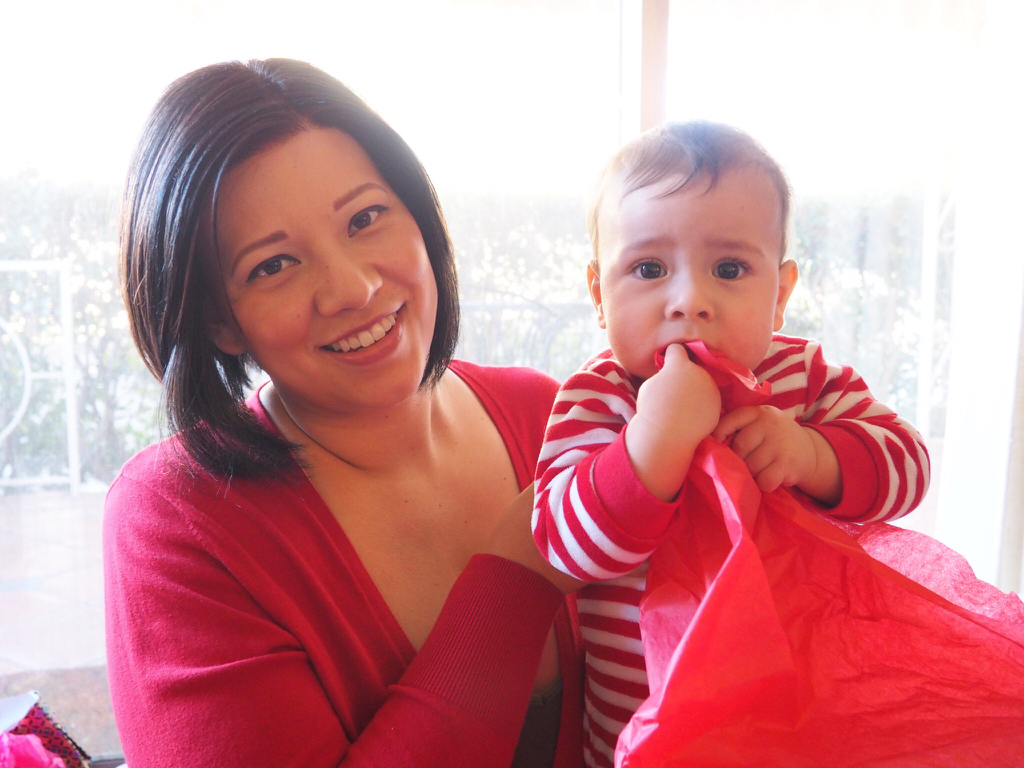 Hi! Welcome to Invented Charm.
I'm Christina, a thirty-something California native transitioning into full-time motherhood. My jet set lifestyle came to a rapid halt after the birth of my son and quitting a ten year career in higher education (ask me how!). I traded concert tickets and wine clubs for baby music classes and wine in a box. Now my social circle mostly consists of a one year old and fictional characters from my favorite TV shows and the ones I create in my (unfinished and unpublished) novels.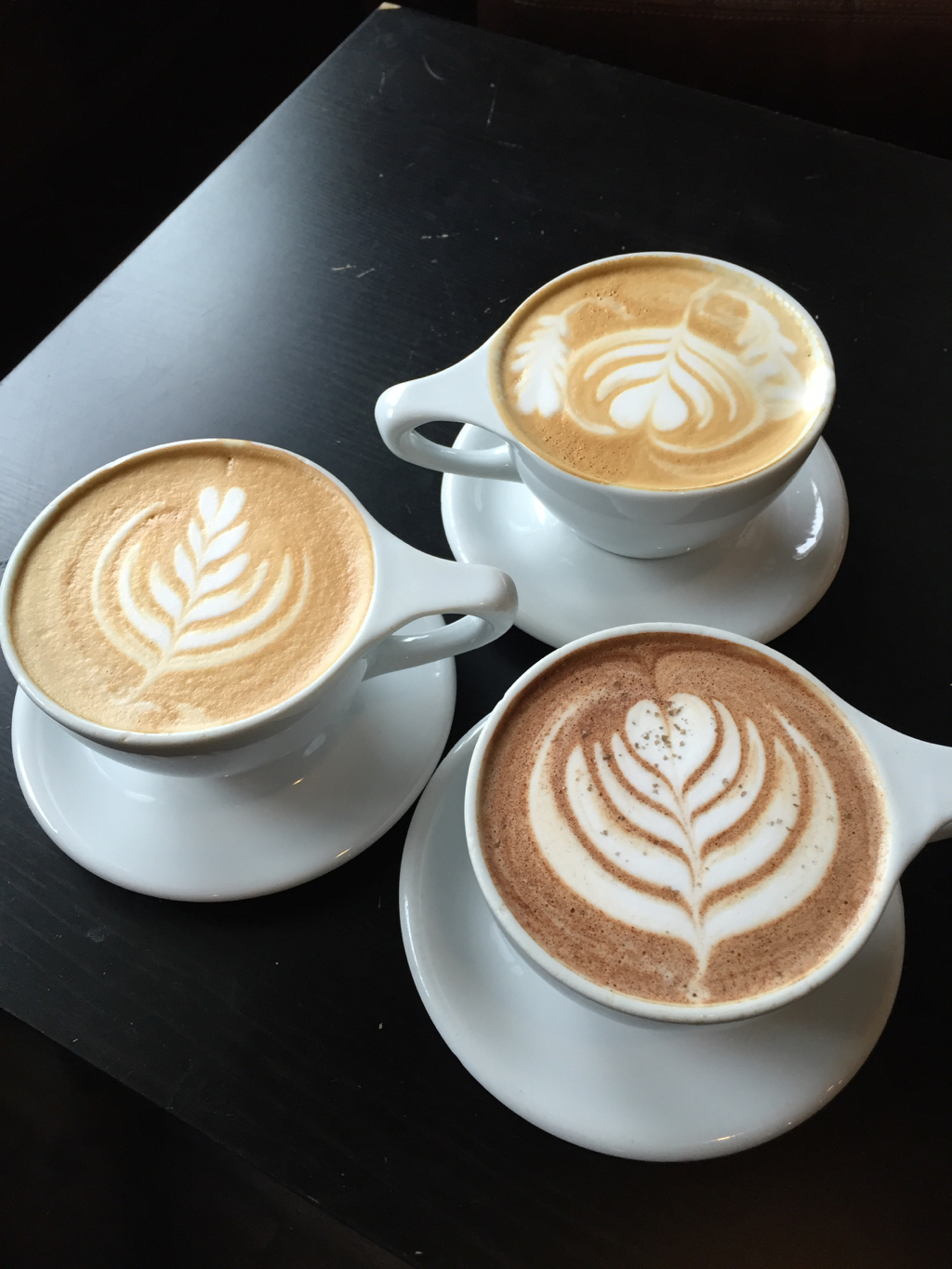 I love coffee and wine more than I should. I'm obsessed with food and watching cooking and baking shows. I can remember details from something that happened fifteen years ago, but I forget at least two things on the grocery list every time.
I write useful and practical ideas about food, fashion, beauty, self-care, and travel for busy people who want to live thoughtfully. I'm not a super stylized pro, but I'm always willing to share my own rookie mistakes and lessons I've learned along the way. On Fridays we wear pink. On Fridays I do a round up of my favorite blog posts and entertainment recommendations for the weekend.
I'd love to connect with you on Twitter, Instagram, Pinterest, and Tumblr!
Thank you for being a friend. Your heart is true, you're a pal and a confidant. Yes, sometimes I quote movies and TV shows.