I never thought it would be time to say goodbye. Summers here are often long and crop up in place of spring and extend well through fall. But this year we seem to be having defined seasons. I wrote about spring in my spring capsule wardrobe post—it was mild and rainy, sunny and never hot. And then a switch was flipped and we had so many days of 100+ degree weather in a row. When I look at the forecast I don't see anymore 90 degree days on the horizon. I feel like I need to mourn the season a bit, because I finally got used to summer.
This summer I learned to be at peace with the heat. Instead of whining about how hot it was as a topic of conversation, I would casually observe it and move on. One day we were outside in 109 degree weather and still having a good time in the shade.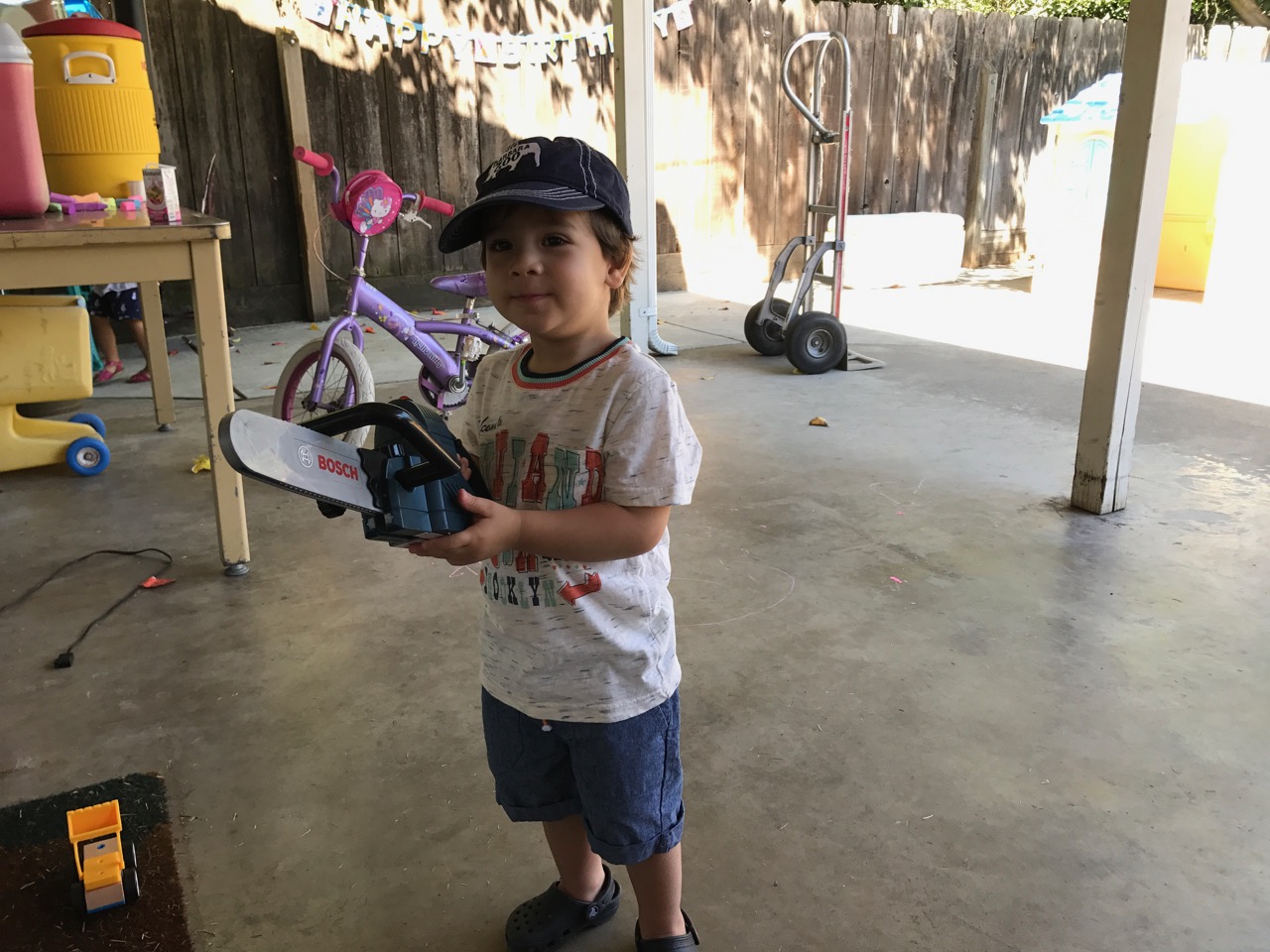 I learned to wear shorts. In public. I'm 36 and I haven't done so this freely since my teens. I became a pool person. We went swimming several times a week. I swim laps for exercise. I have a cute swimming cap and goggles.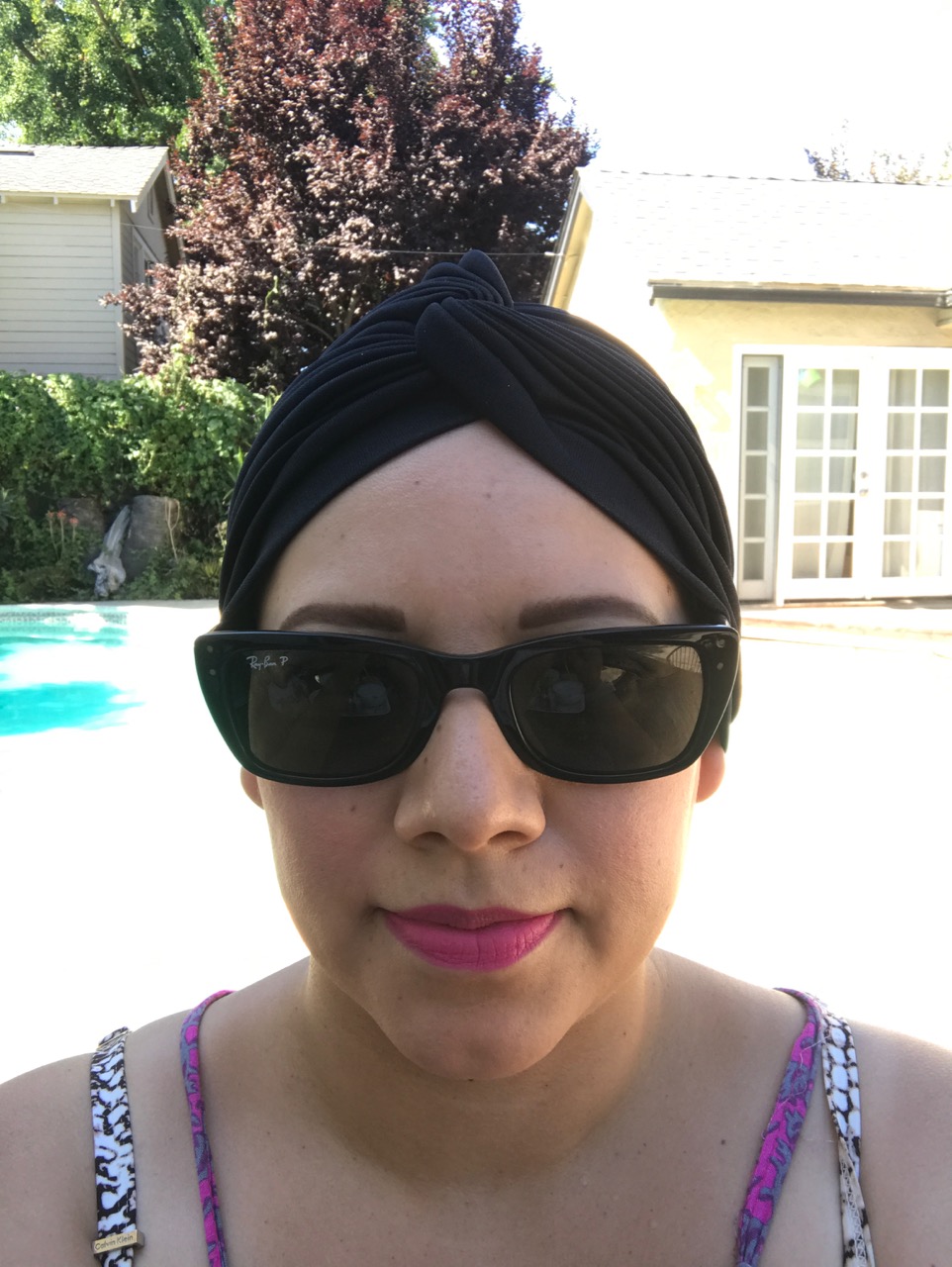 We bought some patio furniture and my mom gave us some new towels. Our pool is not perfect and neither is our set up for outdoor play or hosting, but we didn't let that stop us from enjoying it and inviting friends over for a dip.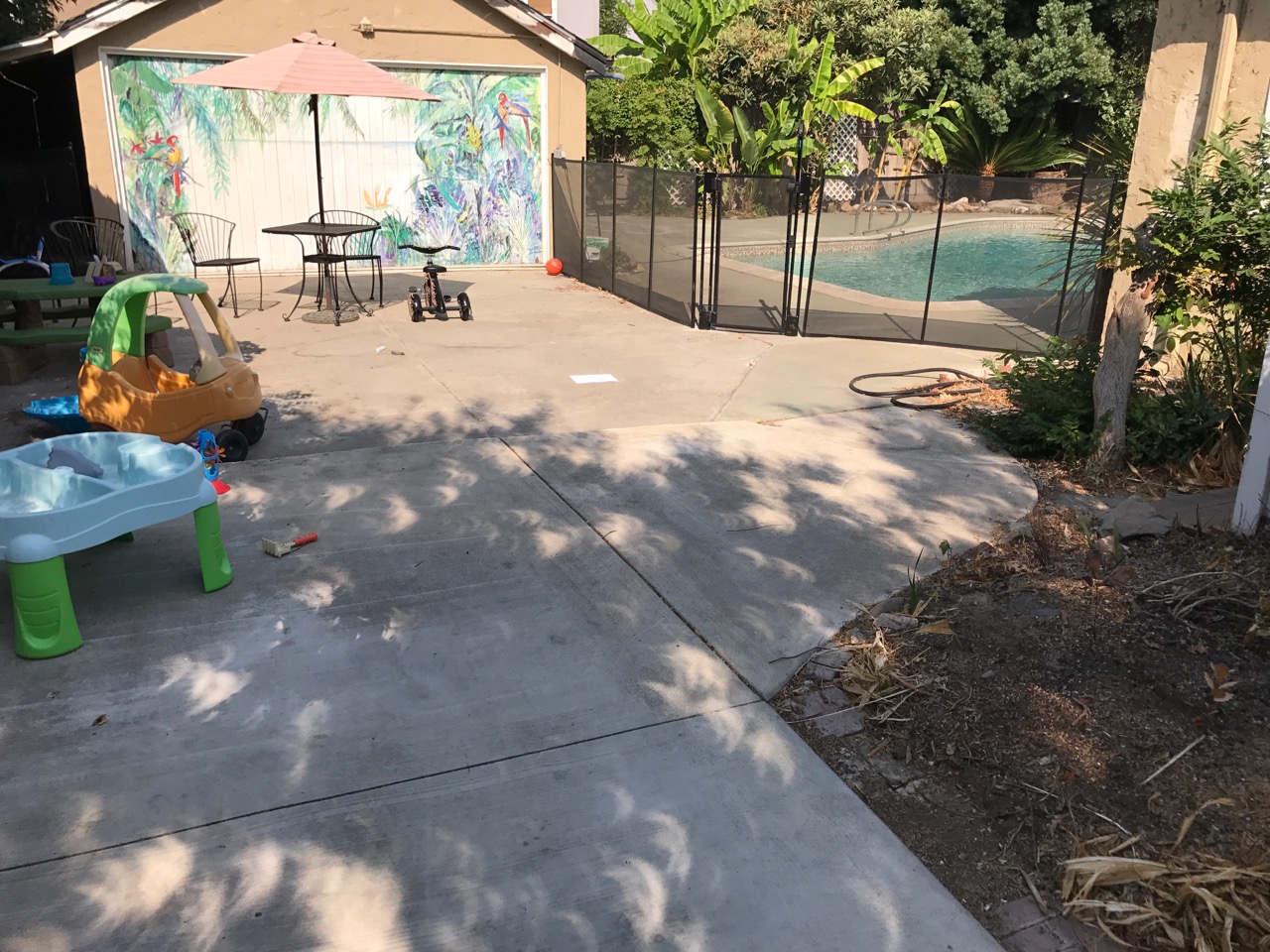 I embraced the hot weather by changing our menus to reflect my overall energy for cooking and desire to keep our house cool. We at a lot of cheese plates this summer.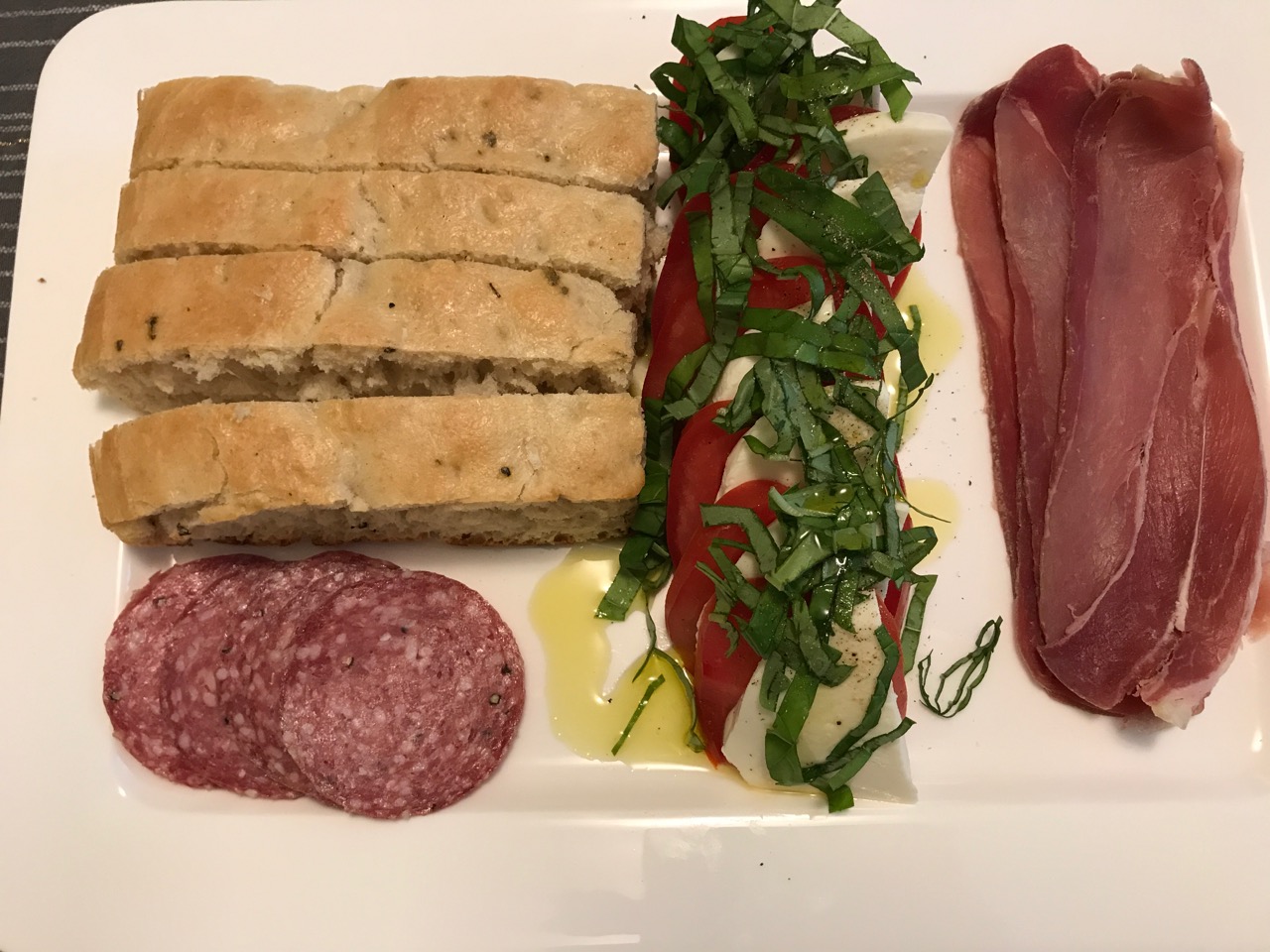 We grilled a lot. We ate corn on the cob, fruit, and giant salads. I used the oven just a handful of times.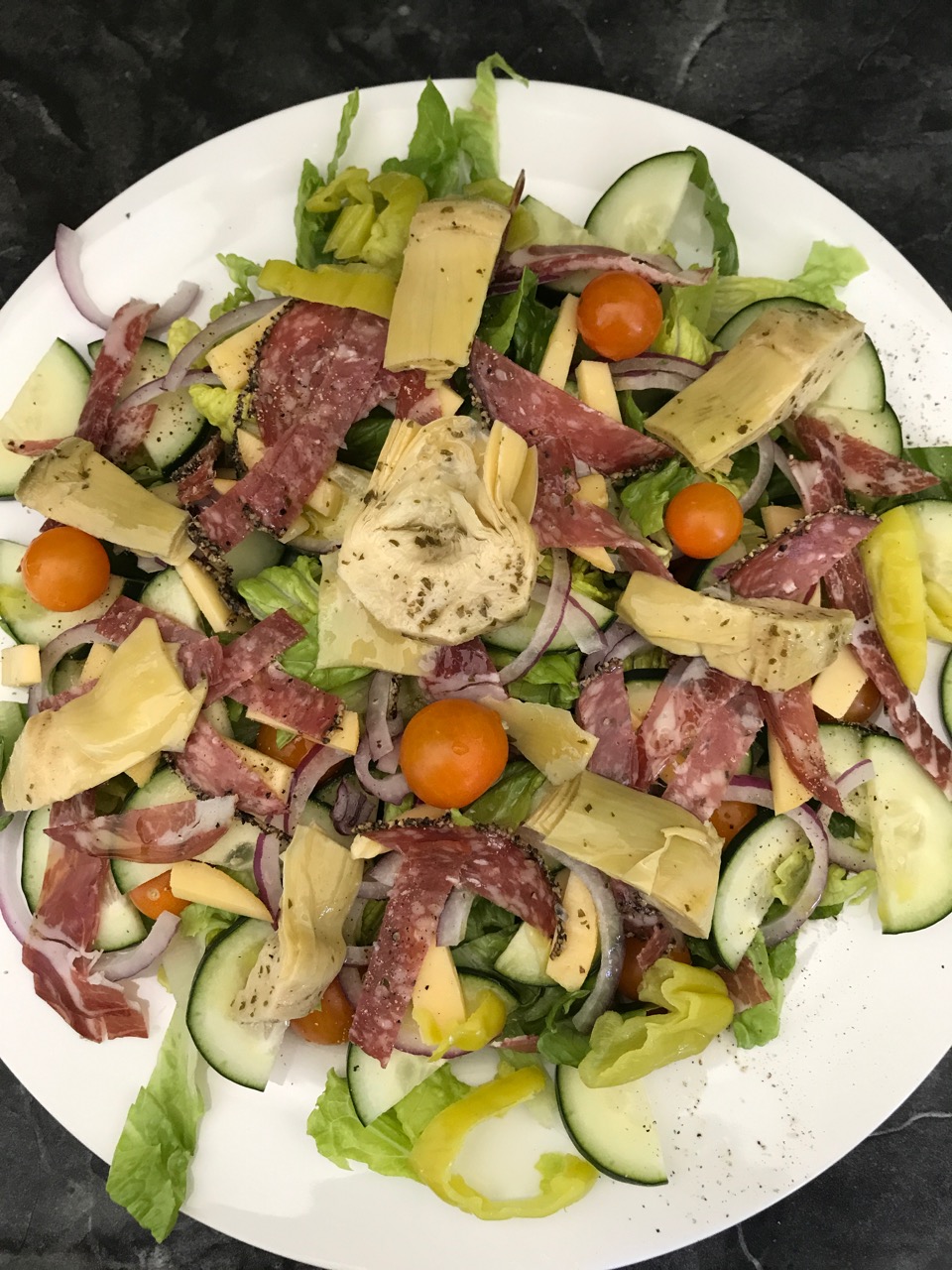 We drank iced coffee every afternoon. We kept white wine and rosé chilled, beer at the ready, and used a ton of limes and lemons for cocktails. We took walks to get frozen yogurt. We did play dates at the park in the morning and sweated our faces off, but it was still fun.
We moved this summer for the second time this year, and everything that could go wrong with that move did go wrong, all while it was 100+ degrees.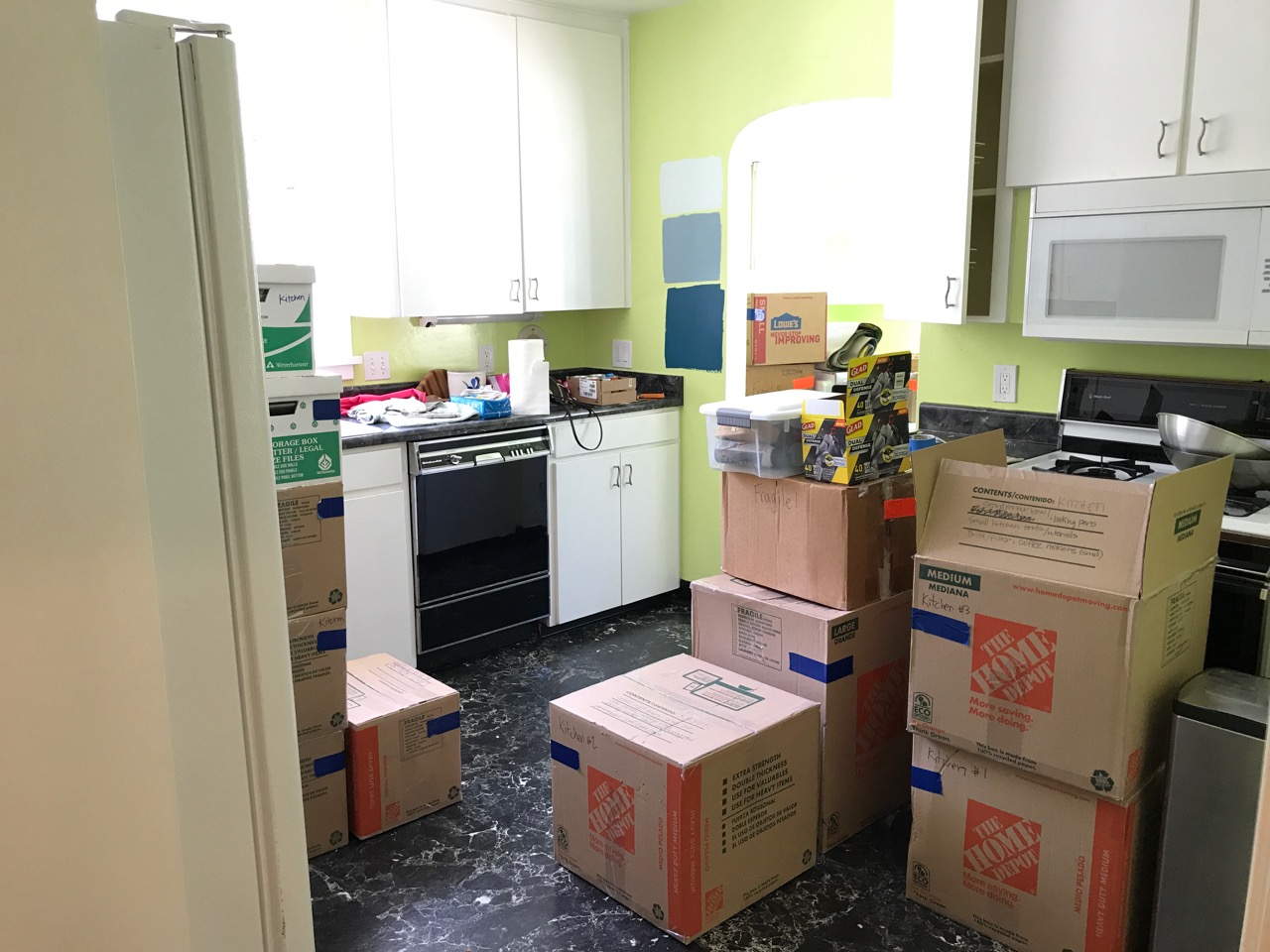 We were broke and trying so hard to beautify this place and make it safe for a toddler, and our water heater and upstairs air conditioner had the audacity to die on us.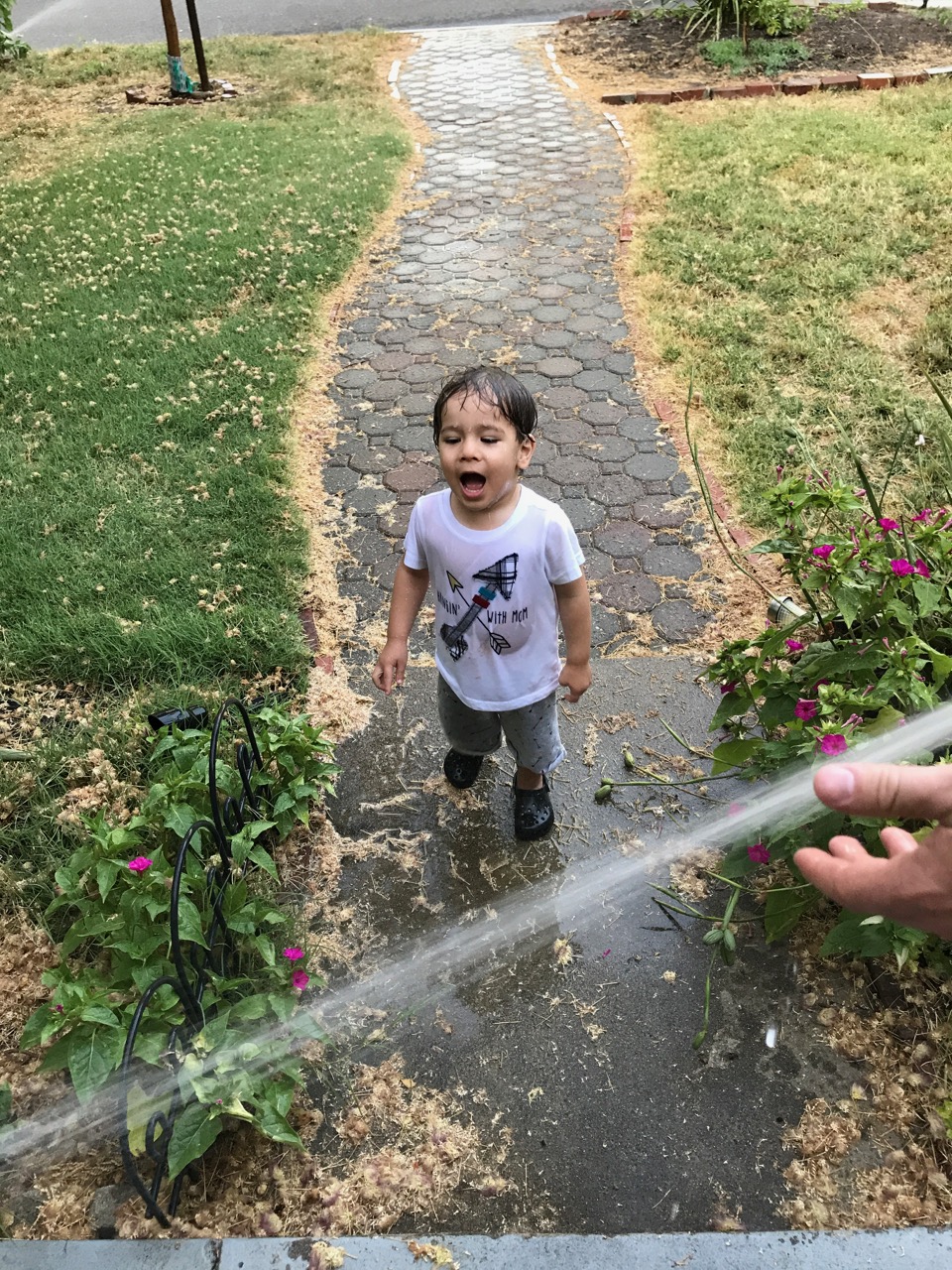 We were new to town and trying to be positive when everyone questioned why we would move away from the most beautiful town that's so temperate no one even has air conditioning. We parented imperfectly in hot cars, on scorching pavement, and inside grocery stores we treated as cool and free entertainment.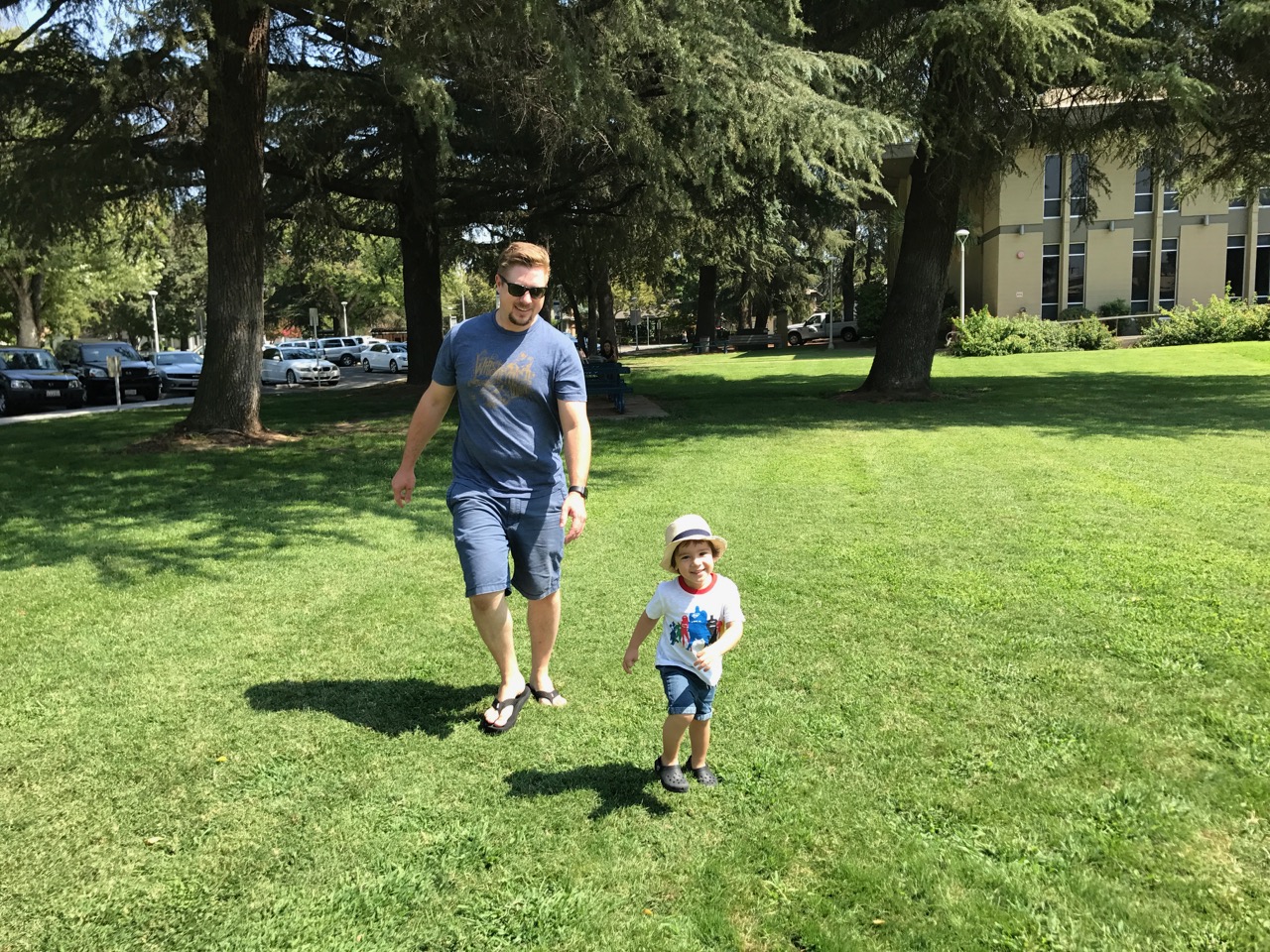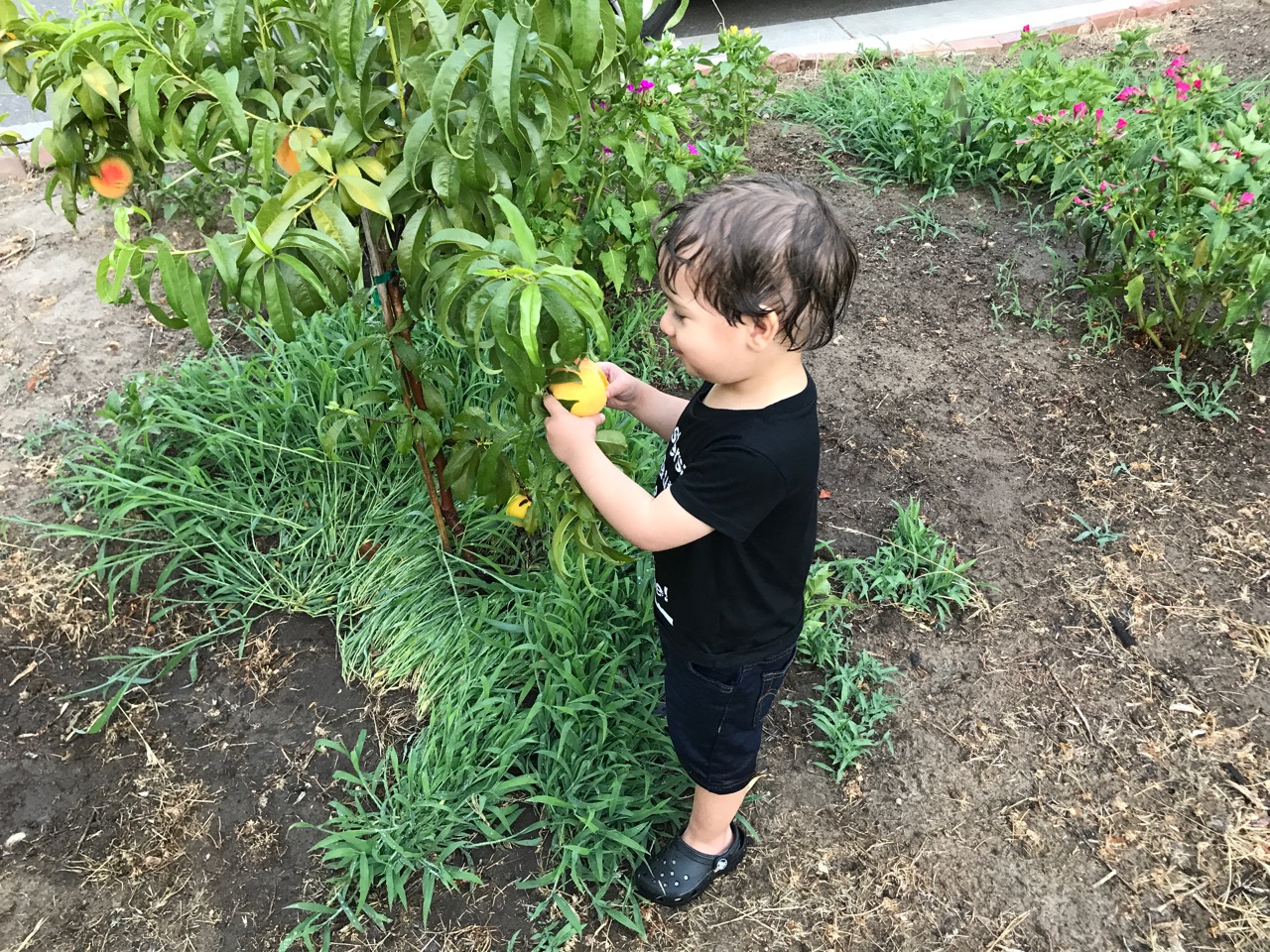 We fought, we cried, and we mourned in this dry valley heat. We chased fun every day, and some days it eluded us. But at least I know one thing is for sure—we made the most of it. We leaned into the season instead of trying to escape it.