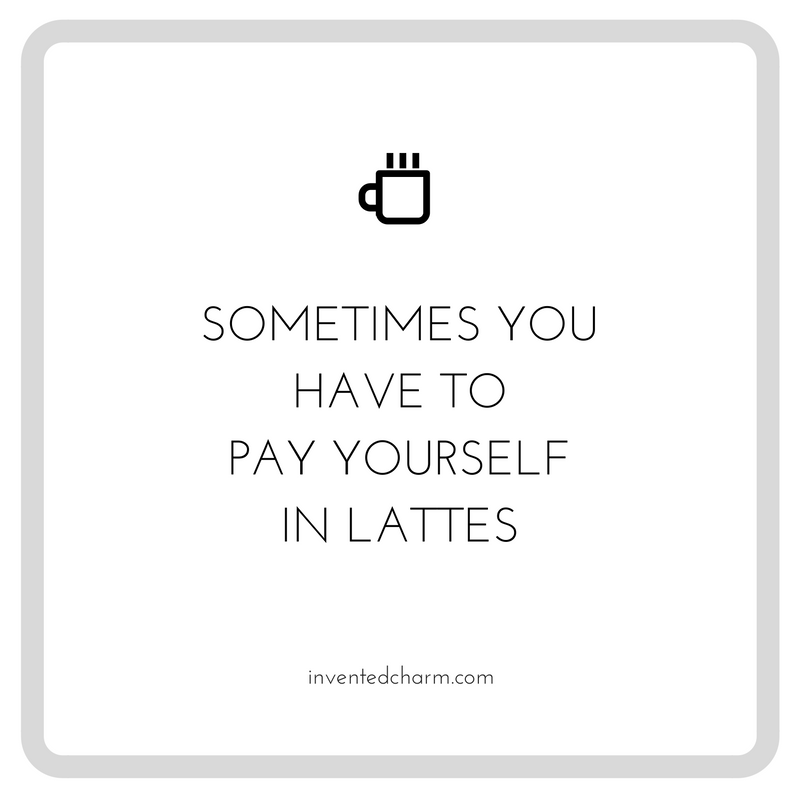 It's been a challenging couple of weeks in my casa. I think I've mentioned it before, but a move has been in the works for a while now.
We've had some setbacks, and it's been a real bummer. I think people mistake an unprompted move as a statement against the community or city in which you live. But my town is undeniably beautiful, with a lot of remarkable perks. If money were no object, we'd probably stay, but we live in the real world where things like the cost of housing, food, child care, and education are outpacing our earnings. We have a lot more family and friends in Northern California, the cost of living is more affordable, and my partner has the opportunity to work remotely. It makes perfect sense that we would sell our one bedroom condo and move, but that doesn't mean that the process is easy or without considerable pain.
The real estate market is precarious, and I won't sugar coat it, we are on the precipice of falling into the financial ether. I've been scared to name these emotions, and ashamed to talk about our struggle with friends and family. My fear and shame have gotten me nowhere though, so now I'm just digging into the work ahead of me. I've been doing my due diligence by meeting with realtors, getting quotes for work to spruce up our place, and logging serious hours looking at homes in person and online.
I have a stash of home decor I've been collecting since April to make our place look truly put together, rather than let potential buyers see it as it truly is—about a thousand square feet of hardwood floors covered in my kid's plastic crap (toys), his rejected bits of food from meal time, dirty laundry that never quite makes it to the hamper, bins and boxes for storage and moving, piles to take in for donation, and occasionally cat vomit. I began the messy process of decluttering and depersonalizing. We're still far from Spartan living, but it's a start. I nixed the idea of repainting our weathered kitchen cabinets after getting three quotes, though one was completely affordable, and opted instead to just scrub the grime and grease off and then polish them with Howard Feed N Wax.
Today my arms and back are sore, hours of cleaning and wax on wax off will do that to you. During the window of time between Rory's naps, I decided to treat myself. We walked to the coffee shop and I stood there looking at the menu wondering if I should get the medium or large iced vanilla latte, and debating if I really needed that blueberry scone. I can't even remember exactly what I shelled out, but it was definitely a thousand to four thousand dollars cheaper than what we almost paid to have our kitchen cabinets painted. I ordered the large size plus the scone, because I've been working really hard and sometimes you just have to pay yourself in lattes.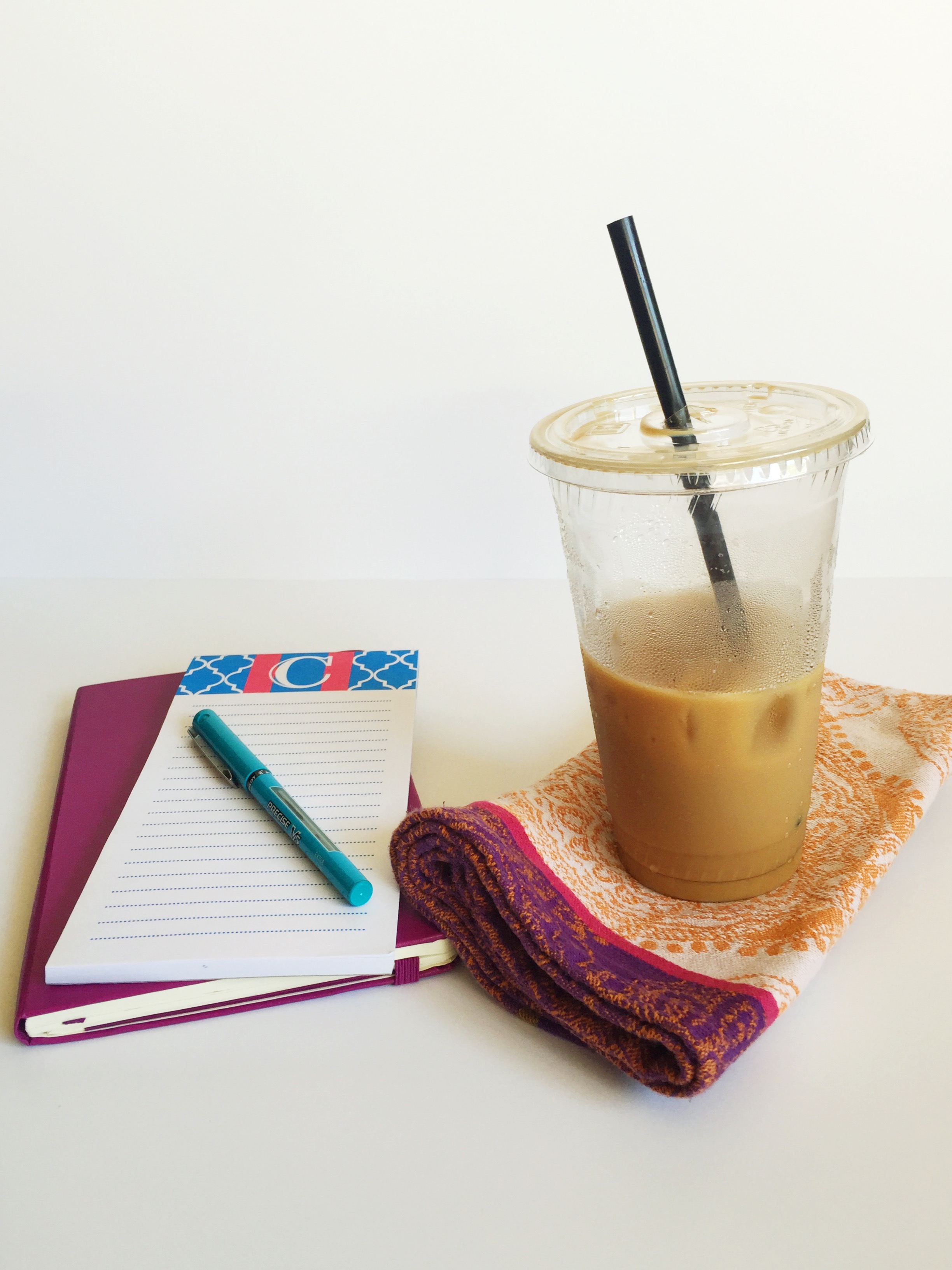 I worry about money all the time, and though my household is trying out You Need a Budget, I still find new and creative ways to feel guilty about spending money (especially on myself). This is the first time in my life that I don't have my own income, and it's really been a doozy on my self-esteem. I keep reading about how I need to make this blog my side-hustle, but damn, I'm already hustling as fast as my legs can dance. And I bet you are too. I don't know anyone who feels like they have it together, knows all the answers, and doesn't sometimes feel like the hits keep on coming.
This is the post where I just say, hang on. I think I'm the one who needs to hear that everything is going to be okay the most, but if it helps you through the day, then I'm so glad you're here.