This week I wrote about the importance of date nights with your partner, and also why couple friends and your girlfriends are important, too. Our go-to (and very irregular) date nights include a movie and dinner out, but generally our outings with friends always include our son. Last weekend my friends Maria and Laurent hosted us and cooked a Spanish lunch for us.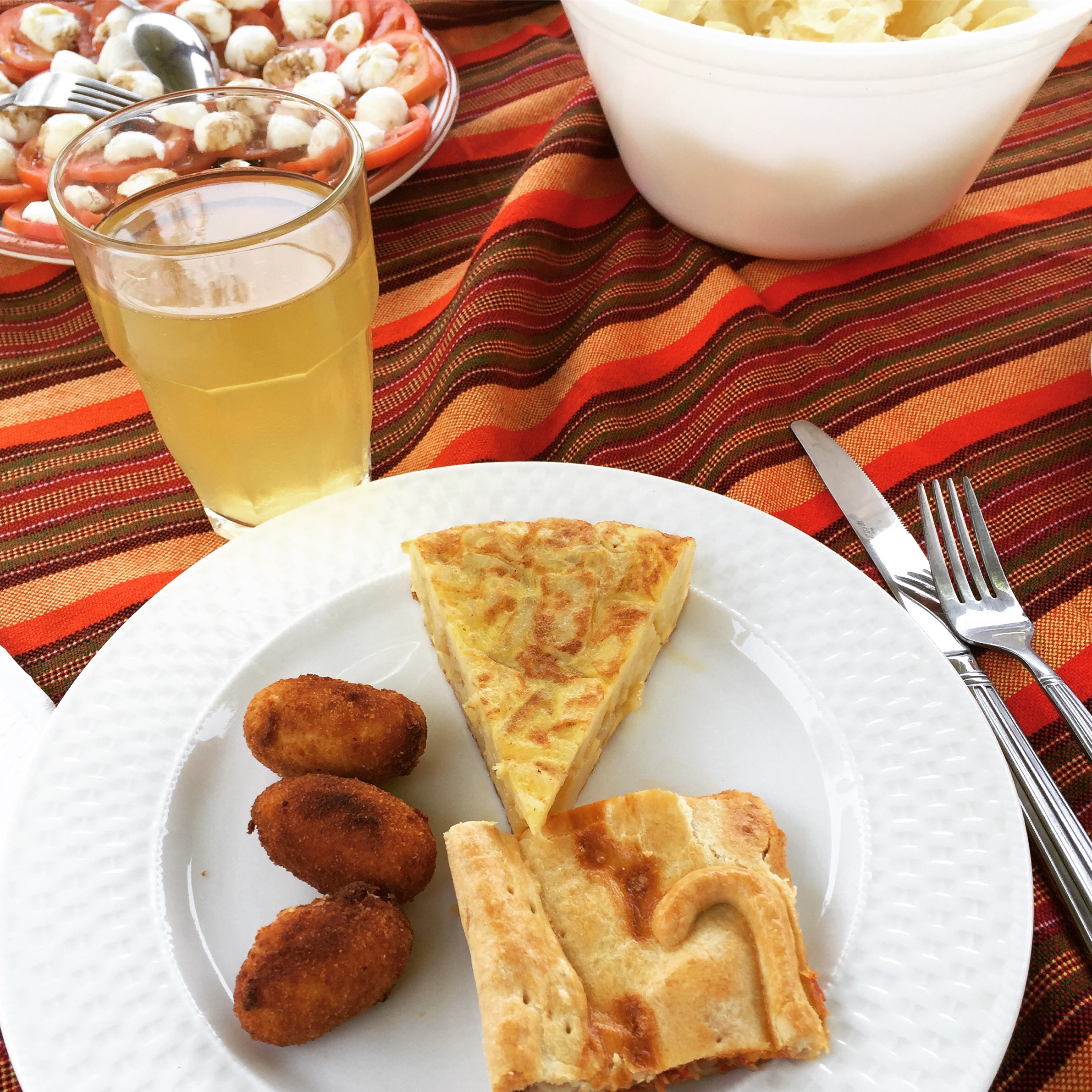 Maria served Tortilla Española, Croquetas de Pollo, Empanada de Atún, Tomato and Mozzarella Salad, and Clara con Limón. There were also potato chips, which we jokingly call a typical European appetizer (an inside joke really, and probably not all that funny). Rory got to play on the lawn. He had so much fun chasing the ball, rolling around in the grass, looking cute with his Fedora, and ruining his new sandals. He screeched very loudly, put his feet on the table, and did all manner of things that toddlers are apt to do which would normally embarrass me in public, but only caused a minor disturbance with Maria and Laurent's neighbors.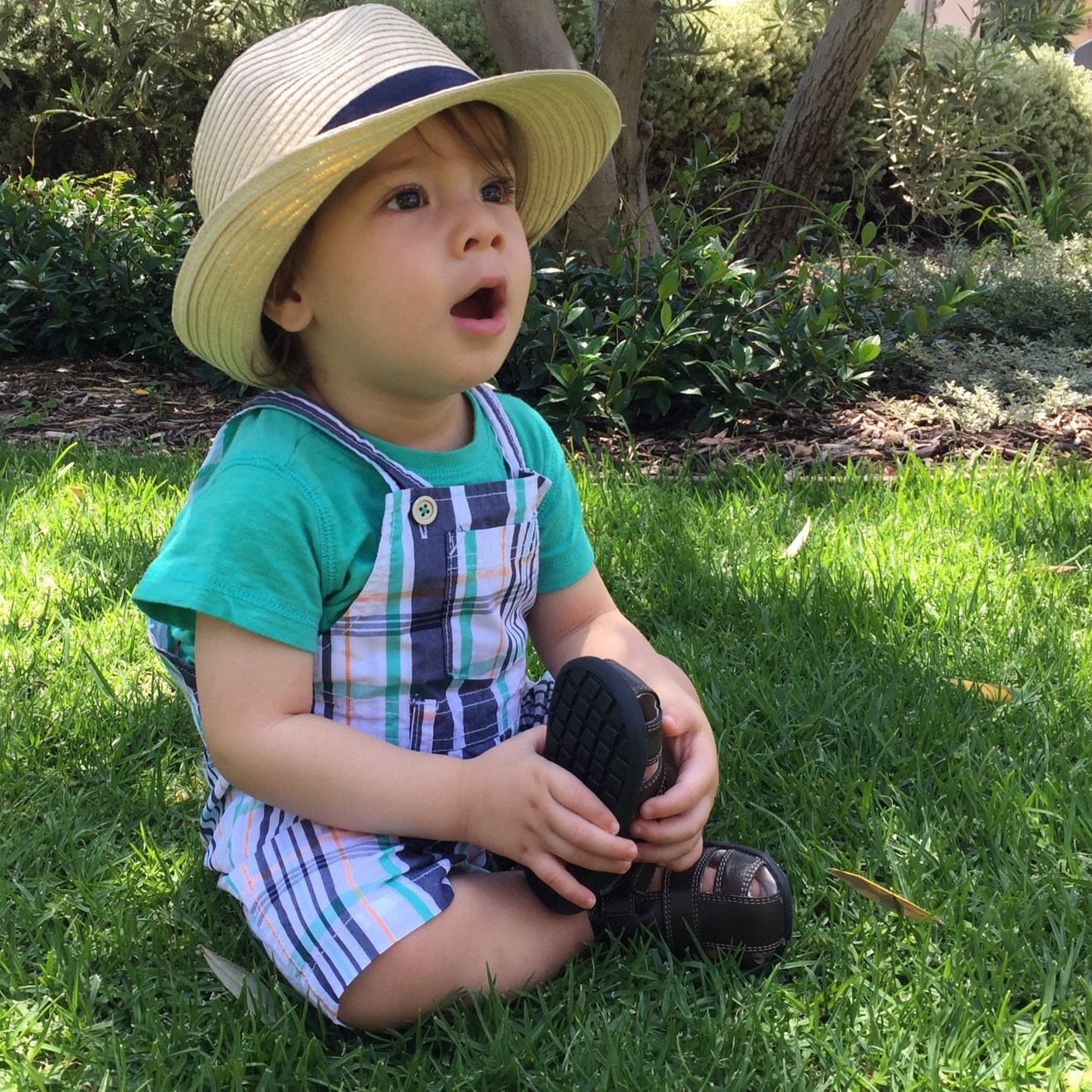 It's super important to maintain a social life after having kids, but sometimes getting a babysitter is just not that feasible. Try to make an effort to spend time with your friends and include your kids. The best places to go with kids are anywhere with outdoor seating, and casual environments where no one is going to be upset if your kid has a meltdown.
This week I'm going to share some great resources for inexpensive date night ideas, perfect for couples, and many are easily adaptable for groups and girlfriends:
Have a fabulous weekend!