The wait is finally over. I can now share that we are finally in possession of our new house! After moving 375 miles, some heartache, a lot of waiting and patience, and just a bit of compromise, we landed our dream home.
Our home is a 1938 Tudor revival, in one of the oldest neighborhoods in town. It's 2280 square feet spread out over two levels. On the main level is a living room, dining room with a patio, kitchen with breakfast nook, pantry, and laundry, one full bath, and two bedrooms (one is master-sized), and tons of closets and storage. Upstairs is a finished attic space with lots of skylights, a French door with a small balcony, a full bathroom, lots of nooks and crannies, and tons of built-in storage.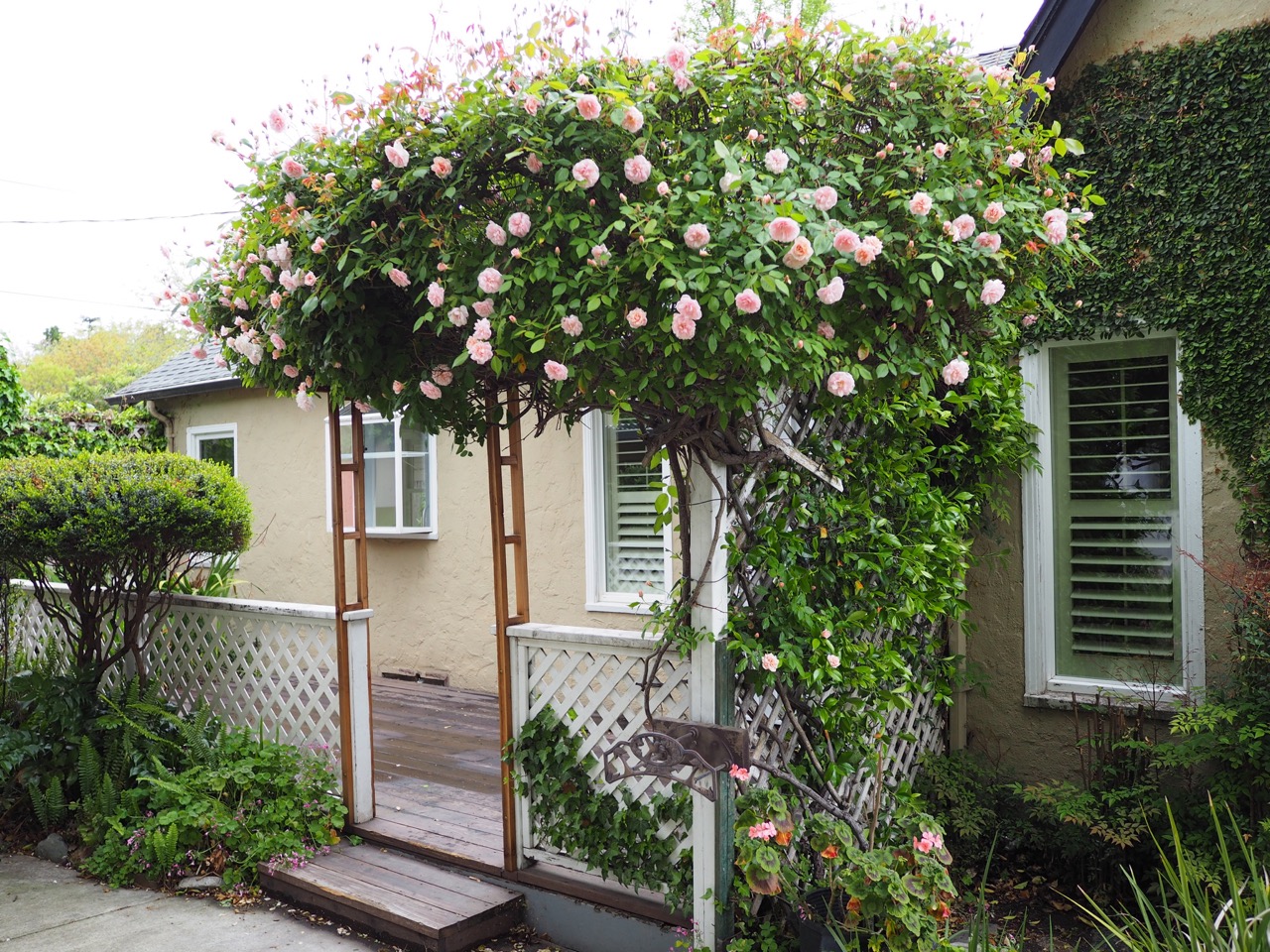 This house has a lot of charm and curb appeal, and even though it's been vacant for a while, you can see how much the former owner loved this house.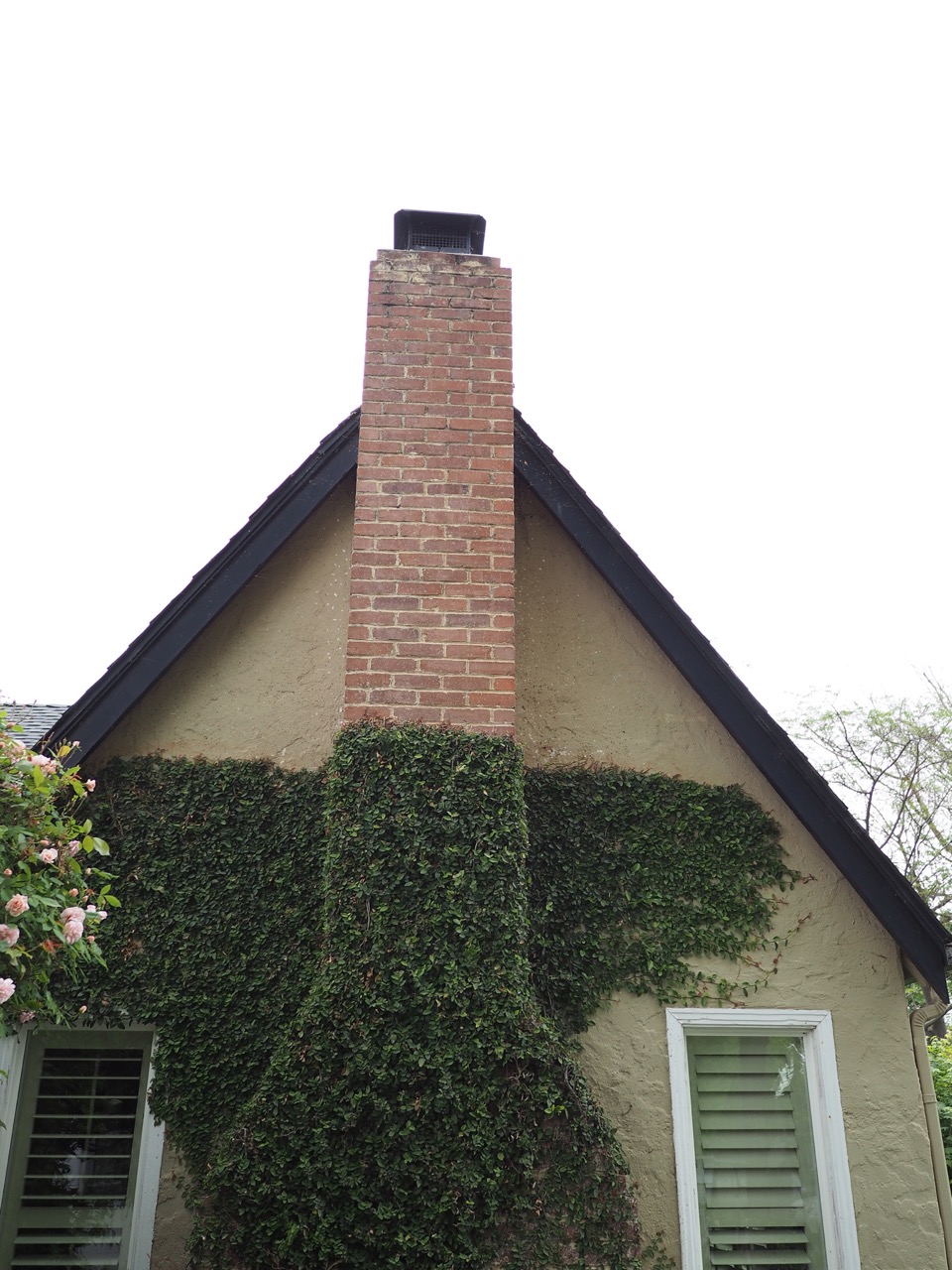 Too bad ivy can be so pesky, because it's certainly gorgeous.
We don't have a set move-in date yet. We are trying to figure out some of the work that needs to be done, possibly getting the hardwoods refinished, and just making sure it's toddler proofed for Rory. There are a couple of looming projects including getting the pool and deck redone, which are the original since 1973.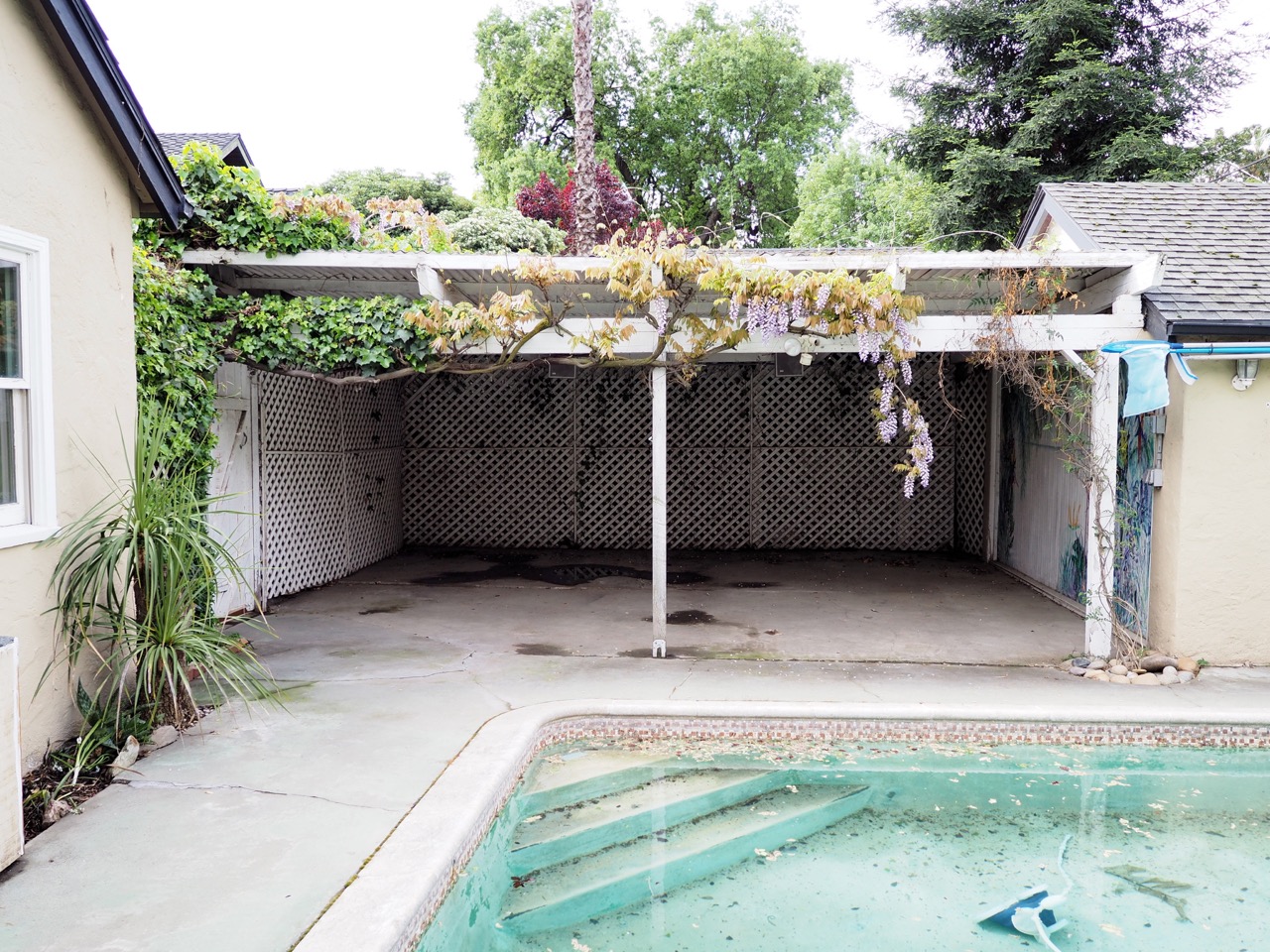 If you know anything about pools, it's best practice to redo the plaster about every 15 years. Also, we'll need to take down the covered patio and carport that faces the front of the house.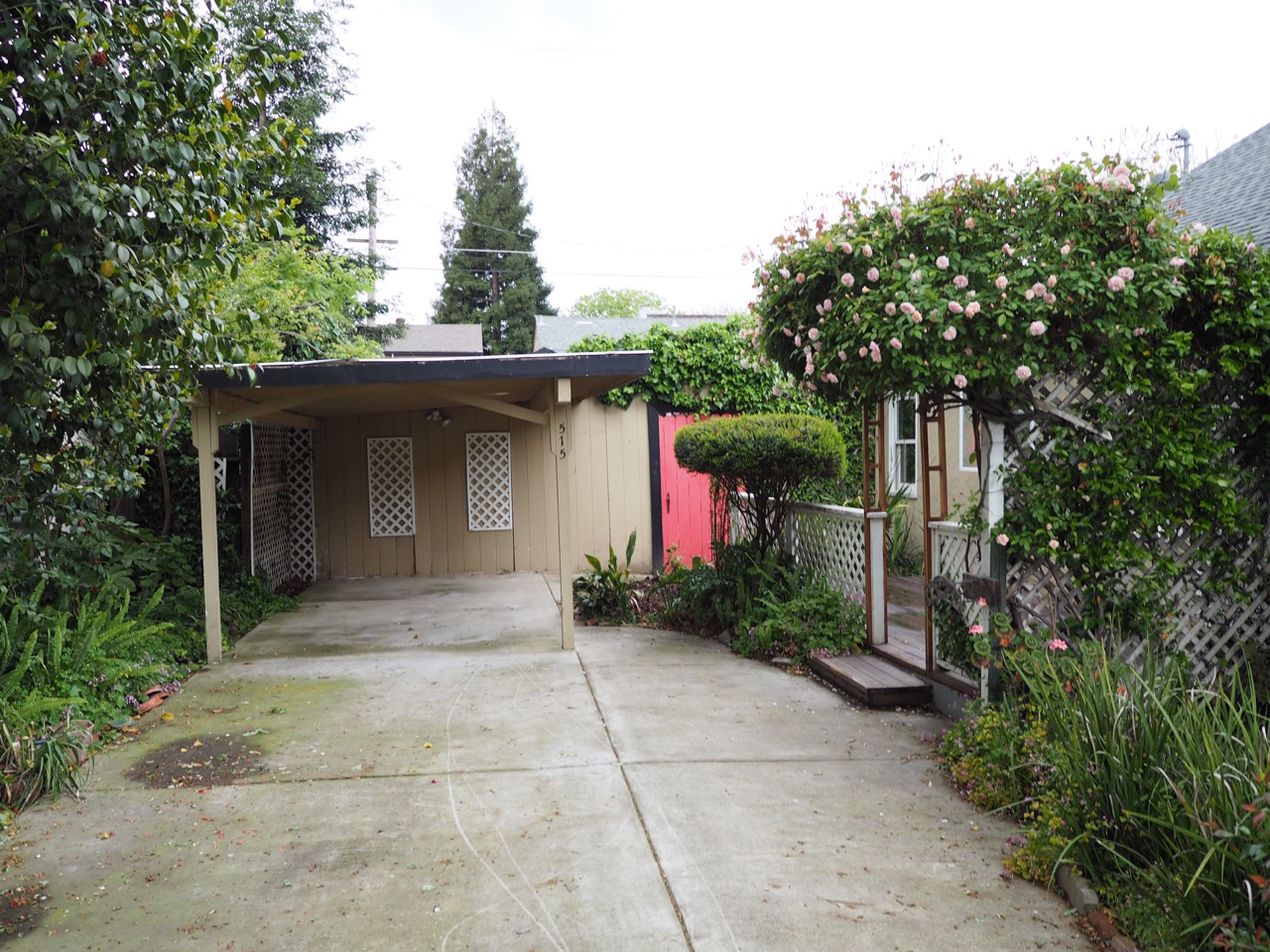 Unfortunately, the wood is not in great shape and there are signs of termite activity. We also want to break up the concrete under the deck and carport and put in some grass. The house has a ton of vegetation that needs major pruning.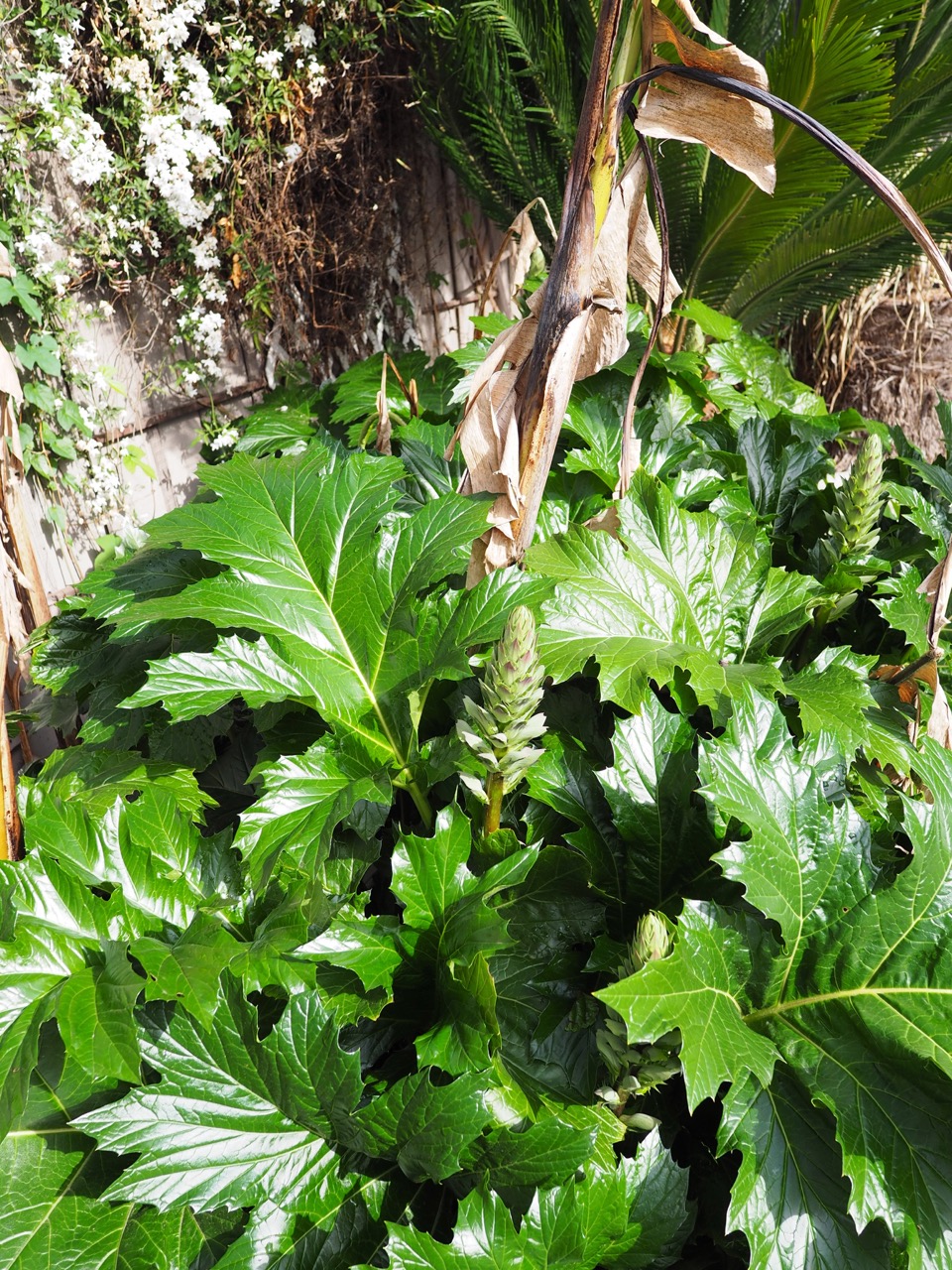 We will likely have to get some of the tree stumps ground down.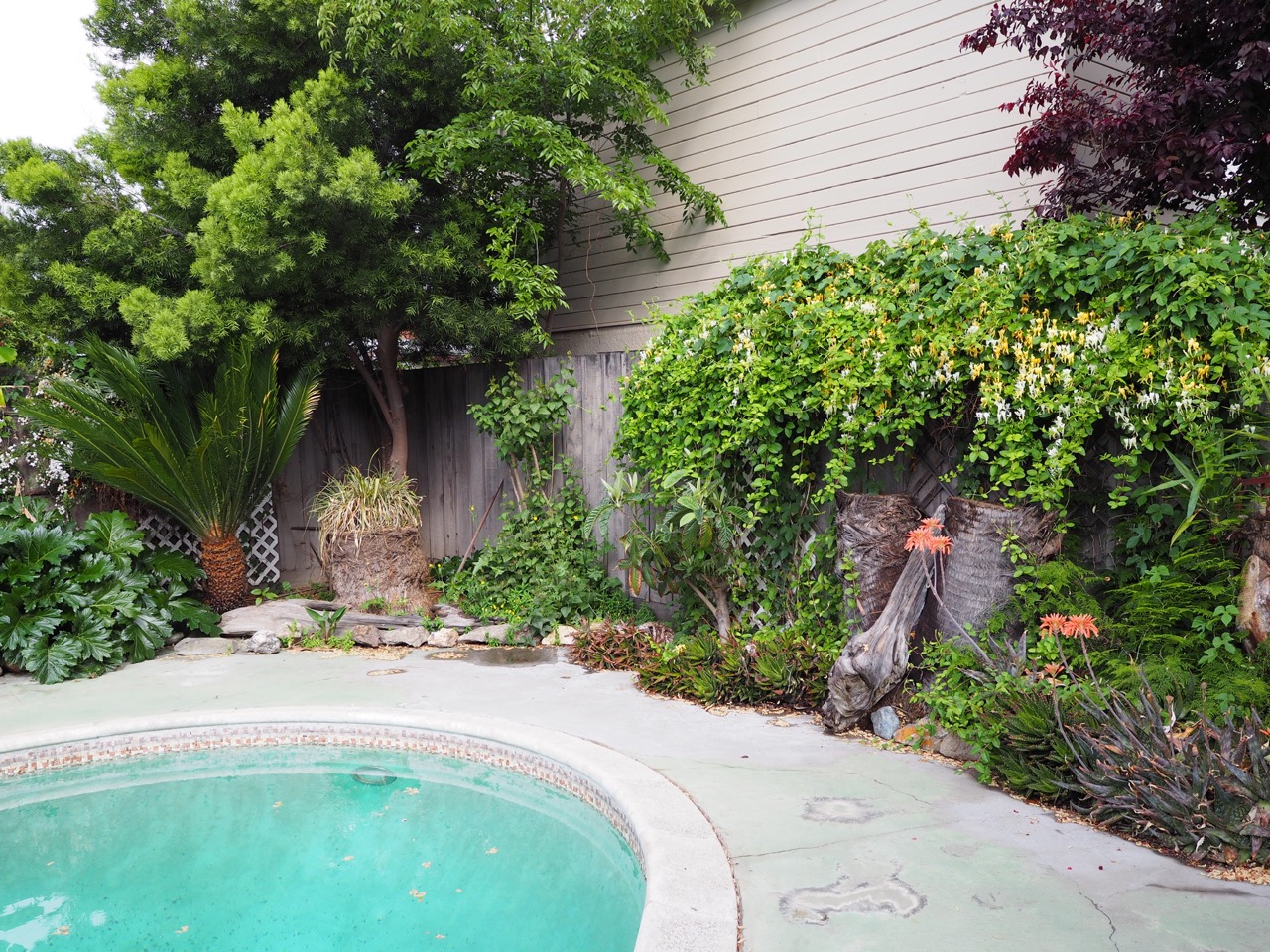 There's a detached one car garage that was remodeled for an artist's studio. At some point we may try to convert it back to a usable garage with a door that opens to the alley. For now we'll duke it out who gets to use it—Nick thinks it'll end up being a storage area and I want a she shed (wink wink).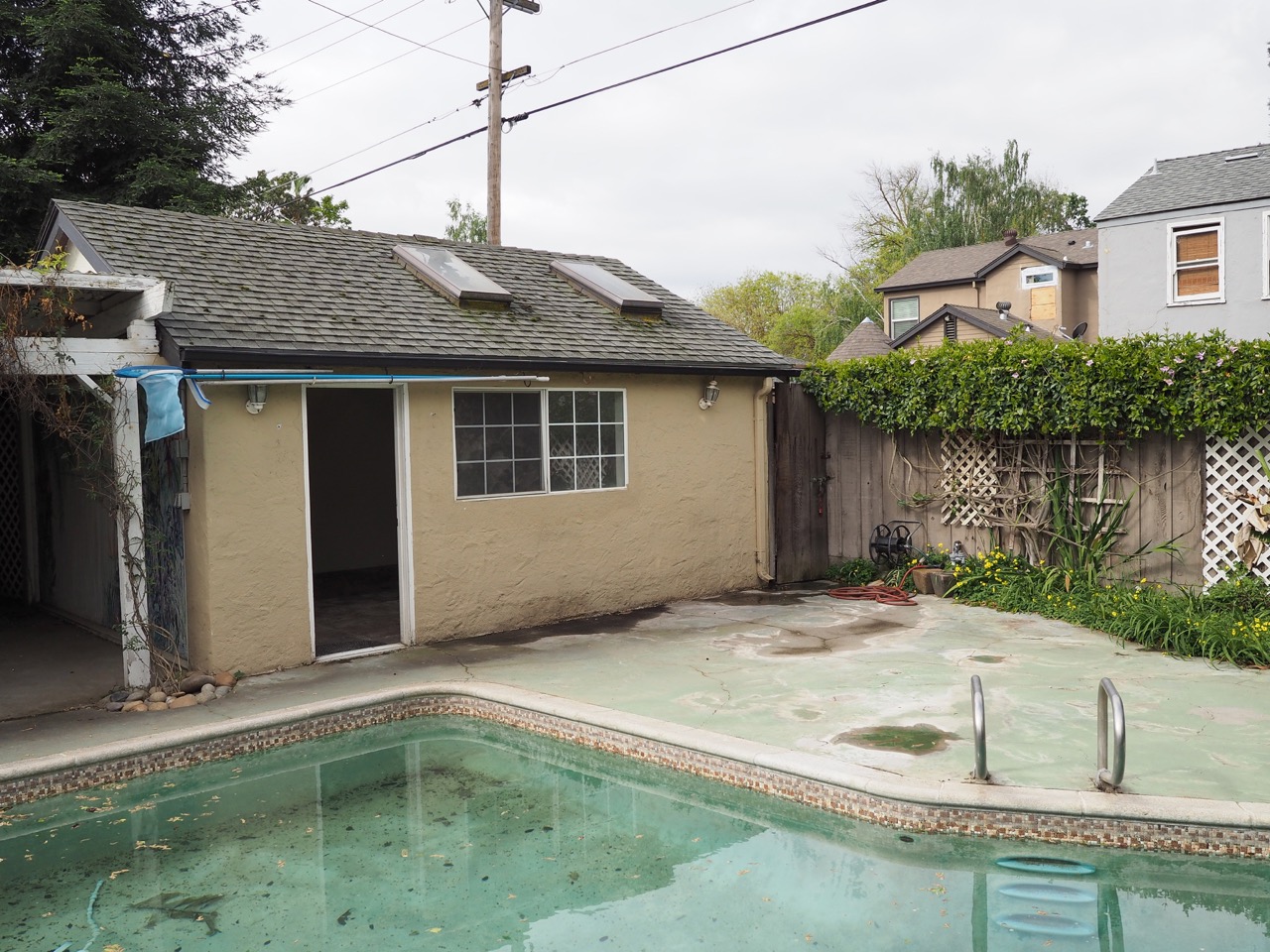 We have a long road ahead of us before we'll have the house looking in tip top shape, but Nick and I are very excited to dig into these projects. When I head over to the house this weekend I'll take a bunch of interior shots and return with a post about our plans for the inside! I'm thinking my design inspiration will be eclectic traditional.
Isn't she a beauty!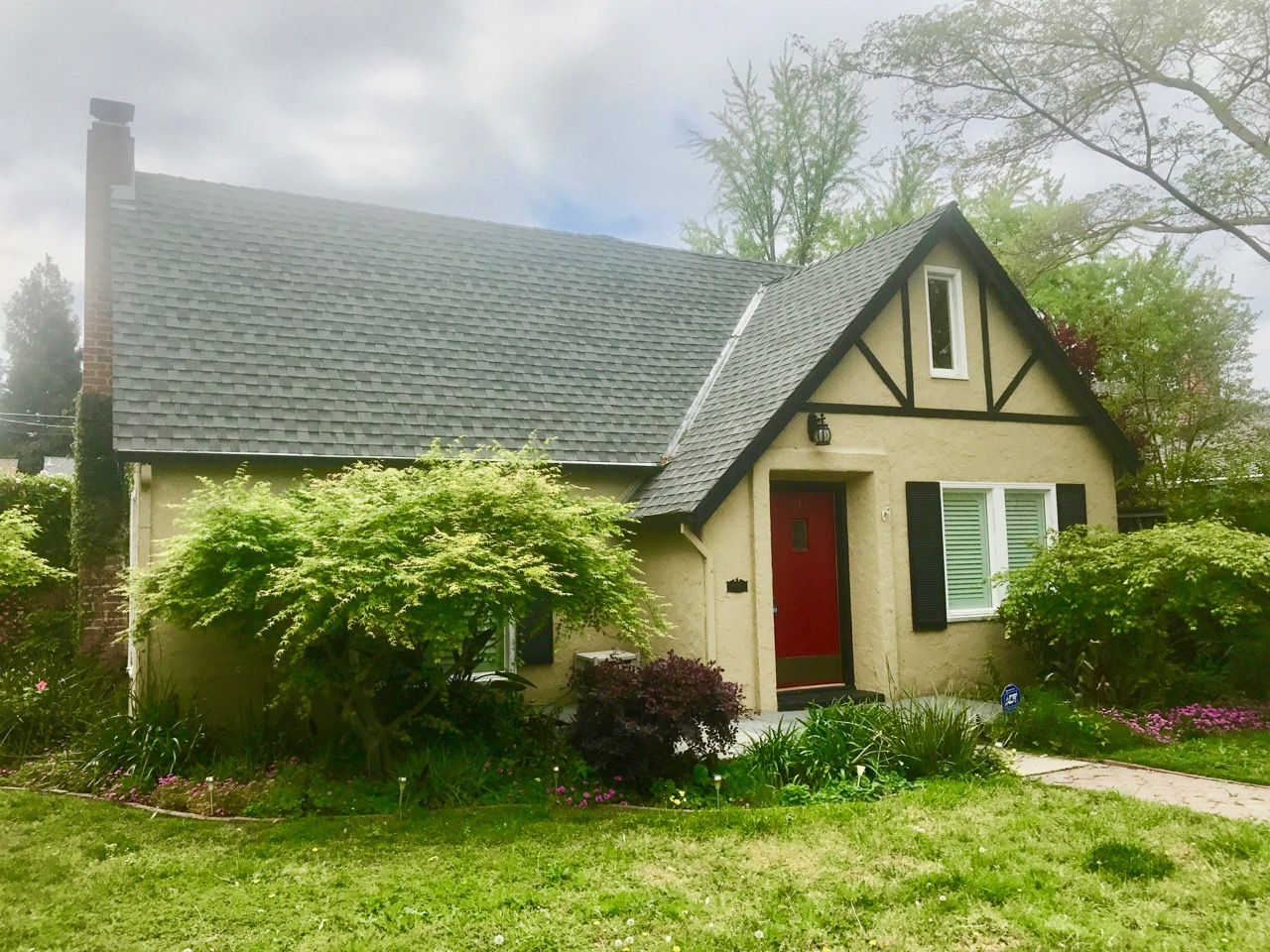 Photos by Nick, husband extraordinaire