I always thought the phrase "date night" was really corny. Before I had a baby. Last week my husband and I had our first date night since April. I wore a dress. I bought new shoes, finally. We ate at one of our favorite Thai places (yes, we had a BOGO coupon, but whatever) and we actually got to eat our food without having to take care of a child. I didn't have to make dinner, and no one had to clear the table and wipe up the floor. After dinner we went to see Star Trek. And last night we had another date night—this time it was Ghostbusters and food stands at Fiesta, an annual town festival. It's incredibly decadent to get two date nights so close tother, but that's just how things worked out with scheduling.
Creating a regular date night is my next goal, but for now I'm just grateful when we do manage to get out of the house and are able to line up child care!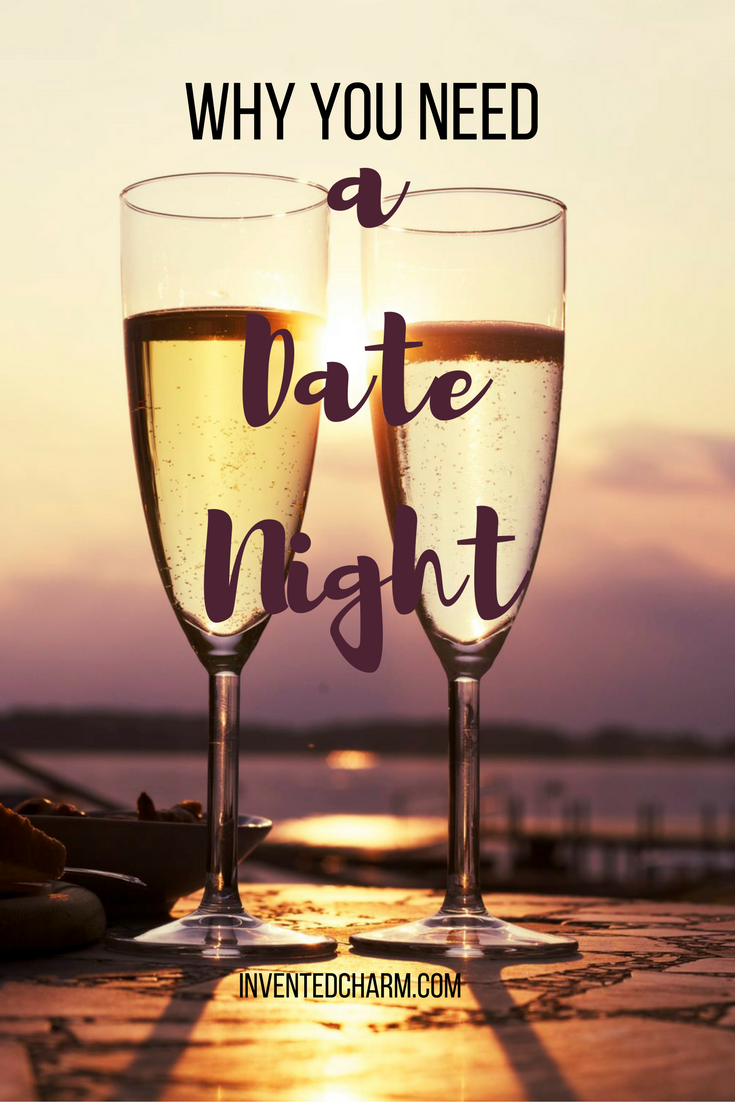 Here is what a date night can do for your relationship, why couple friends with kids are such a commodity, and why your girlfriends have to be a priority, too.
Leave a Comment