May is a big month in my household. My partner and I have birthdays within ten days of each other and we're both turning thirty-five! Holy crap! How did that happen? I used to have a lot more anxiety about age, but this year I'm too preoccupied with life transitions to worry about a number.
I don't need a whole lot of stuff, so the best gift I could get is time. I miss adult interaction, I crave meaningful conversation with friends, I even look forward to bumping into acquaintances around town! I do understand, however, that time is more of a concept and can't be wrapped up with a bow. Here are some of my favorite birthday presents that pair well with the gift of time:
Some of the following gift ideas contain Amazon affiliate links, which means that if you click on one of the product links and make a purchase, I'll receive a percentage of that sale at no cost to you. All thoughts and opinions are my own. For a full disclosure statement see my About page.
I just got the Madewell Transport Tote and I love it. It's roomy enough to throw in my necessities–laptop, several notebooks, my calendar, and a water bottle. It's my go-to handbag for my once a week afternoon of errands and writing at a coffeeshop.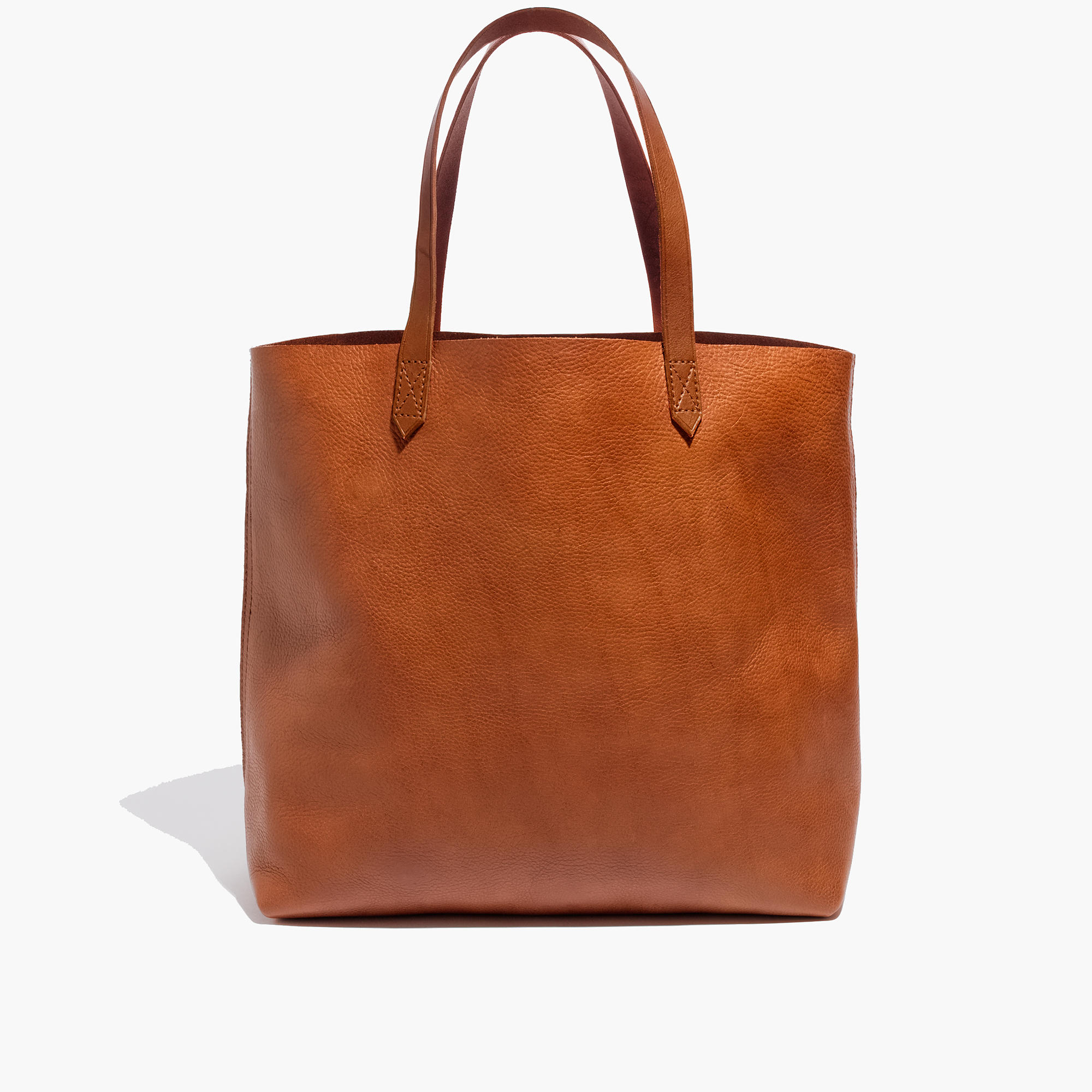 I use my favorite Rebecca Minkoff mini purse whenever I get a babysitter for the night. (So, like three times in the last year.) It can hold a surprising amount of stuff, but it's still dainty and fun and decidedly not a diaper bag. Take this Mini Mac crossbody bag out for drinks, dinner, and a concert. Let loose for a night!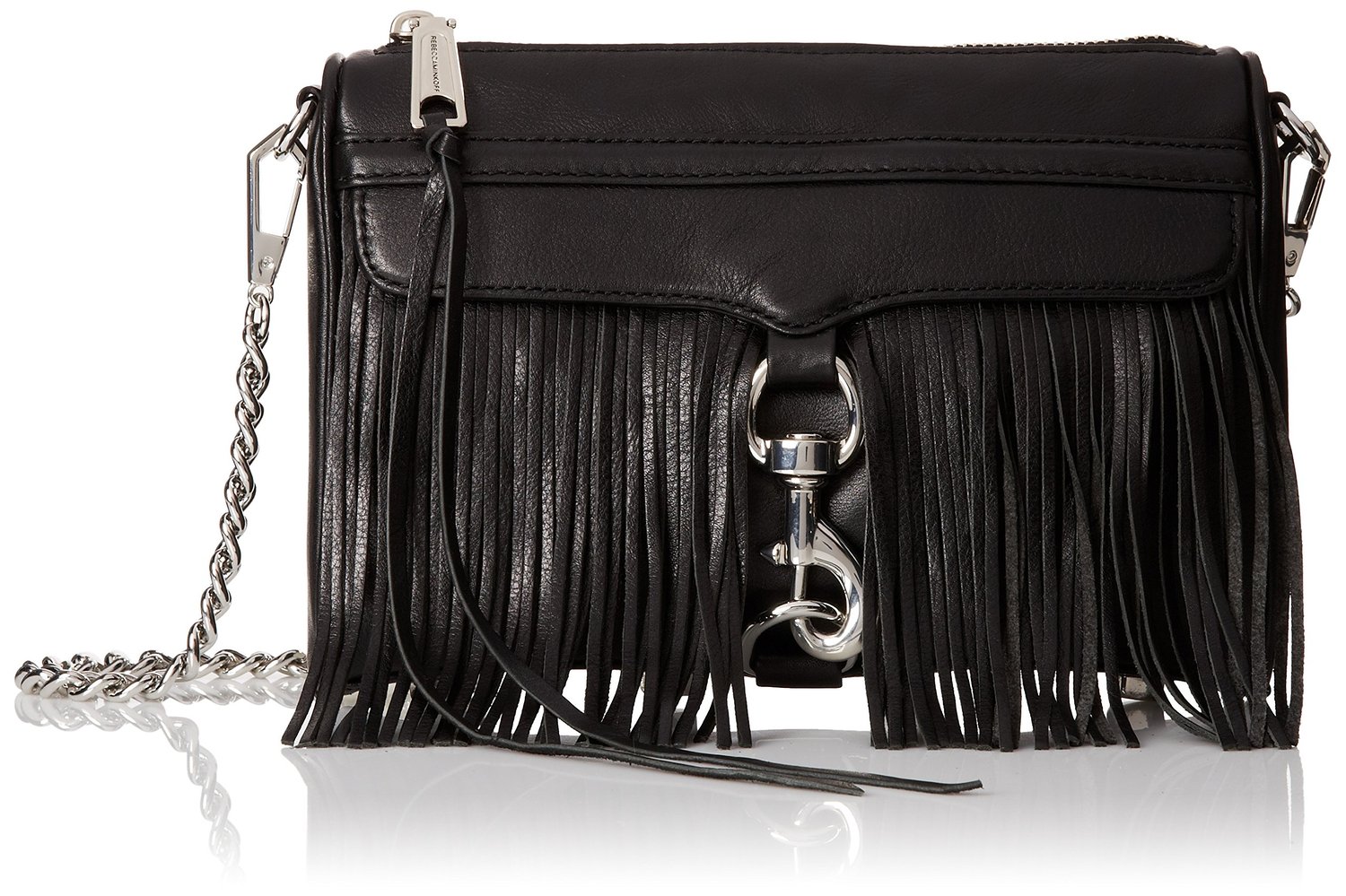 David Chang's empire of cookbooks and magazines combine kitsch, art, and humor with food. I have Momofuku, Momofuku Milk Bar, 101 Easy Asian Recpies, and the quarterly food journal Lucky Peach in my collection. Give your foodie a few hours to play in the kitchen, and you might end up with a Crack Pie or two.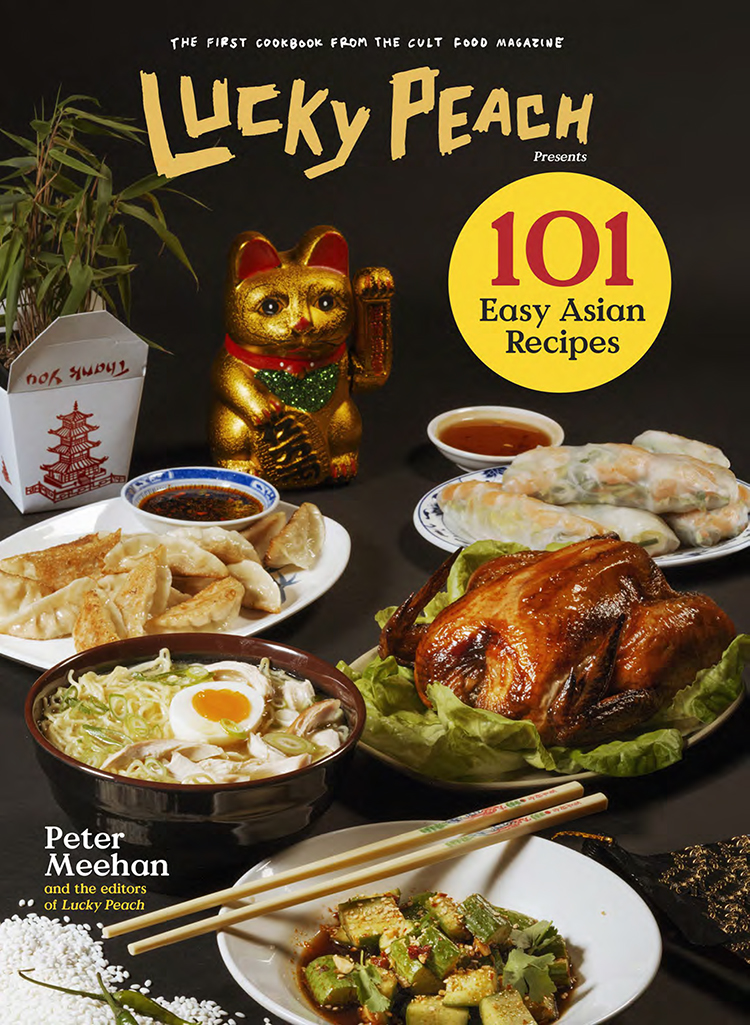 Why go out for drinks when you can stay in? It's cozier and the conversation is way better! Get real copper mugs for Moscow Mules and spice them up with my new favorite ginger beer by Cock and Bull ($6.29 at BevMo for club members).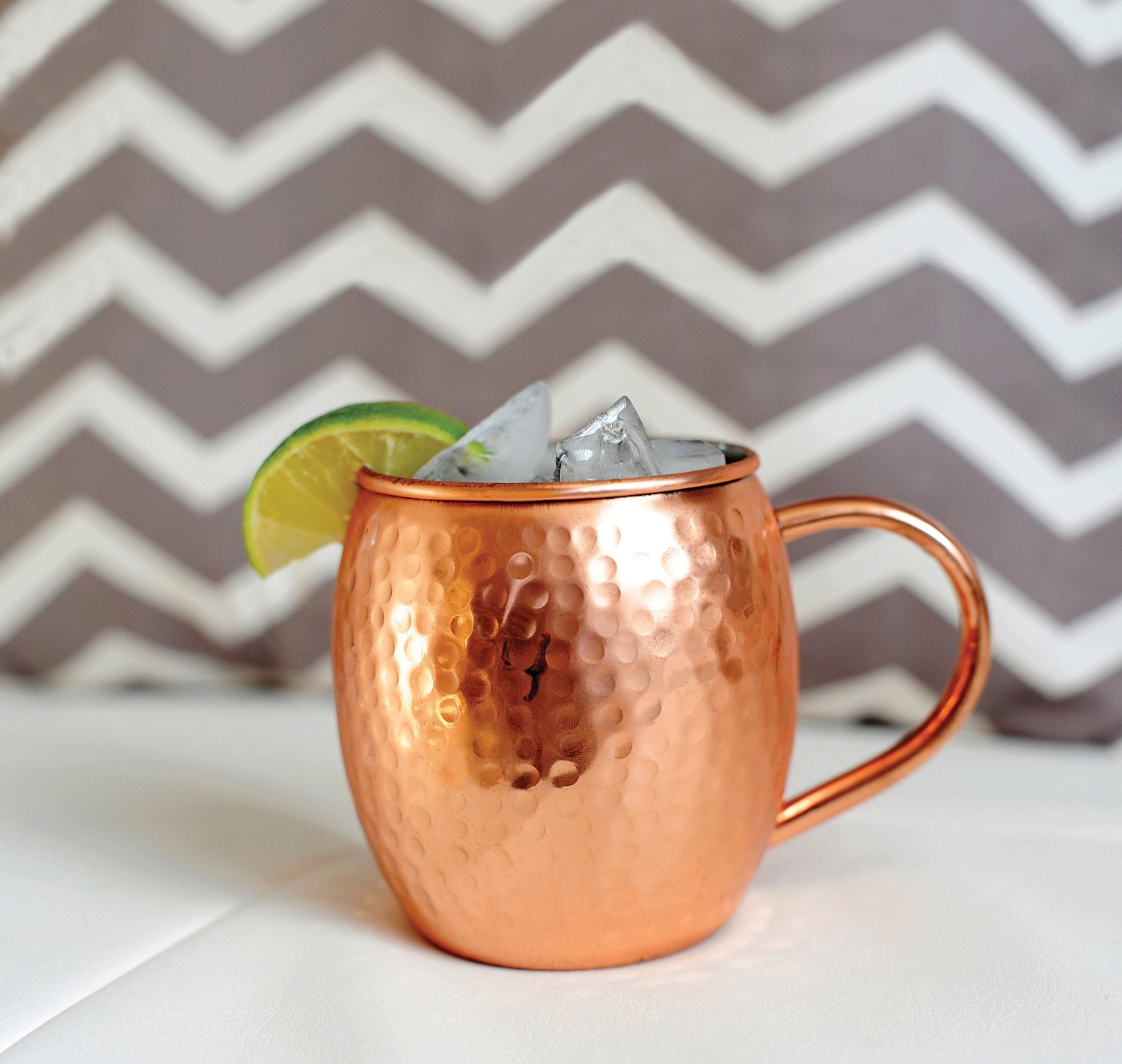 Body wash is my secret weapon to starting the day right. My daily shower may be the only time I get to unwind. Skip the generic bar soap, and go for one of the dozens of delicious Philosophy multi-use washes (shampoo, bubble bath, shower gel).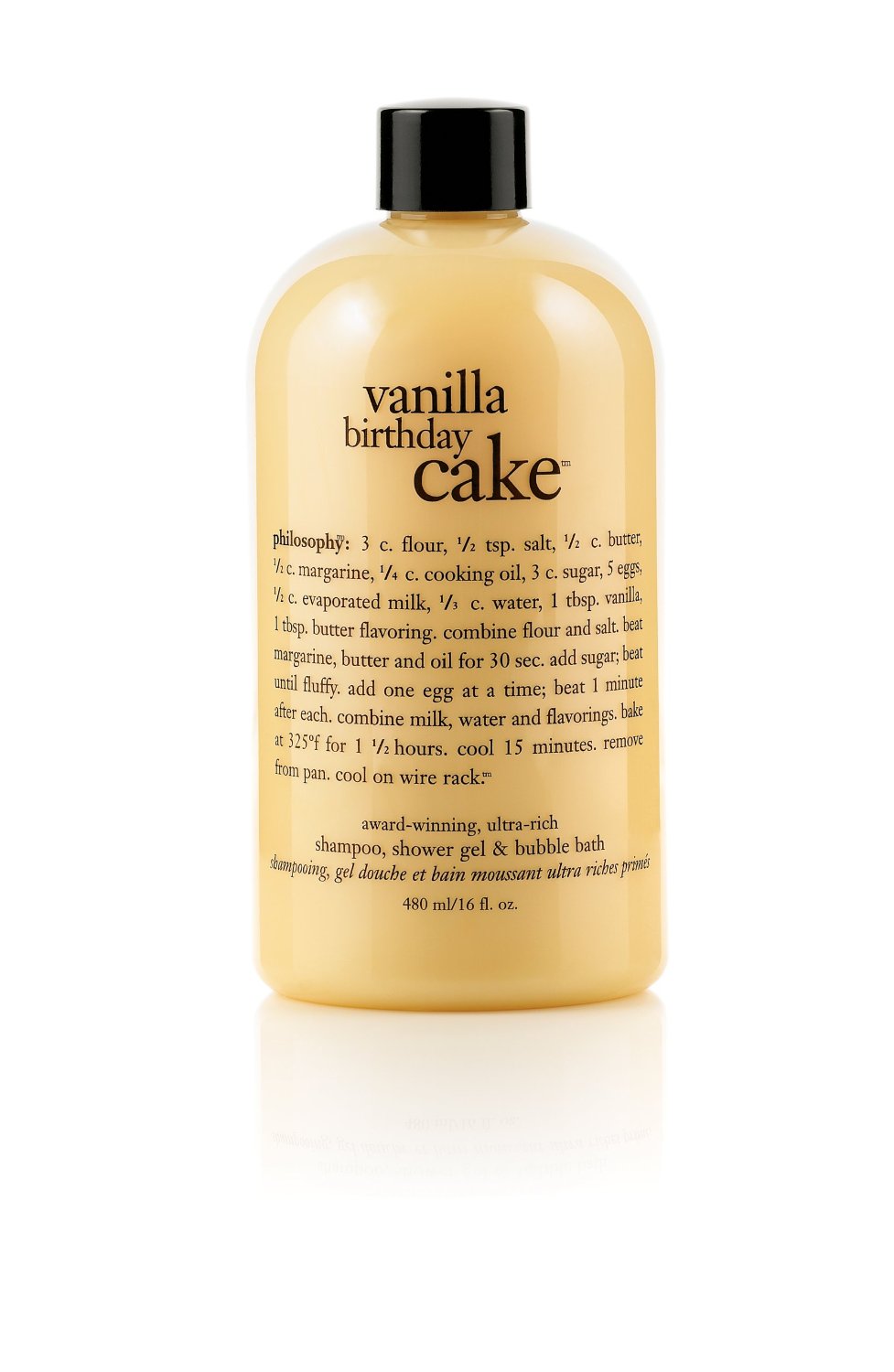 Save time and save money by creating a fun and easy way to pack lunches. How about the Bentgo All In One Stackable Lunchbox? I got this for my friend in her favorite shade of green.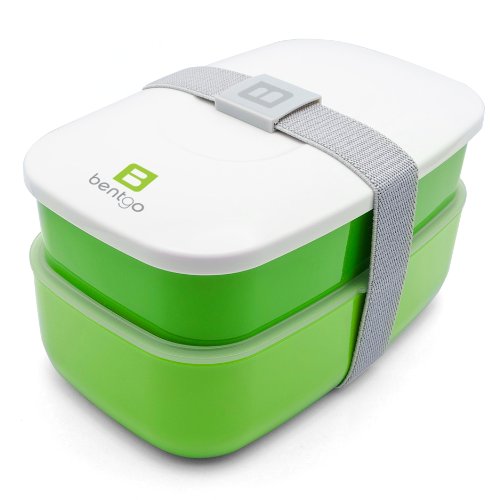 Everyone's schedules are jam packed. If you can't pick a date to celebrate in person, send a card that's also art so they can hang it on their wall and enjoy it for longer than just their birthday month.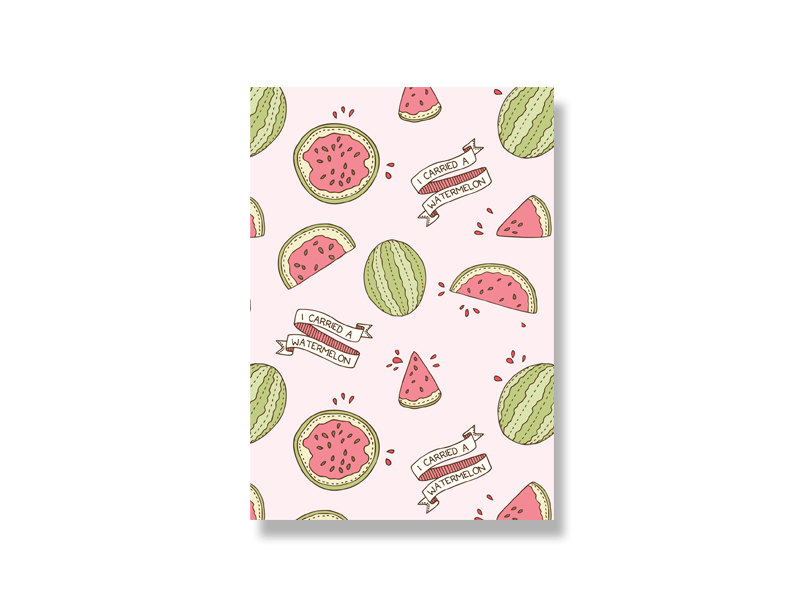 What are some of your go-to gift ideas? Is there anything you're coveting from afar?