This has been an exhausting week! I can't believe it's finally Friday. We decided to take a semi-spur of the moment trip up to my hometown to visit family and friends, and also because we are considering a move! So we've been checking out houses and seeing if this will be a good fit for us. I gave up on trying to post three times this week. There was just no way I could manage it with packing for a trip, a very long drive on Wednesday night with a toddler, and touring houses all day today. Here is what I did do this week…
What I Ate:
Turkey Bolognese with pasta adapted from Life is But a Dish and Penney Lane: I made this last Friday and we feasted on the leftovers for several days. I even hosted an impromptu dinner with a friend on Tuesday night! It's quick and easy and doesn't call for anything too complicated. It paired nicely with a Pinot Noir and a Rosé, FYI. Added bonus: my kid loves homemade bolognese and ate it all up.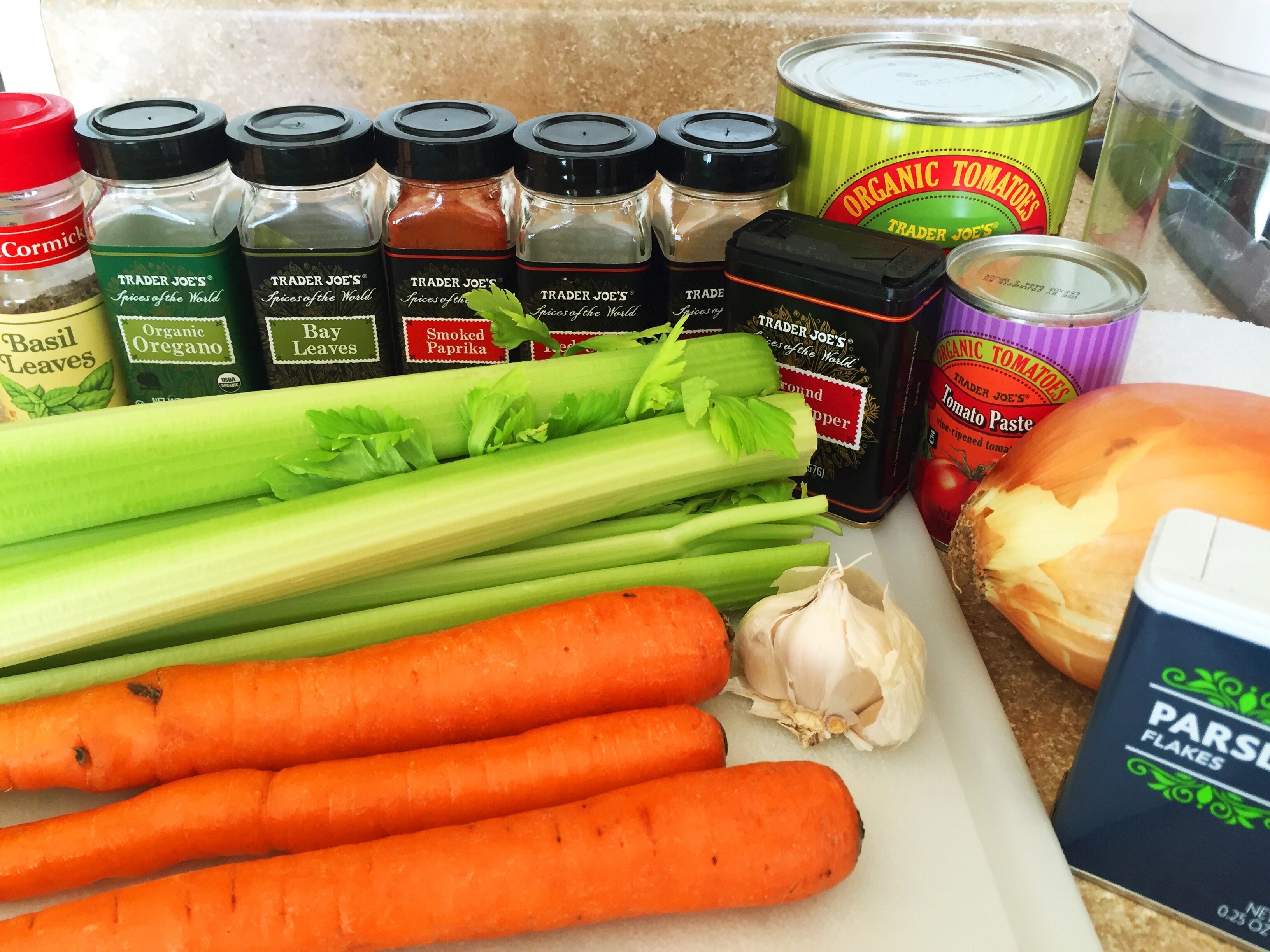 Entertainment:
For your reading pleasure:
5 Reasons You Should Take a Break from Watching TV from A Beautiful Mess: I read this and said YES aloud and then told my friend Maggie. She had already read this post and we made a pact to cut TV (and then I think we both kind of failed, oops). But we are definitely down for cutting TV this summer. I'm thinking of limiting my TV to just the shows I actually look forward to each week and cutting the ones that I just let play in the background while I mess around on my iPad. I could use that time more effectively elsewhere.
Want to Change the World? Be a Writer. from Helene In Between: I was struck by these lines, "As bloggers, we have a platform, even if it sometimes seems like a small one. Our articles do have an impact. We actually can make a difference." That's how I felt in my previous job in higher education. I think that's all I've ever wanted out of my life–to make a difference–and it's exciting to think that I don't have to give that up even though I'm a full-time mom and part-time blogger.
Cherry Blackout Brownies from Mouth Half Full: Cassie asked for help on a name via Twitter and I obliged. I am super curious about brownies with black beans! I've made chocolate chip cookies with chickpeas before, so I'm totally game for this dessert/legume combo!
On the tube:
Angie Tribeca on TBS: "Why does a baby need a music class? What, is he going to start a band?" #tooreal #mykidtakesbabymusicclasses
Miscellany:
Tegan & Sara and the Scott Brothers team up for a video: I love Tegan & Sara, and I watch all things Property Brothers. Therefore, I think this is a match made in heaven.