I've been struggling to find time and energy to write. I have a bunch of half-assed posts that maybe I'll revisit in the future, but for now they'll languish in the drafts folder. Mostly, I've been really thinking about the quote, Slow progress is still progress. I saw it on the She Is Recovering tumblr.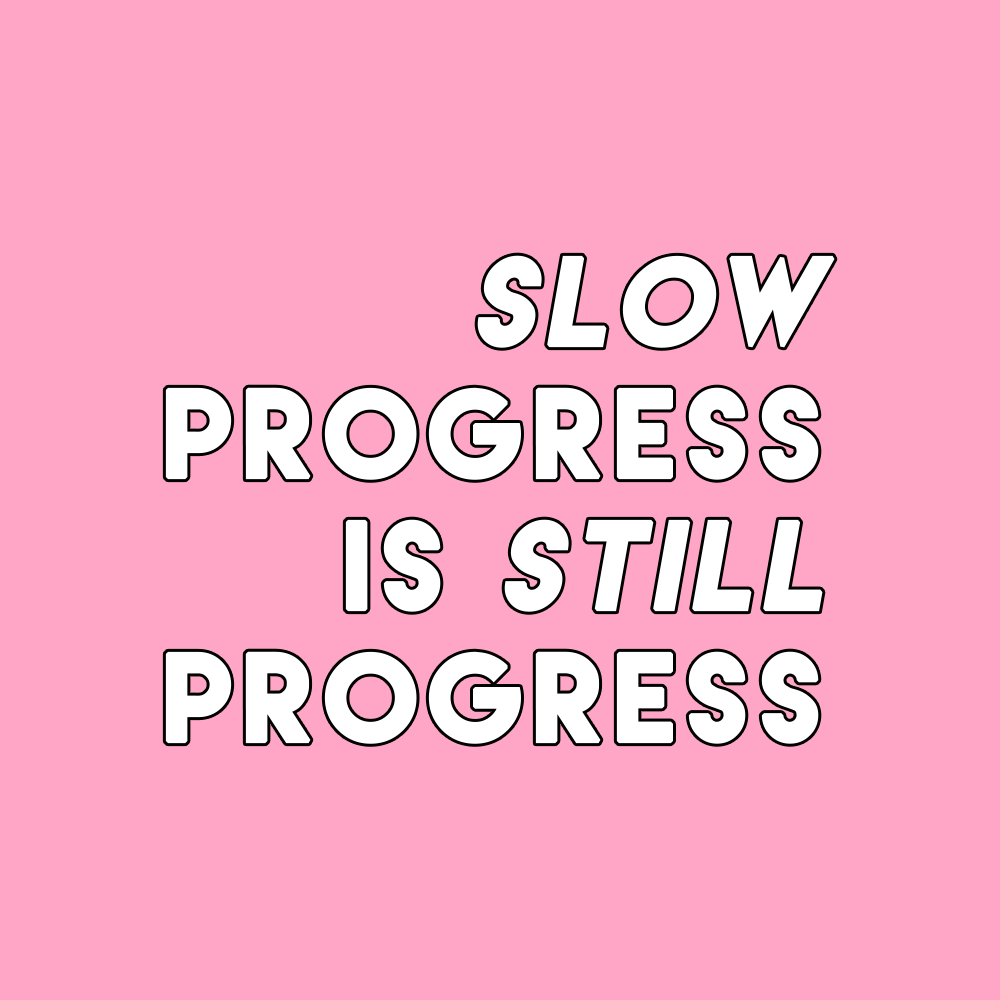 Instead of fussing over the fact that I am struggling with writing, I've jumped headlong into things that make me feel good. So here are the things I'm obsessing over in the month of August:
Some of the following include Amazon affiliate links, which means that if you click on one of the product links and make a purchase, I'll receive a percentage of that sale at no cost to you. All thoughts and opinions are my own. For a full disclosure statement see my About page.
My painted toes: I used Come to Bed Red by Butter London
My Apple watch: I like that I can wear it in the pool when I'm swimming laps.
My shower gel: Rose Jam by Lush smells like rosewater but not at all sickly floral.
My pens: Papermate Flair Medium Tip
My coloring book: Lotta Jansdotter Collection: Contemporary Prints and Patterns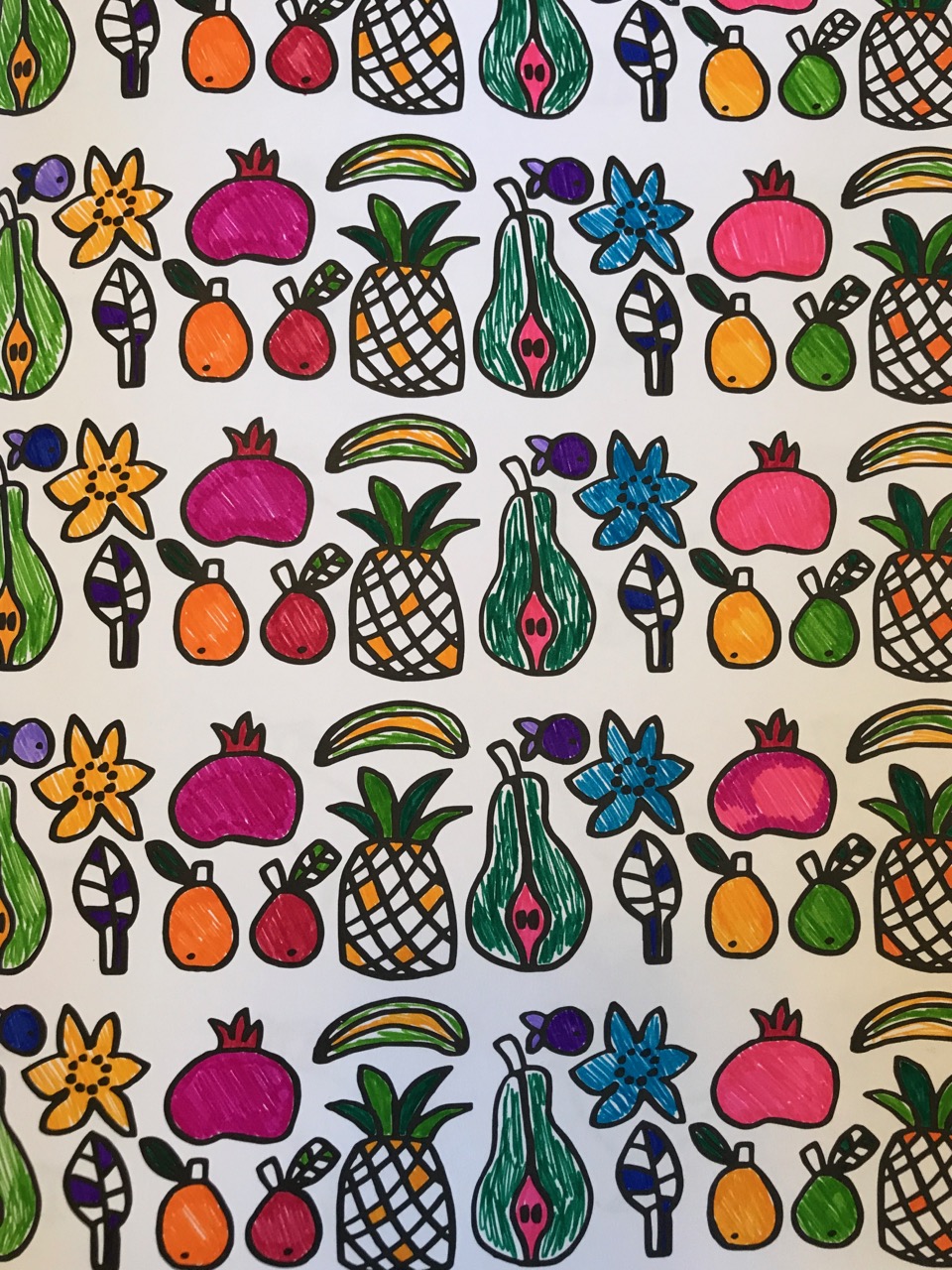 My new TV obsessions: The Fall
My other TV show I keep watching (because it's not appropriate to watch The Fall when Rory is awake): Land Girls
My new book: A Beautiful Poison by Lydia Kang
Homemade Shaken Iced Coffee: Here are some tips to get you going.
Peony & Blush Suede by Jo Malone…if I stumbled into some money. I tested it at Nordstrom when I was visiting my friend Michele a few weekends ago.
Pod Save the People: I listen weekly, but definitely check out the bonus episode that dropped today about Charlottesville. It was a tough weekend. Take care of yourself.