It's been a while. A hot minute. I can't claim that I've been up to much lately. I think the longer I go between posts, the more I feel like I don't have anything worthwhile to say. So here I am tapping the microphone. Yep, it's still on.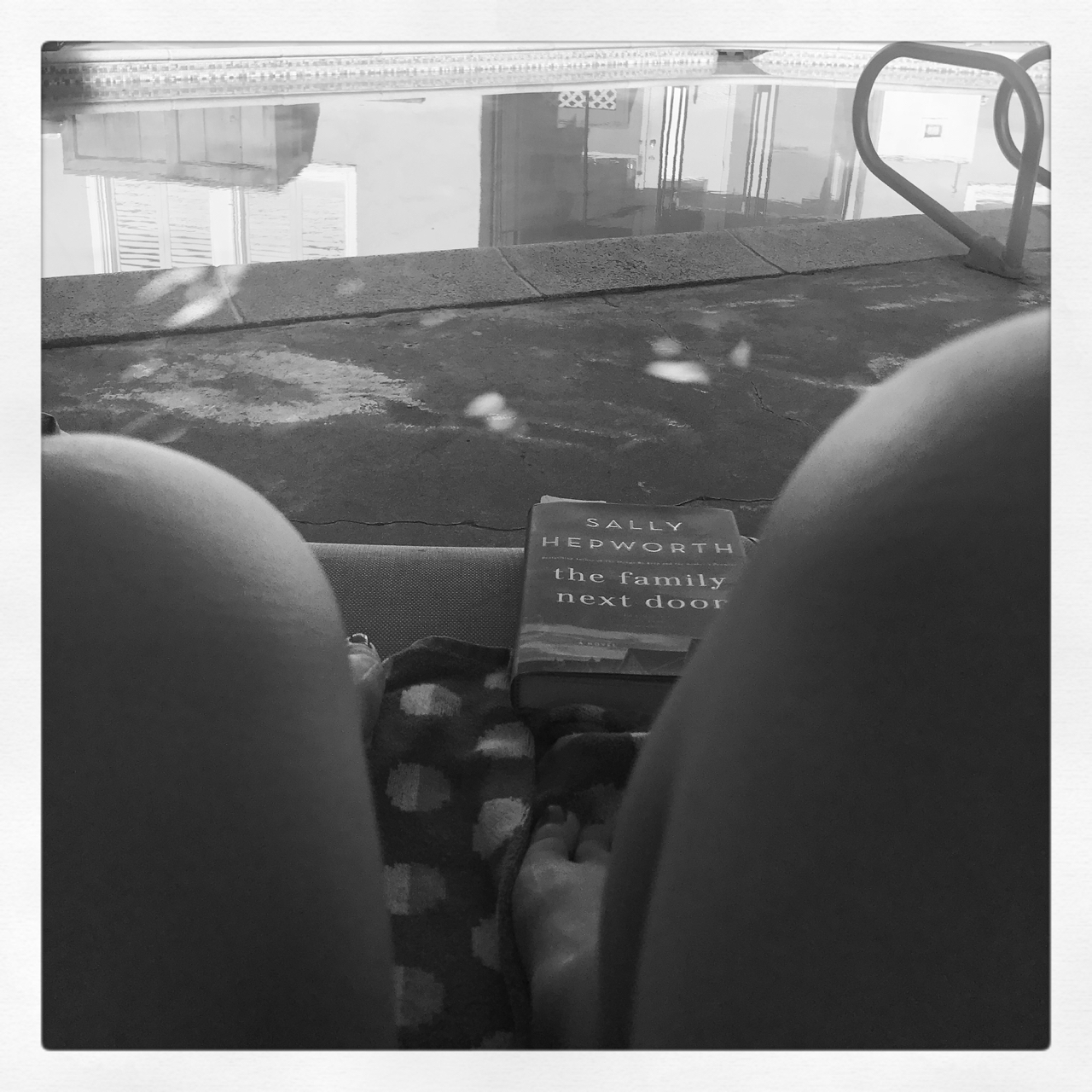 Summer Media Recs
Anne with an E: Season 2 on Netflix! I enjoyed it a lot and can't wait to follow along with The Recappery as they post their podcast coverage.
Glow: Season 2 on Netflix! I love this show. I think it deserves a full rewatch. Also really digging Head over Heels podcast coverage.
Schitt's Creek on Netflix: Everyone I know has told me to watch this series, and I'm so glad I finally did. Is it weird that I kept advertising it to my husband as, "You know, it's the show with the guy from Canadian Bake Off, and the dad from American Pie?"
Nashville (series available on Hulu, ABC, CMT): I have been an avid fan of the show, but I often get behind and then just binge it. I had 29 episodes as of a few weeks ago, but I caught up in time to watch the series finale last week. (And my dear friend Darrien sent me some Bluebird Cafe Nashville souvenirs that she got me during her trip. Sweet!)
Royally Obsessed podcast: I am a Meghan Markle stan from the early Suits days. I got super into the coverage during the lead up to the wedding.
A rec within a rec: Check out Mother May I Sleep with Podcast's coverage of the Meghan and Harry movie. I have to rewatch this modern classic, stat.
Binge Mode: Harry Potter: I am obsessed with this podcast and it's definitely is inspiring me to do a reread.
Other odds and ends (with affiliate links):
Also watching Sharp Objects this summer. It captures the feel of the book, but it's so drawn out that the misery is almost bearable. I'm still very confused by the casting and some of the narrative choices in this adaptation…who's watching? I finished the book while on vacation earlier this summer.
The Family Next Door by Sally Hepworth: Got this as a birthday gift and it feels like a nice beach read, or pool read in my case. It got me thinking about the stylistic choice of having multiple third person voices telling a story. It's definitely made me think twice about how I describe my characters!
I'll be back soon. I have two more posts written and in the pipeline!