Some of the following include Amazon affiliate links, which means that if you click on one of the product links and make a purchase, I'll receive a percentage of that sale at no cost to you. All thoughts and opinions are my own. For a full disclosure statement see my About page.
Another hectic week has flown by. Are there any other kind? Since my last week in review, there have been some big changes and a lot of firsts. I toured 20 houses for sale; bought the first swimsuit I picked up off the rack at Macy's so I could go swimming with Rory for the first time in his little life; wore a swimsuit for the first time since childbirth, and swam for the first time since 2009; celebrated Father's Day with my family for the first time since 2003. FYI, I can't find the suit online at Macy's but here it is at Amazon if you are curious. Sad face because it's cheaper there than what I paid in the store.
I have to say, despite the stress of house hunting and having to wear a bathing suit in front of people, it was an awesome time. I actually really like the swimsuit and refused to feel bad about myself in any way when I was in the dressing room, and I kept any negative self-talk at bay while I was poolside. The important thing is that I got to spend time with my family and experience swimming with Rory. It was nothing short of special. I have finally learned to be gentle with myself…it only took 35 years.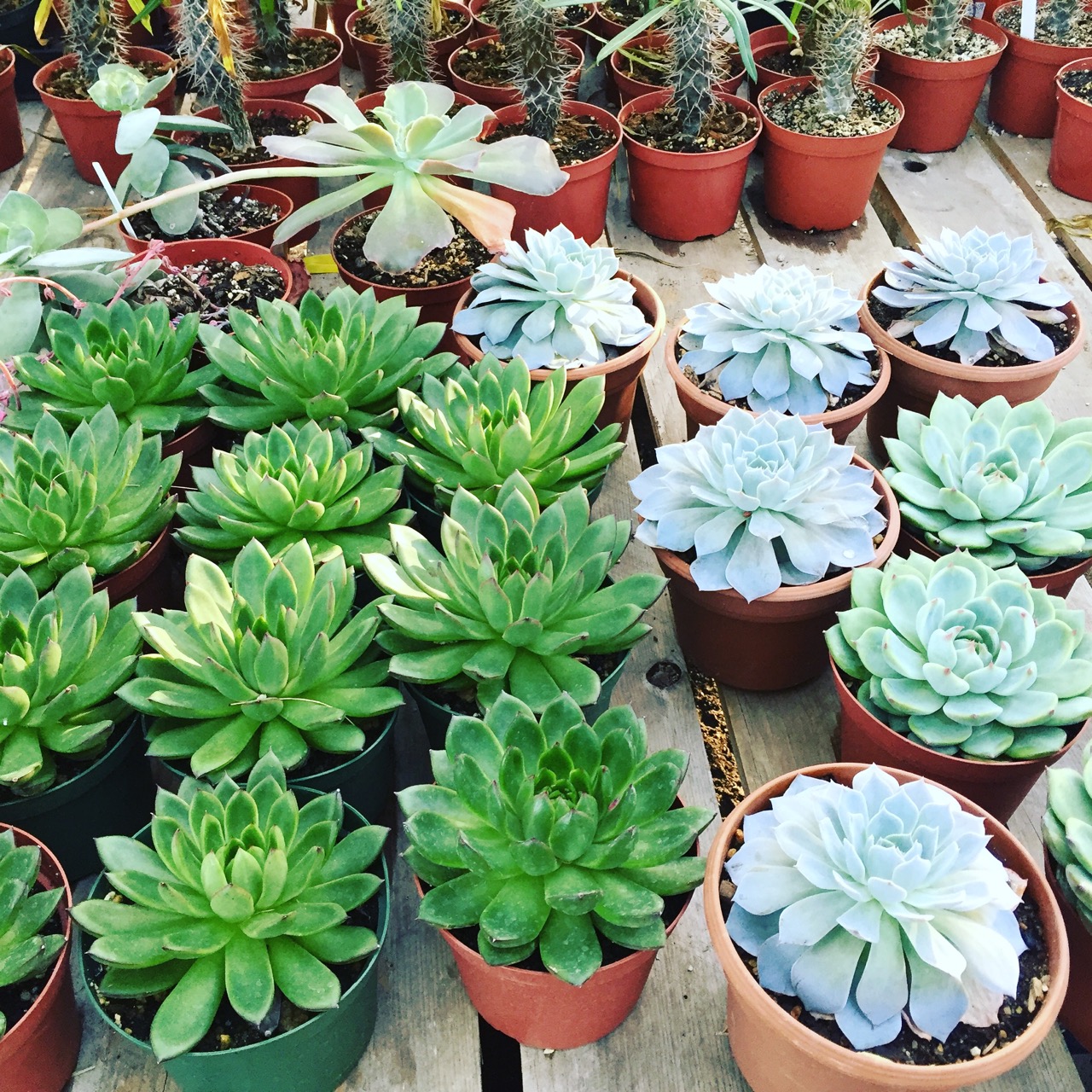 This weekend we're headed out of town again for a family birthday party, but on Sunday I'm hopeful to get down to the nursery to pick up some more plants. We have a bunny population that apparently loves succulents!? Two of my succulents in my planter look eaten, and my lavender plant is all wilted and dry even though I've been watering it. Last fall we went to Moorten Botanical Garden in Palm Springs and it gave me grand dreams of having a beautiful patio full of planties. I really need to up my game if we're going to put our condo on the market.
For your reading pleasure:
Summer treats you can enjoy on a budget from Invented Charm: A quick plug for myself. Can I just ask if blogging ever feels like it gets easier? Don't get me wrong, I'm really enjoying it. I just wonder because I plan posts and think they will take a certain amount of time to execute, and I'm nearly always wrong by a lot. Case in point, I finally managed to publish this piece late last night only after channeling Tiffany Han's advice on letting go of perfection…
How to Give Back When You're Trying to Save from The Everygirl: I haven't put much thought into creating a budget for charitable giving, but I do let my heart speak to me. A friend was seeking contributions for her Relay for Life campaign and shared her personal connection to the cause and it touched me. It was easy to hit the donate button and select an amount that I could make work with my means. If you're waiting to get rich before giving, don't. Give, give, give–what you can, when you can. You will never regret sharing.
Salted Butter vs Unsalted Butter in Baking from Sally's Baking Addiction: If you want to improve your baking skills, I definitely recommend the whole baking basics series of posts from Sally's Baking Addiction. I am a self-taught baker, and by that I mean I just started baking one day without knowing or trying to learn any of the science. I've had mostly success, but then I've never been particularly adventurous. I learned a lot from reading the Momofuku Milk Bar cookbook by Christina Tosi, and her recipes were the only ones where I really struggled to get things right.
Entertainment
I hope you have a great weekend!