Last week we took a family trip to Santa Barbara. Nick had to do some work at his office, and we wanted a getaway and a chance to catch up with family and friends. We ate well, laughed a lot, and spent quality time with loved ones. In short, it was awesome. I want to bottle up the feeling of vacation and bring it home with me, which is why I've been mulling over the idea of creating a bucket list of summer activities.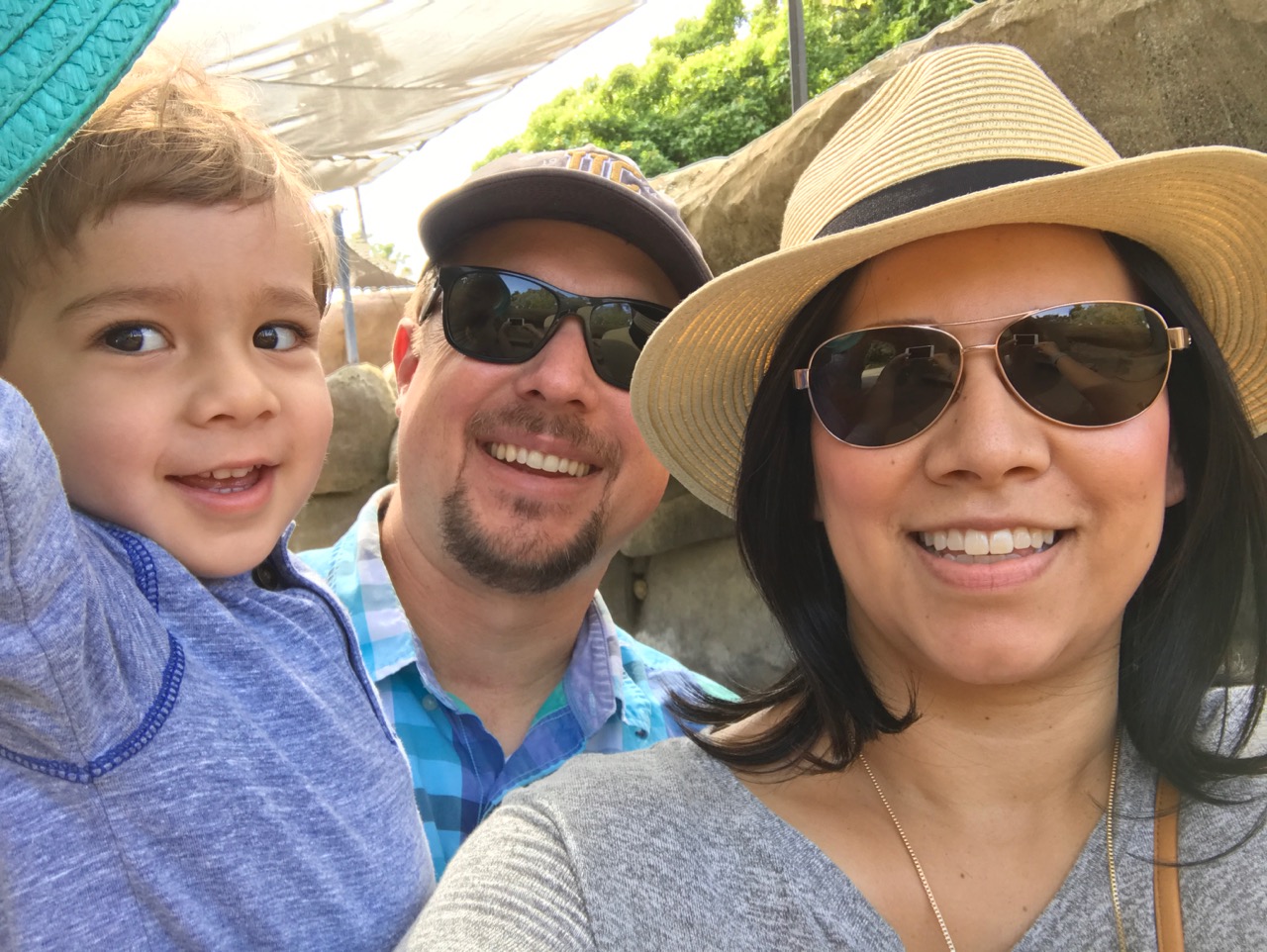 Part of me hates the idea of committing to yet another list. I've been listening to the Happier podcast with Gretchen Rubin and Elizabeth Craft for a bit, and Gretchen's idea of designing your summer really spoke to me. You can listen to her talk about it here and here. Rather than create a list of things I have to do, I'm making a plan to do some things I can't wait to do.
It's easy to assume that during the summer months there will be plenty of time for fun, but I know all those moments have slipped through my fingers before. When I don't set a date or make a plan for something, I don't do it, fun or not. I tweeted over the weekend to see if anyone else thought it was a good idea and my friend Katie agreed with me. So I told her I'd work on my plan and share it later.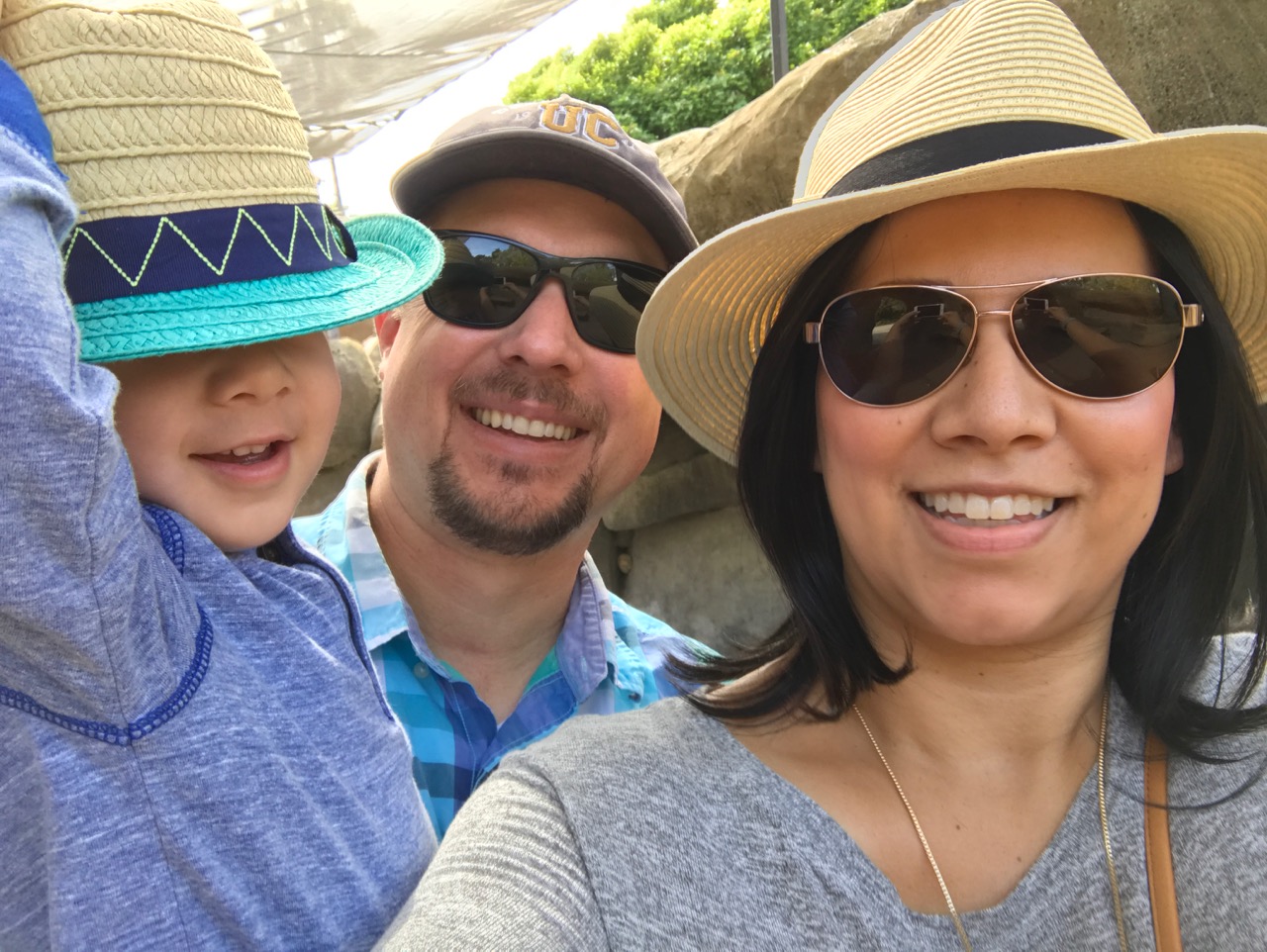 Here's how I'm designing my summer:
Host a friends bbq or dinner: We're finally moving into our house, so I can't wait to entertain friends who have kindly hosted me repeatedly during the last five months we've been living with my parents.

Go to a festival: Food and cultural festivals are my jam, but I already missed a few that looked cool, so now it's time to check an events calendar and set a date.

Go to a concert in the park: I've literally never been to one, and now my new house is around the corner from our town's concert in the park locale. No excuses!

See a movie at the independent theater: Our beautiful old theater is awesome and I really want to go there again to enjoy and support this gem.

Visit the Bay Area with Rory: We moved specifically so we'd be much closer to friends and family, and we need to make the time for the trip.
I could add more to the plan, but for now five seems like a lot, and I actually want to follow through on all of these. I tried really hard not to include things like paint the bedroom and kitchen, because those are big projects I want and need to do, but they aren't exactly fun.
Designing your summer should be about making moments of fun possible in our busy lives, whether you are working outside the home, working from home, or are momming full-time at home. Having fun is so important for sustaining relationships, for our self-care, for our work life balance, and for having a healthy and happy home life. Let's treat fun with the importance it deserves and make time for it.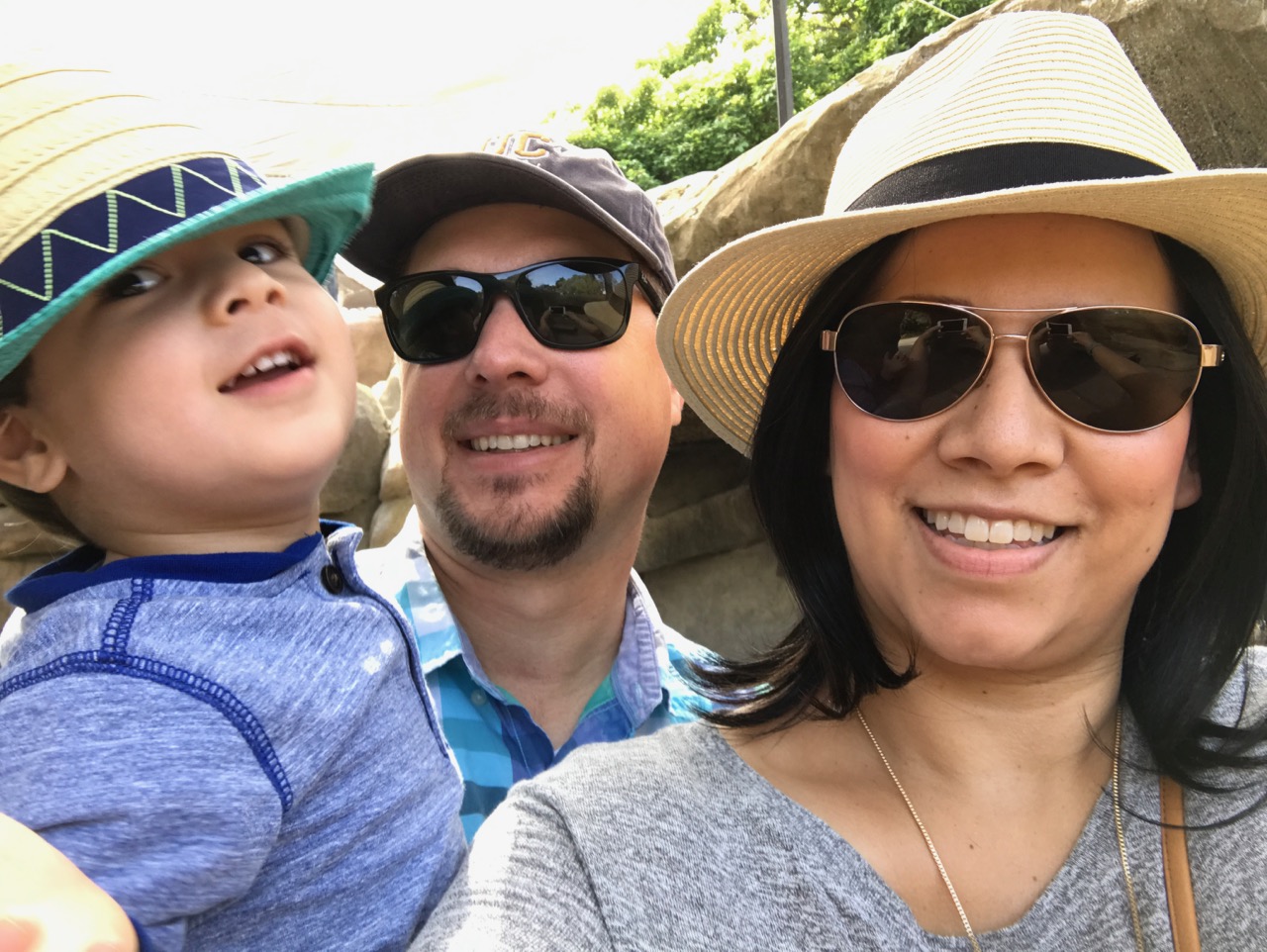 How are you going to design your summer?