We are back in Santa Barbara for Nick's work trip. It's been hectic commuting for work and back up to Solvang where my in-laws live. They're kindly putting us up and hanging out with Rory all day while Nick works and I play. I hitch a ride to town and then see where the wind takes me. Literally. It's super windy here and I feel like I'm getting pushed around!
Usually I try to plan what I'm going to do while in town–run errands, see friends for lunch, take walks at the beach or on campus, write, etc. Sometimes I over plan and end up feeling like I'm pressed for time (or stuffed because I scheduled two lunches on the same day by accident). I approached this trip a little differently. I decided that it was really important for me to have alone time. I wanted to work on the novel I'm trying to finish, have time for blogging, and squeeze in some good old fashioned journaling. I brought some novels, which I have yet to crack.
It's been great not feeling rushed, but I miss seeing ALL of my friends! I know it's not possible to see everyone over the course of a few days unless you can get a firm commitment ahead of time. I've become more acutely aware how little flexibility most of my friends have in their daily schedules, and I'm trying to honor that by not putting pressure on anyone. I'm left with a lot of free time, and honestly, I am trying to fill it with writing. But so much of writing is also spent avoiding writing…
I'm working on reframing these unscheduled hours as serendipity space. It's a concept I heard about on the Edit Your Life podcast. It's the idea that if you over-schedule yourself, you miss out on serendipitous opportunities, those little happy accidents that only happen by chance and can't be planned. One example of that on this particular trip occurred when I sent a random email to my friend Jamie who also moved away from Santa Barbara not long after we did. Our partners still work for the university remotely, and we both have family in the surrounding areas. Over the course of our exchanges I mentioned we'd be in town in early February, and then out of nowhere she turned out to be heading here for a memorial service. We agreed to play it by ear, and if it worked out that we could meet up, we would.
Jamie and I were able to meet for coffee yesterday, and catching up after not seeing her for two years felt great. In a lot of ways we follow along with each other's lives in our new towns and new homes, but there's so much we don't say on social media and it was nice to talk about those things. We both tend to be fairly private people, but we know which topics we reserve for face to face (or at the very least, in the privacy of a text or email) that only a long friendship can inform. If I had filled my calendar with appointments and plans, I never would have been able to say yes to meeting with Jamie.
Serendipity space is the kind of practical magic anyone can create if you're willing to leave blank space on the calendar.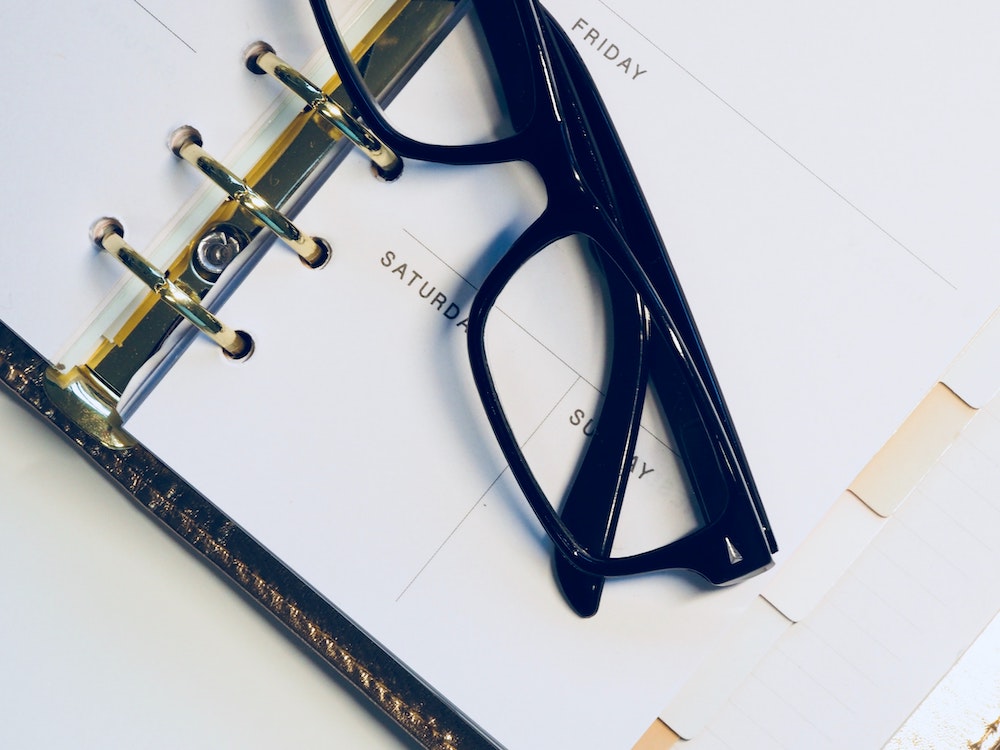 Image by Jess Watters via Stock Snap.
Leave a Comment