I'm back with my fall bucket list! I really love this concept I heard on the Happier podcast (episode 67), and I had success with it this summer so I thought I'd do it again for fall. Having been born and raised in California, I'm not sure I've experienced a true autumn, but I love the concept of warm drinks, crunching leaves, and cozy nights.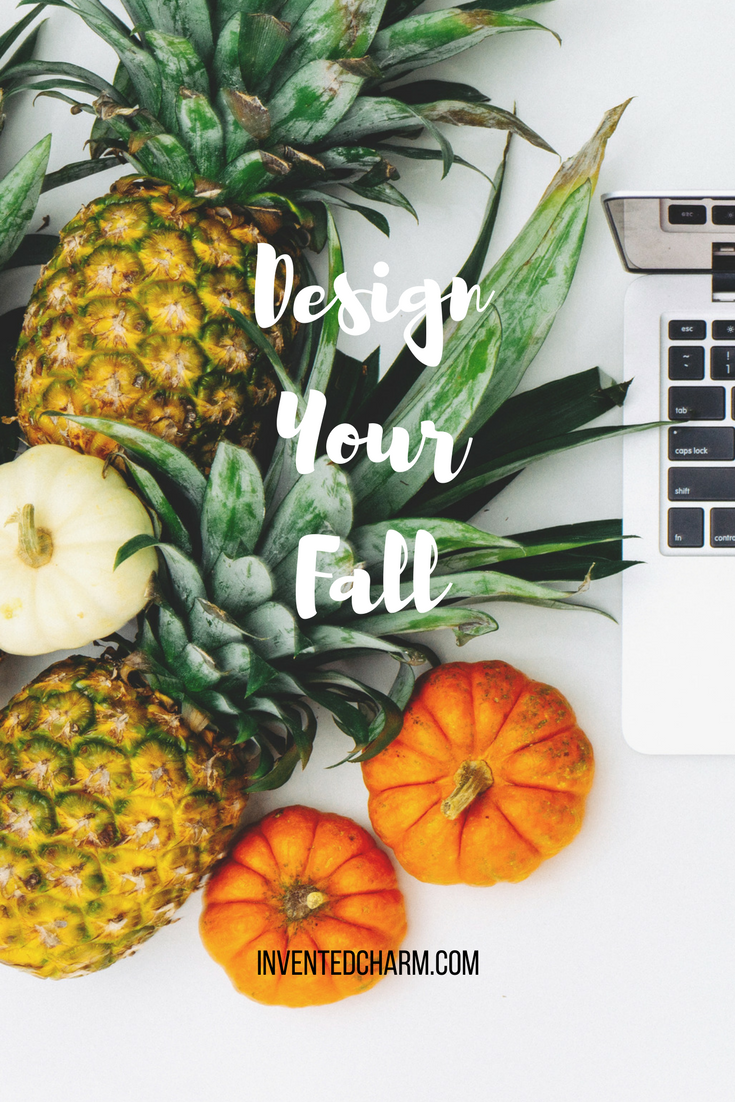 Here are some ideas about how to design your fall thoughtfully:
Make it fun for everyone
If designing a season is going to be successful, I think everyone in the family has to be fairly represented. I want this fall to be a balance of family fun and date opportunities for me and my partner. I wrote last week about how date night looks for us now, and I know that unless I prioritize a fun fall date, it just won't come together spur of the moment. We tend to focus all of our attention on working on our house and spending time with our young son. I don't want to burn our candle from both ends, so I need to make sure there are fun adult activities along with the kid oriented things like Trick-or-Treating.
Mind the budget
It's easy to make lofty plans, but it's a lot harder to cough up the money to make them a reality. I need to be really careful with my budget, so I want to have one fun splurge and then try to take advantage of free or not too expensive outings. The great thing about fall is that it costs next to nothing to make hot chocolate and watch movies, and it's absolutely free to play with leaves in the yard.
Busy doesn't mean fun
Try not to conflate a full calendar with having fun. Being busy all the time is not fun, particularly if you're an introvert like me. You need time to enjoy the season, and that means giving yourself space in your schedule. We still have a lot of work around our house to do, so I want the weekends and free time we have to be spent locally, but I also want explore our new region without over doing it. There needs to be a balance, and it's a matter of paying really close attention so you don't overload yourself.
It's your Fall too
I actually heard this as a line on the Mom Hour podcast a few years ago in regard to Christmas. Megan and Sarah reminded listeners that even though moms are the ones steering the ship during the holidays, we also deserve to do things that make us happy. I want to apply that concept in all seasons! So this year on my fall bucket list I'm going to honor my rich inner creative life by doing something that makes me happy and feel accomplished.
Here's how I'm designing my fall:
Enjoy the season by going to an apple farm or pumpkin patch with my family.
Visit a zoo or museum with Rory while the weather is nice and not too cold.
Plan a weekend date–we're seeing The National on October 14.
Carve pumpkins, eat all things pumpkin, and just generally observe decorative gourd season. Further reading here, adult rated for language.
WRITE. More specifically, participate in National Novel Writing Month. I can't remember the last time I completed Nano Wri Mo, but maybe it'll kickstart a project I've had on my mind the last month or so. I have made awesome progress on my commitment to writing and what could be more cozy than a pumpkin spice latte and an afternoon to write?
Now it's your turn! How are you going to design your fall?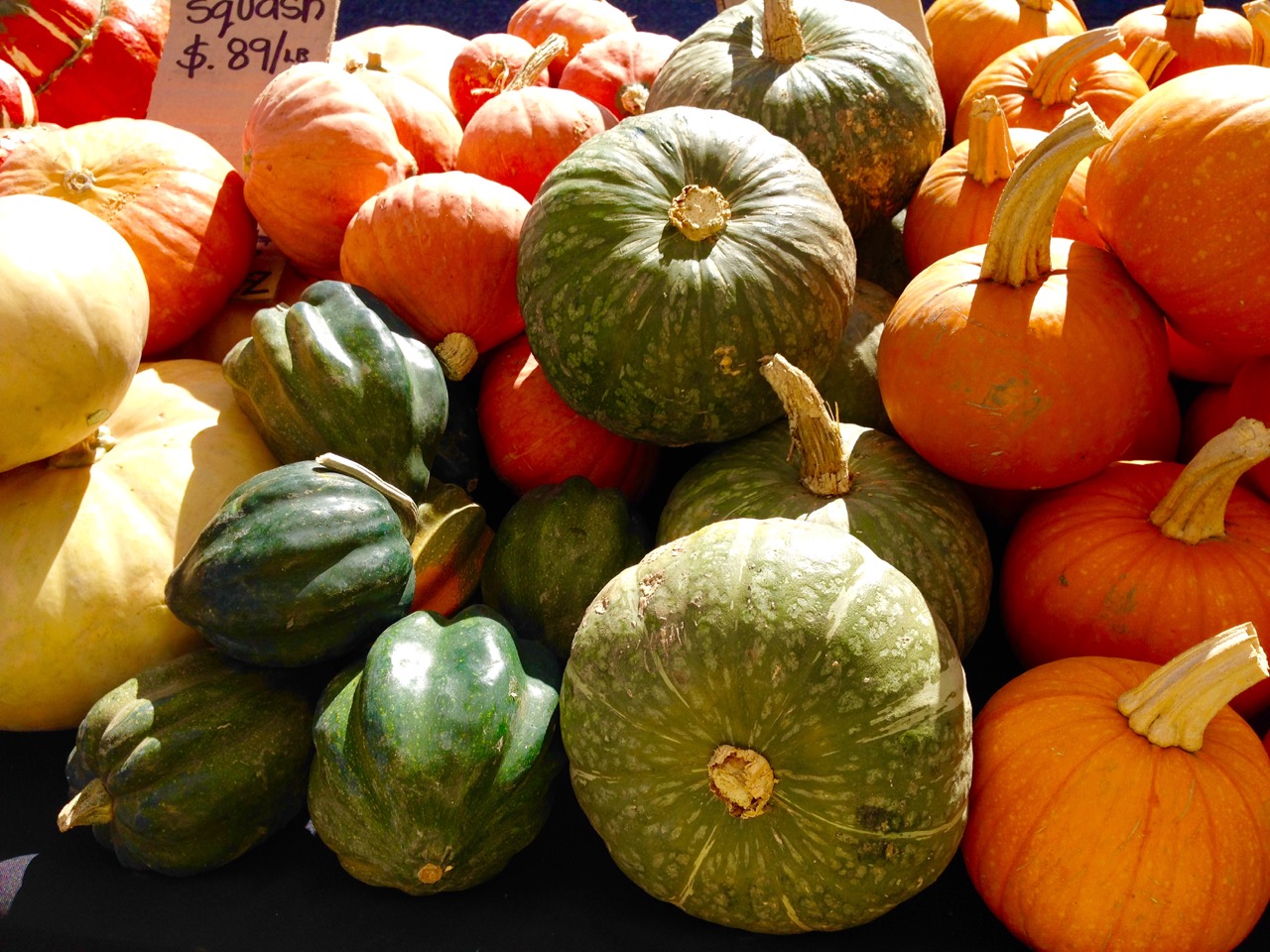 Image Credits: Pineapples & Pumpkins via StockSnap by Pineapple Supply Co. / Farmers' Market Squash & Pumpkins by me