We are half way through November! I wanted to check in with how I'm doing on the fall I designed. Have you tried this out yet? I've written about it multiple times (here and here), but it's a subject that I still really love. It's a tip I learned from the Happier podcast with Gretchen Rubin. I get such satisfaction from making a plan and sticking to it.
1. Enjoy the season by going to an apple farm or pumpkin patch with my family.
We took Rory to a small apple farm in one of the next towns over. It was quiet and had a little playground, and was a quick and easy outing. We could have stopped there, but we upped our game and went to Apple Hill in Placerville, CA this weekend!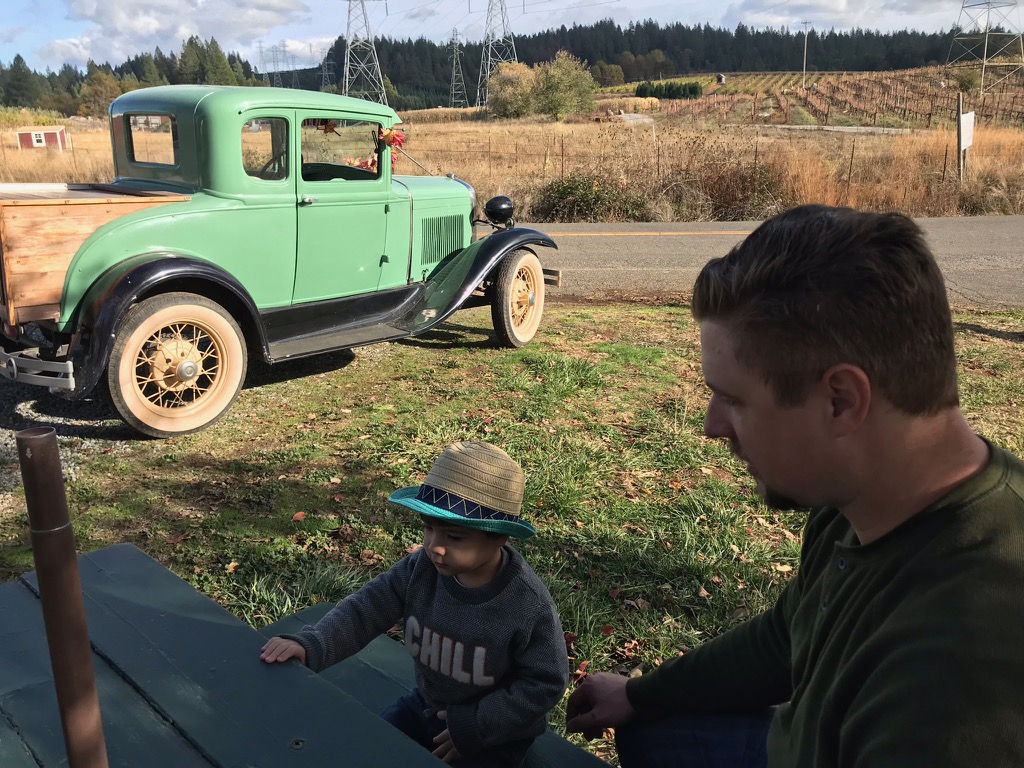 It is something I grew up doing and I LOVE IT. It allows me to go wild and buy tons of apples and apple products.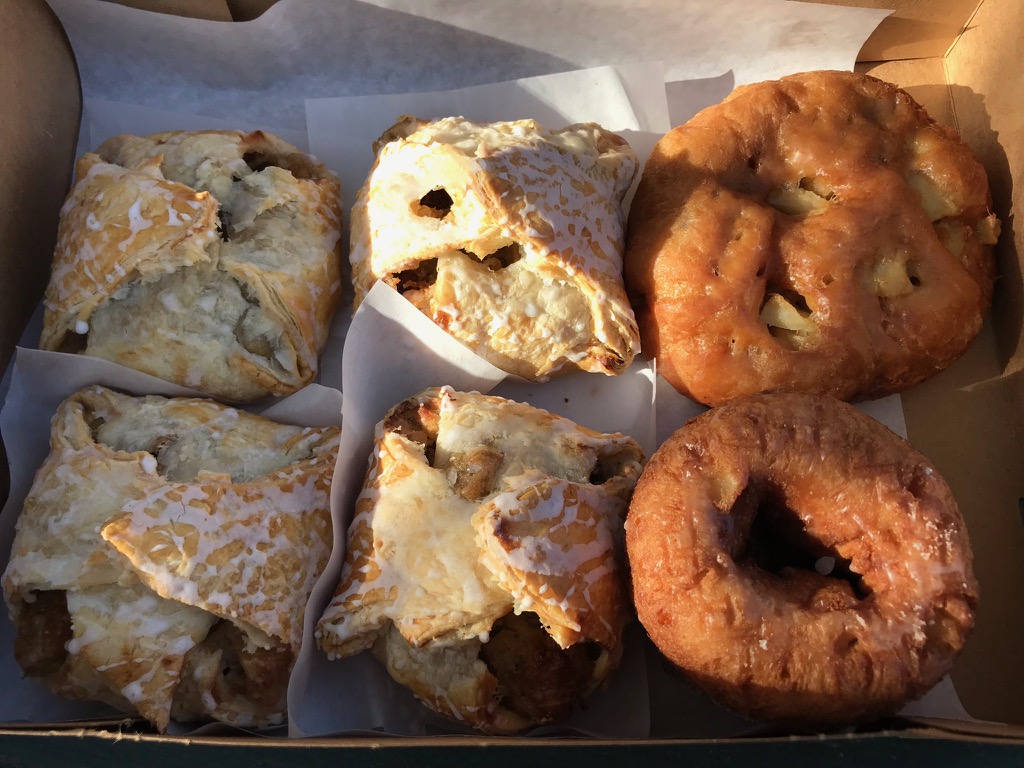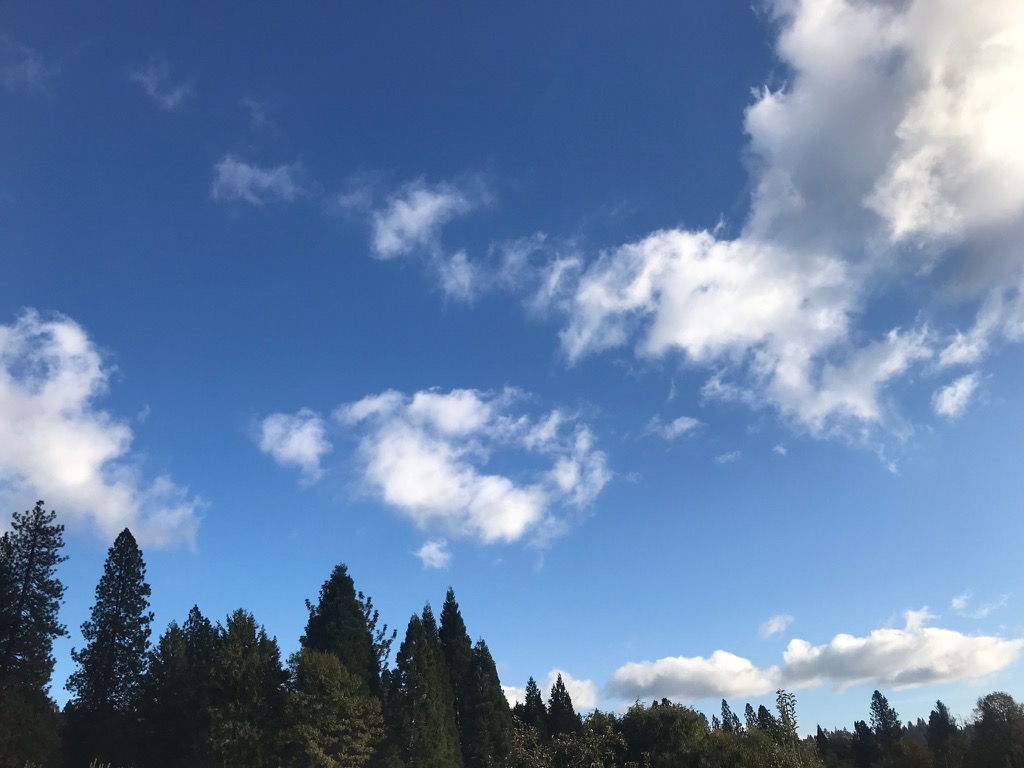 If you want to look at actually stunning Apple Hill photos (and not my quick, unskilled and unedited ones), check out this post about Apple Pantry Farm from Farm Tots and peruse the apple hill tag for other great posts.
Leave a Comment