I've been revisiting some of my Pins about parenting and motherhood, and one blog post really struck a nerve. Allison over at Our Small Hours wrote Tips for the Introverted Mom and I found it very useful to help me name the frustration I've been feeling lately.
I discovered in the last few years that I am an introvert. Even though I enjoy being social, I become very worn out when I have to interact with people for extended periods of time. In my former job I got to strike a good balance of working independently and working one on one with students and colleagues. It was always those independent blocks of time that I relied on to get me through the day. I don't get many of those alone hours now that I'm a stay at home parent. Usually I'm able to power through, but sometimes it's a real challenge. When I feel my patience wearing thin, I say things I don't truly mean or I speak in an irritated tone.
We all have situations at home or work that can really try an introvert's patience. If your'e an introvert, here are some tips for finding respite.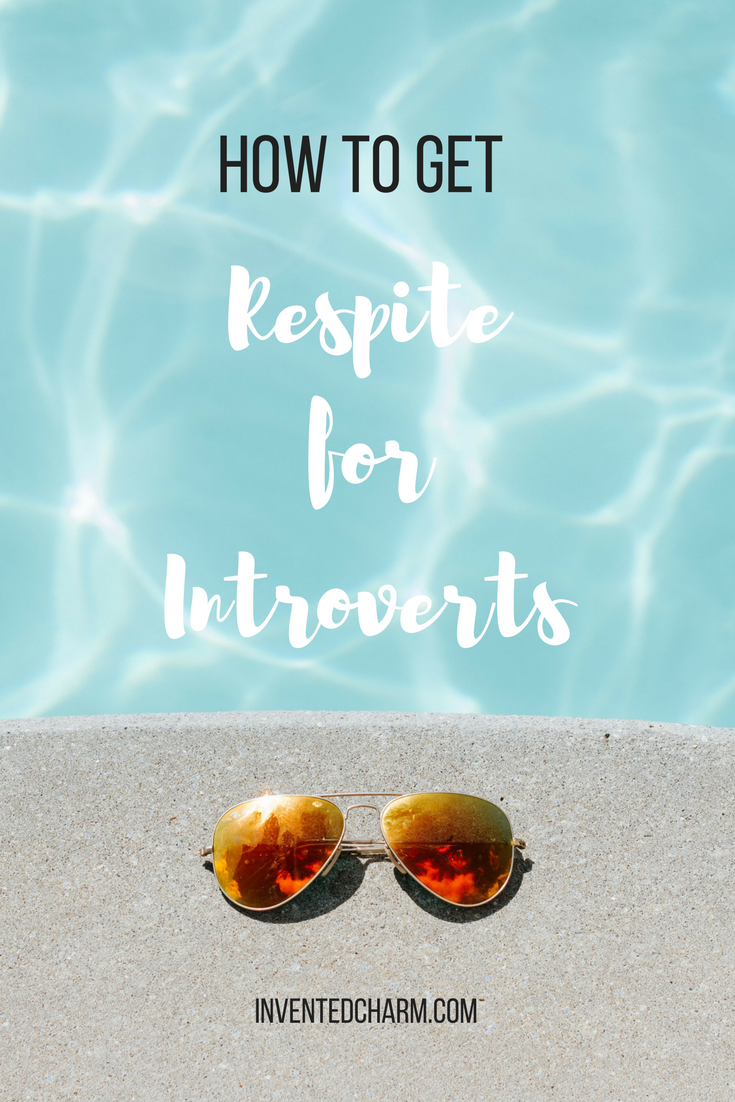 1 Comment