I need to think of a better name for these posts. I'm digging doing "themed" posts. I think this works better for me since I don't have anything too exciting to report. Last week I included some links about how to be a good guest/how to host, and this week I'm going to share some brunch links! I love brunch so much. It's probably my favorite meal to host for friends.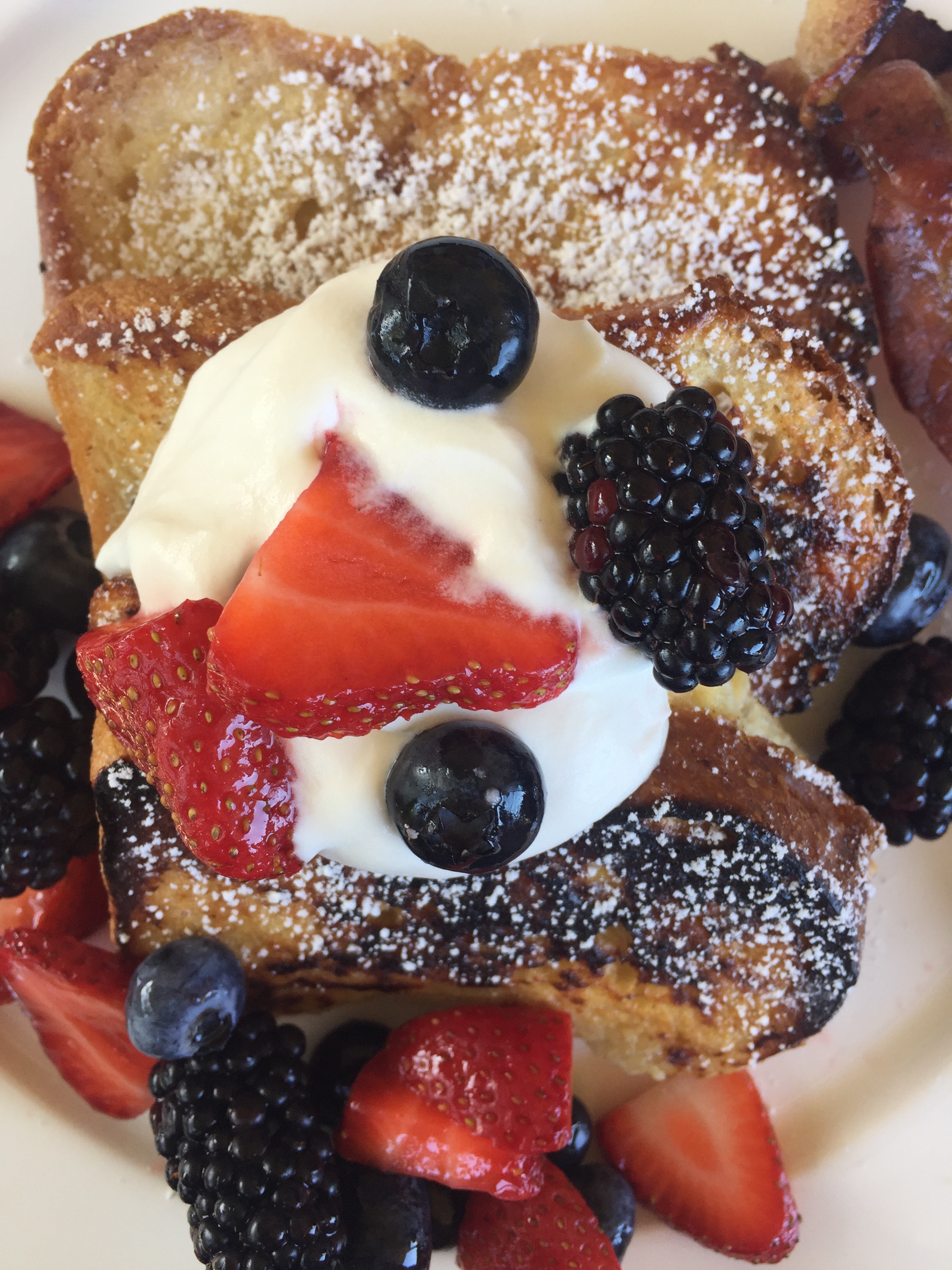 Brunch Ideas:
Tomorrow my European friends are inviting us over for brunch! Maria is cooking up some Spanish goodies. I'll have to report back.
Hope you're all having a fabulous weekend!