Summer is in full swing. We've had a first slew of really hot days, and I've pretty much just been a melty pile of goo. Today I decided to forgo an afternoon walk and went in the morning instead. Afterward I took a bath! A BATH. WHAT? I am not generally a bath person, but I have three or four Lush bath bombs sitting in my cabinet and I decided what the hell. So I had a tepid soak with a Blackberry bath bomb. It was so pretty!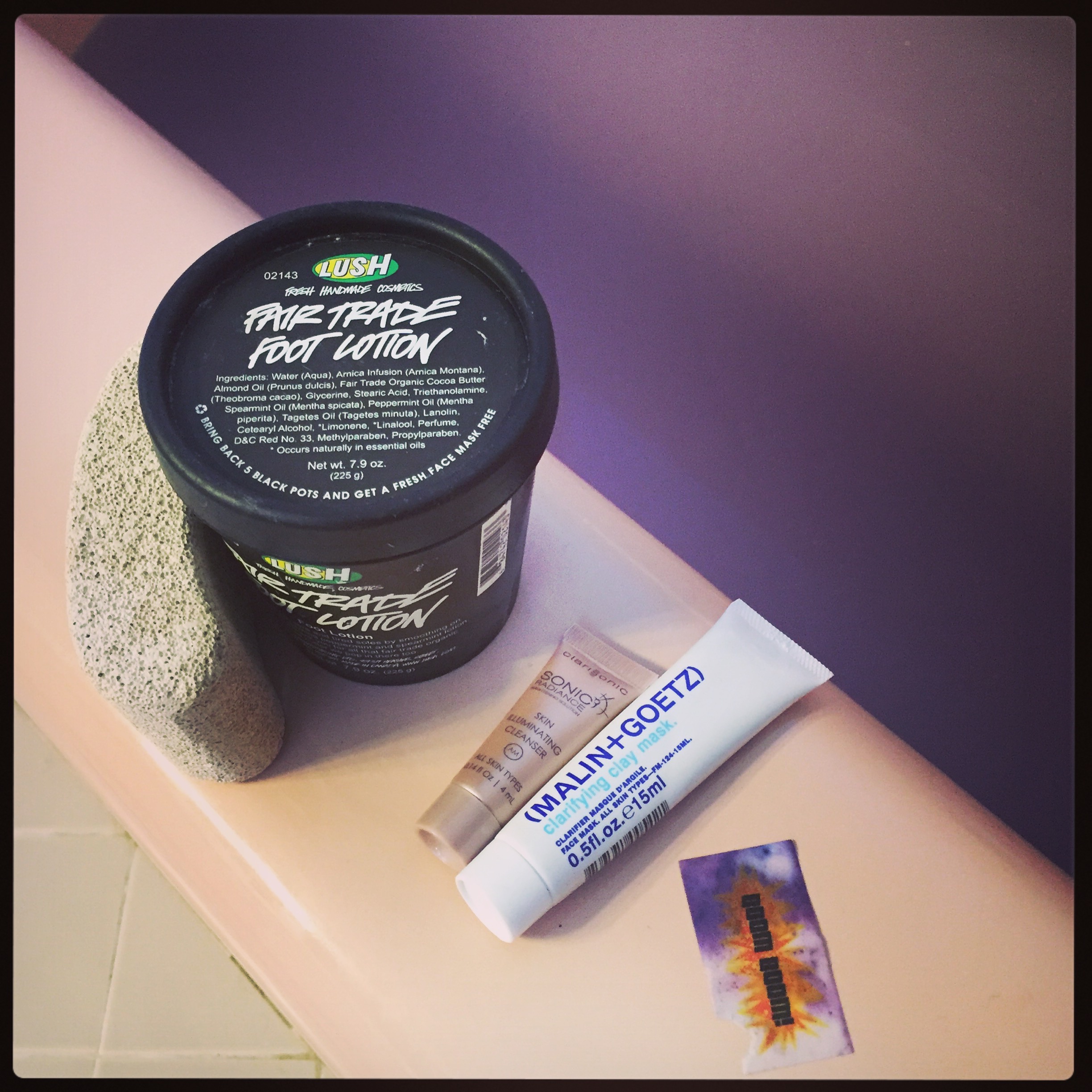 I'd say a bath falls squarely within the realm of self-care, but for some more ideas check out my post from yesterday, 5 Things to Do When You're Really Struggling. It's part two of my Returning to Work series.
I ended up cooking two of the three things I linked to last Friday (and I posted pics on Instagram!), but other than that it was a very light week in the kitchen for me. Here are some fun recipes that I do want to try soon:
Interesting reads:
Traveling and entertaining houseguest is pretty common in summer, so here are some posts you might find useful. (I think I'm a little obsessed with the idea of moving to a bigger house so I can host friends, or maybe I'm just desperate for a vacation? Maybe a little of both.)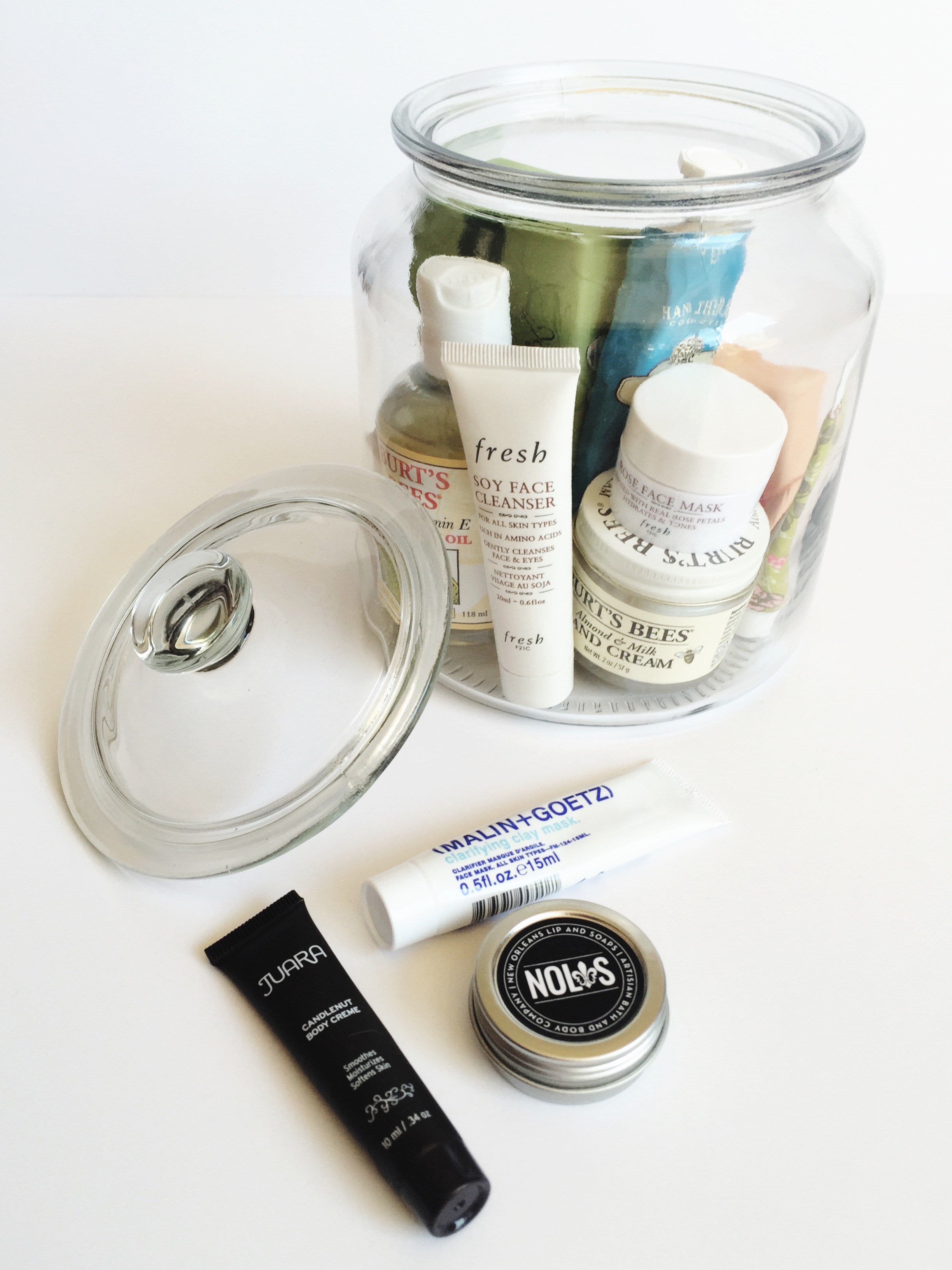 TV:
This week I "enjoyed" The Late Show's Live coverage of The 2016 Trumpublican Donational Conventrump. Deadline has a collection of my favorite clips.
In other news, I started a Tumblr! It's also inventedcharm, and the intent is to post nothing but pretty pictures, positivity, cute things, and links to my posts on inventedcharm.com. Follow me there or check it out if you want to fall into a tumblr spiral. As always, you can also pin along with me on Pinterest.
I don't know guys, it's bleak if all you do is read Twitter and Facebook and watch the news (like I did this week!). So try to get outside and have a great weekend. Picnic in the park, start a new book, do something kind for yourself.