We are half way through November! I wanted to check in with how I'm doing on the fall I designed. Have you tried this out yet? I've written about it multiple times (here and here), but it's a subject that I still really love. It's a tip I learned from the Happier podcast with Gretchen Rubin. I get such satisfaction from making a plan and sticking to it.
1. Enjoy the season by going to an apple farm or pumpkin patch with my family.
We took Rory to a small apple farm in one of the next towns over. It was quiet and had a little playground, and was a quick and easy outing. We could have stopped there, but we upped our game and went to Apple Hill in Placerville, CA this weekend!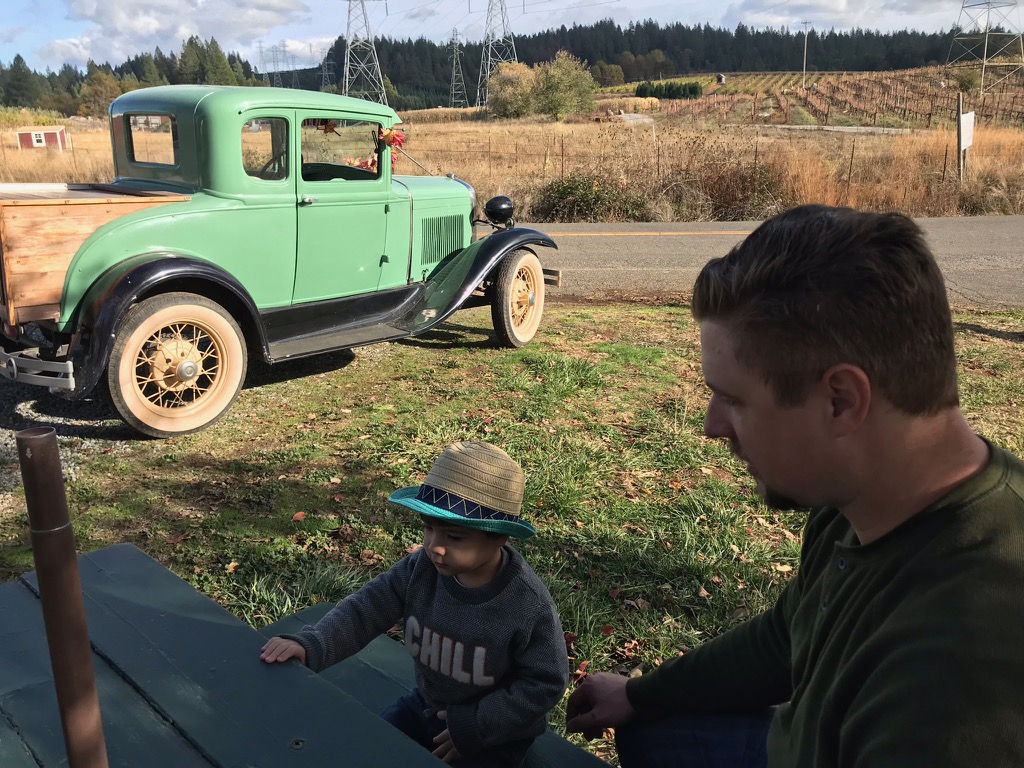 It is something I grew up doing and I LOVE IT. It allows me to go wild and buy tons of apples and apple products.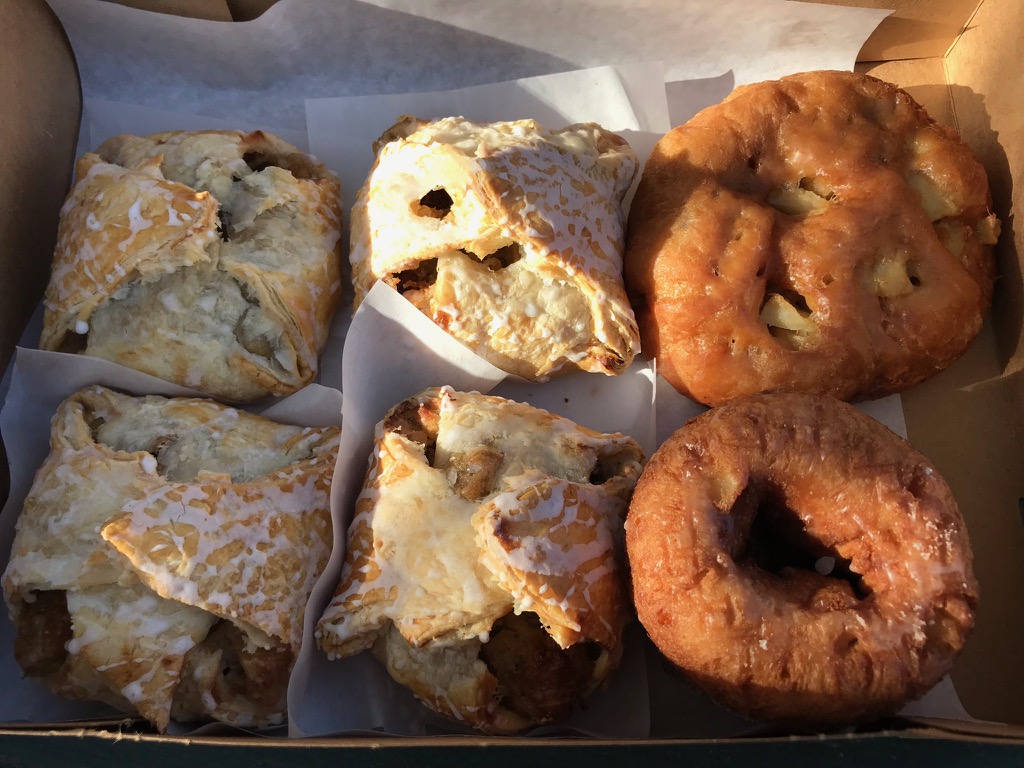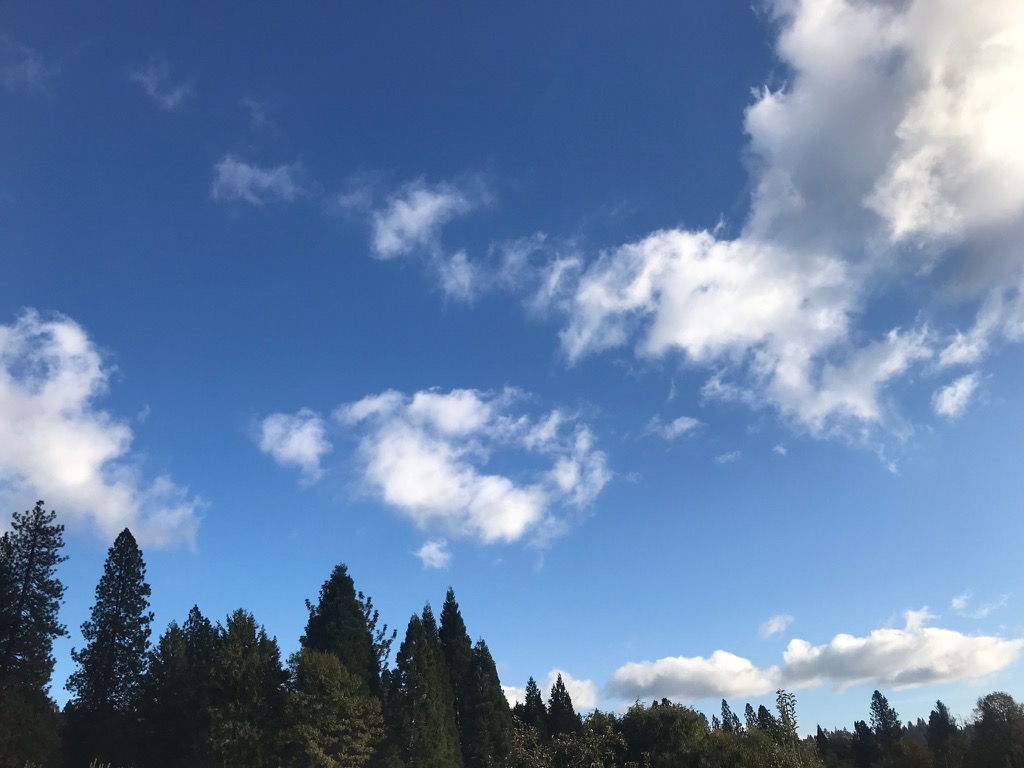 If you want to look at actually stunning Apple Hill photos (and not my quick, unskilled and unedited ones), check out this post about Apple Pantry Farm from Farm Tots and peruse the apple hill tag for other great posts.
2. Visit a zoo or museum with Rory while the weather is nice and not too cold.
Doubtful this is going to happen before the end of fall. We had plans to do this in October when we were in Santa Barbara since we are members at that zoo. We just ran out of steam. I might edit this and change the goal to take Rory to anything educational. We do have plans to take friends to Calaveras Big Trees, and I think he might have a lot of fun running around in the woods!
3. Plan a weekend date.
The concert we were supposed to go to in the Bay Area was canceled due to air quality issues. There were a bunch of wild fires in northern California. Sad! We did go out to a wine bar in downtown Modesto one night for dinner (Camp 4 Wine, A++ would recommend). Then the next day we drove to Oakland to visit my friend and her new baby, and for dinner we went to a great Indian restaurant in Berkeley (Ajanta, also an A++ in my book). It was like two date nights back to back, which is an interesting take on a weekend date!
4. Carve pumpkins, eat all things pumpkin, and just generally observe decorative gourd and Halloween season.
My god-sister and her family invited us to carve pumpkins and we had SO much fun! We've enjoyed pumpkin spice lattes, pumpkin spice eggnog, and there are a few more treats on the horizon. I purchased some actual decorative gourds on a recent Tuesday Morning trip to deck out my autumn mantle. I've never been that into Halloween, but we did have fun taking Rory trick-or-treating, passing out candy, reading all sorts of Halloween books, and watching the Halloween classic Hocus Pocus.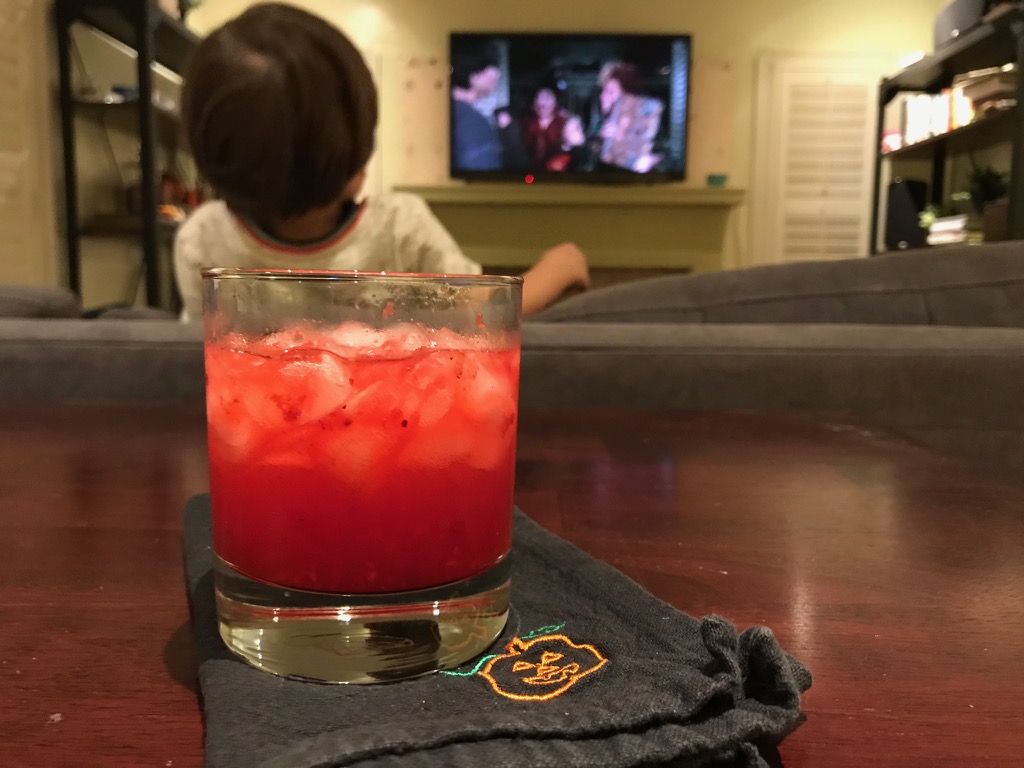 5. WRITE. More specifically, participate in National Novel Writing Month.
Success! I've been doing great. I even went out of my comfort zone and went to a regional kick-off event, participated in a write-in at my favorite coffee shop, and even chatted with other writers online.
If you haven't ever tried designing a season, it's not too late. November is an impossible month with Thanksgiving and then Christmas season hot on its heels. Write down a few things you want to do that would make you happy. It doesn't have to be elaborate. Maybe it's as simple as making turkey and rice soup after Thanksgiving or getting out your holiday decorations before the end of the month. It's all about making some deliberate choices to make yourself happy this season.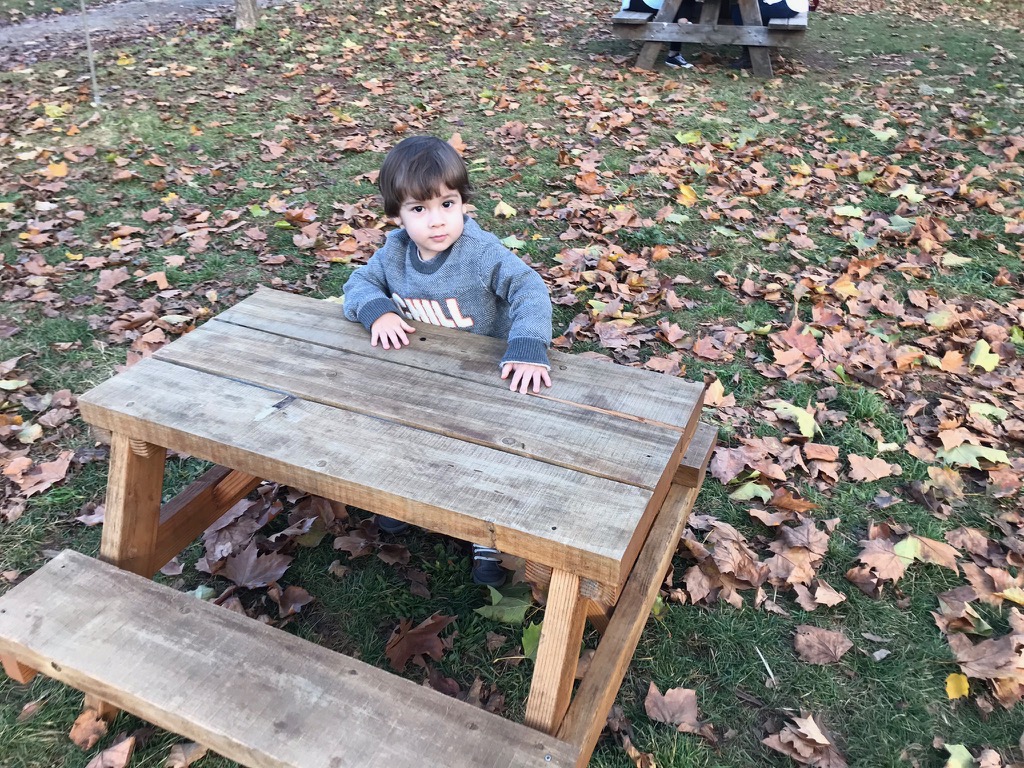 I hope I can whip up another post this month, possibly a gift guide? What do you want to see on the blog?