Well, Friday came and went, and I didn't get a chance to do my weekly write up. This week I hosted family and family friends who came for an extended visit. I have a hard time balancing writing with family commitments, but then, who doesn't? Here it is a day late.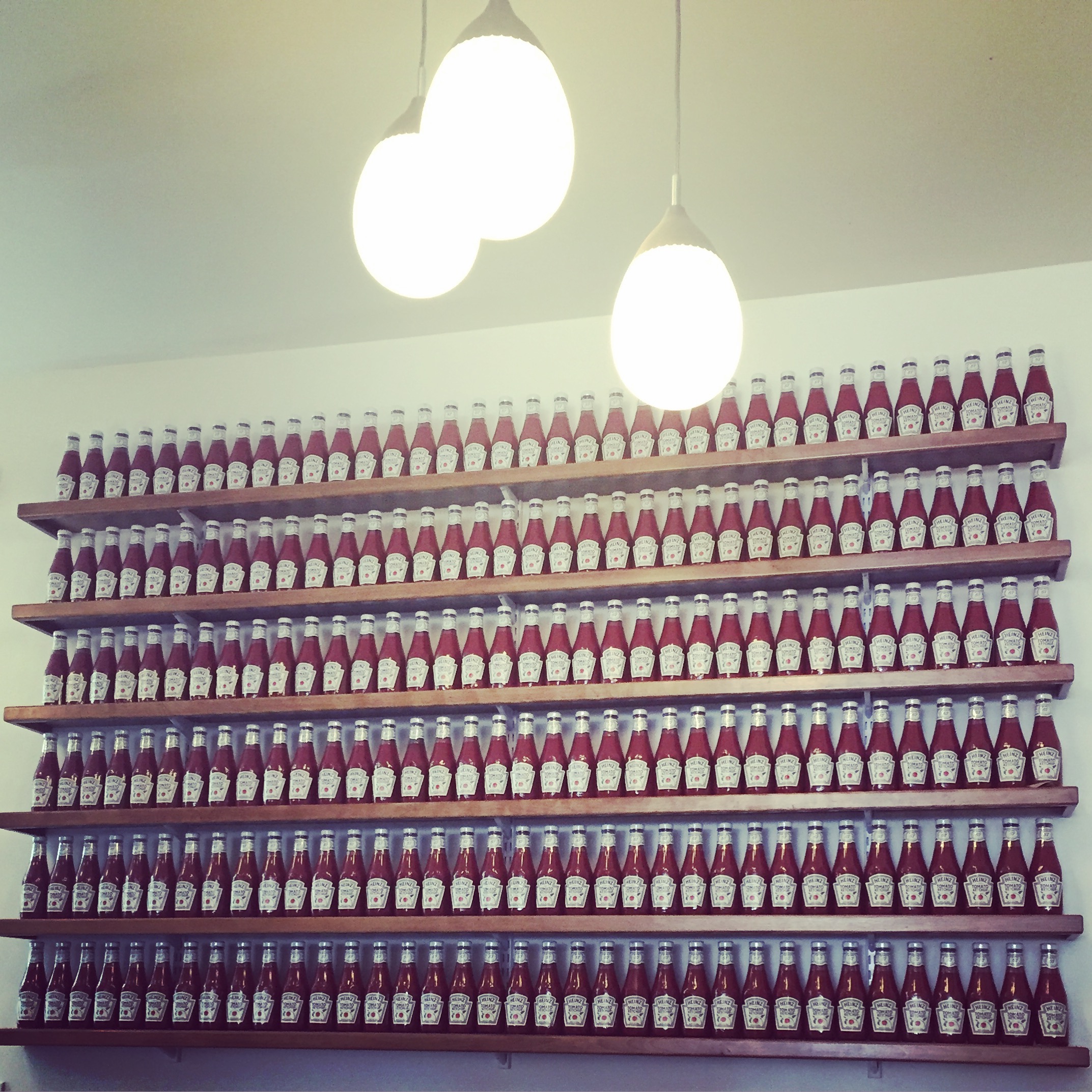 There were a lot of meals out and just a few eaten at home. This weekend I want to get into the kitchen and make something yummy. Here's what's on my cooking agenda:
Interesting reads:
Podcasts I listened to this week and enjoyed:
TV!
Come pin with me on Pinterest! I'm inventedcharm there. Comment below and tell me your username and I'll follow you back. I had an old account on Pinterest that was so disorganized that I decided to start a new one for the blog.
Enjoy your weekend!