Happy one month blogiversary to me! Time really does fly…
I'm going to try and post links and lists and such on Fridays. Enjoy! Holler at me in comments if you want to recommend something for me to check out.
What I read this week:
What I watched this week:
What I made this week: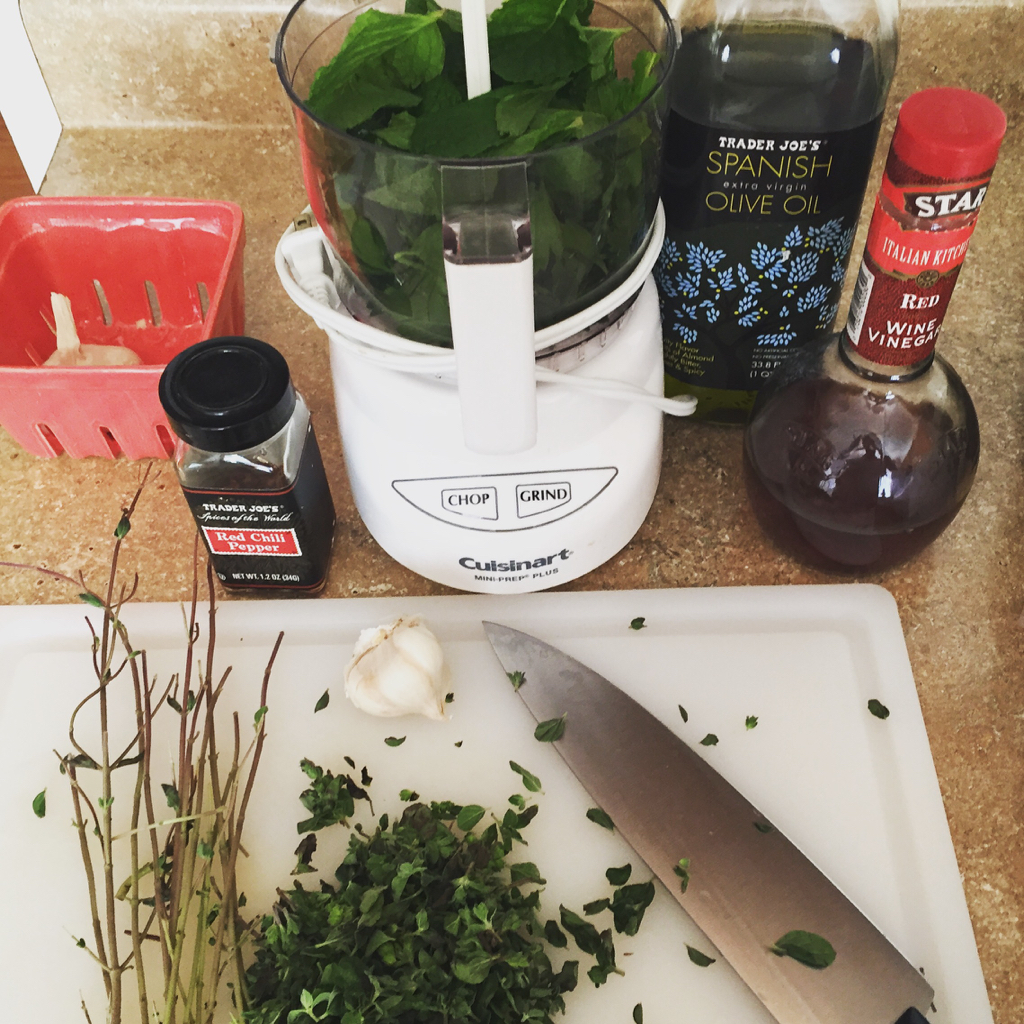 I've made this chimichurri recipe once before and now there's no other way I want to eat lamb. This time around I forgot to add the rosemary, but I figured it wasn't a big deal since the lamb was seasoned with it before grilling.
On the first night we ate this, I paired dinner with Chateau Mourgues du Grès 2012 Costièere de Nimes Galet Rouges. It was Ah-mazing, and a super reasonably priced pick from our wine club at The Winehound. When we ate this for leftovers, my husband picked a 2012 Saracina Anderson Valley Pinot Noir. It really stood up to all the flavors and even tasted great after my son fed me strawberries!
Happy weekend!
2 Comments