I know you've seen the posts and bloggers out there championing the merits of a capsule wardrobe. Maybe you've pinned a few looks on Pinterest and thought ooh, that sounds nice. But just as quickly you've also thought nah, I could never live with such a small wardrobe. I had a million reasons why I didn't think a capsule wardrobe was for me. Here are just a few:
My closet is a mess.
I love to browse and splurge occasionally—I can't commit to a capsule.
I don't really have a personal style.
No one cares how I dress.
I just really like wearing yoga pants, okay?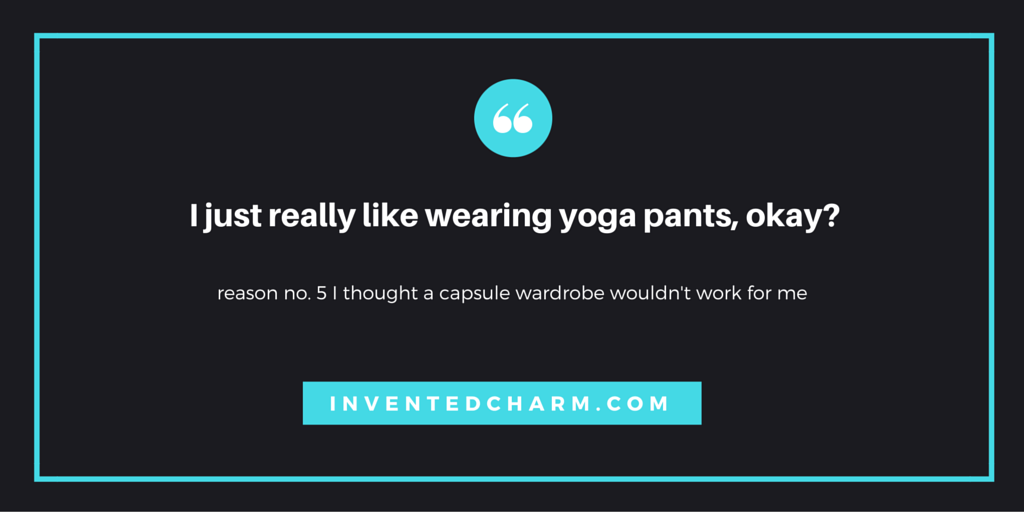 2 Comments