Some of the following include Amazon affiliate links, which means that if you click on one of the product links and make a purchase, I'll receive a percentage of that sale at no cost to you. All thoughts and opinions are my own. For a full disclosure statement see my About page.
I know I've talked about self-care before, but I'd just like to suggest taking yourself out to lunch with a friend and giving yourself a pedicure with a classic red nail polish (I chose Come to Bed Red by Butter London). I feel like a million bucks in comparison to how I started out this week. Read a chapter in your current book, paint your nails, take a walk alone to clear your head. Do one thing for yourself, and yourself only, as my friend Maggie says. Ignore the dishes and the laundry, chores can wait.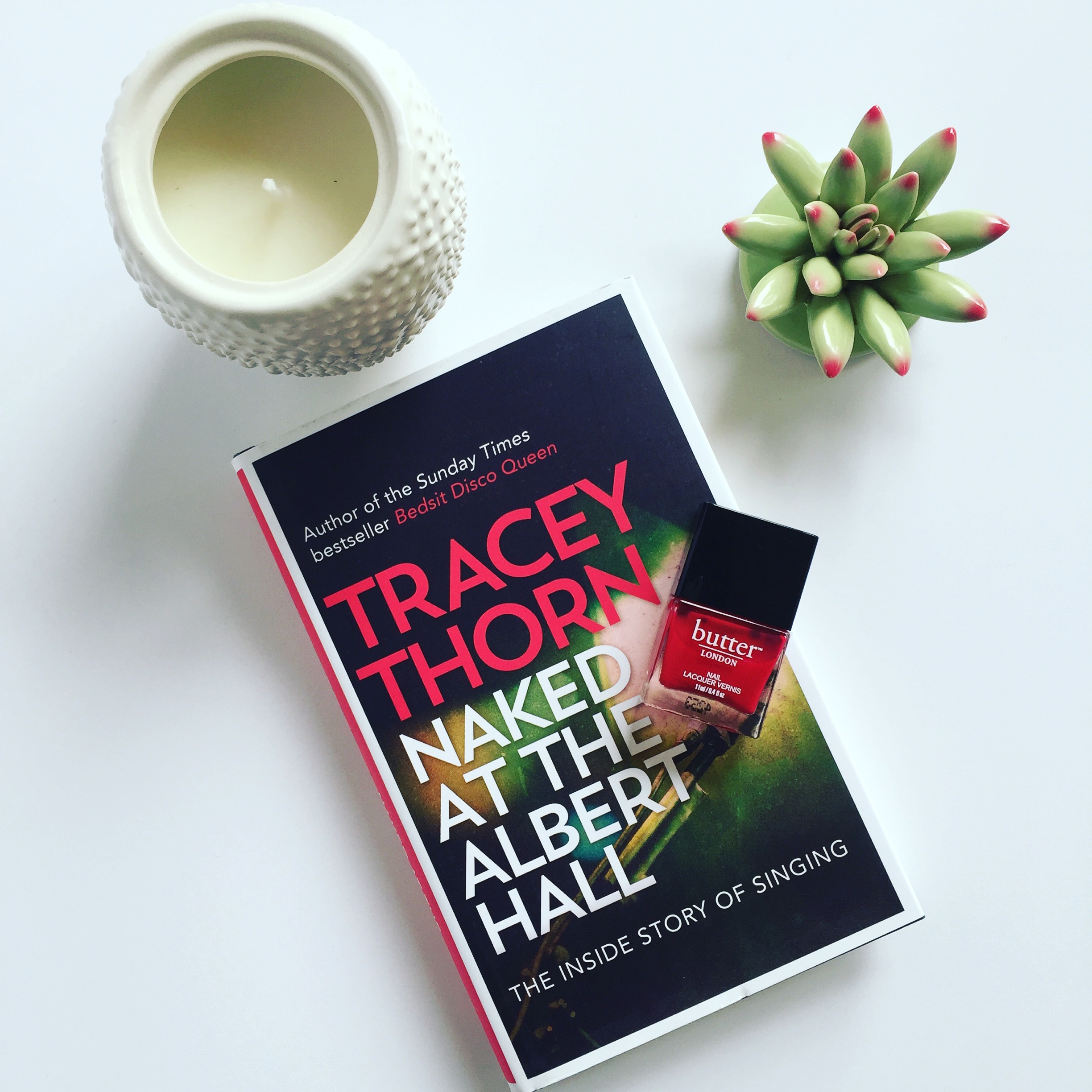 For your reading pleasure:
TV recs:
I did great again this week limiting my TV time. I think it's going to get harder and harder though now that some of my faves are coming back!
Last weekend I got to catch up with family at a birthday gathering in LA. Afterward, we took a spur of the moment trip to Ikea and then ate dinner at Shake Shack in West Hollywood. I didn't even realize they'd opened up a location in California! It was awesome to get away for the day and do something totally spontaneous. I hope you're all making the most out of the summer too! Drink Rosé, eat stone fruits, plan a day trip somewhere local, get out there and enjoy the season. Happy 4th!