I sometimes question myself for starting a lifestyle blog when there are so many big issues going on in the world right now. I made a career out of helping students find their path, and while I didn't give it up lightly, being a stay at home mom makes me wonder at the end of each week if I could be doing more. I struggle to feel like I'm enough. I think we all do.
I am a feminist and I support social justice movements for gender, sexual, racial, ethnic and class equality. While I don't write about these subjects, I have to believe that what I am writing about is worthwhile. Self-care, living well within your means, feeding and clothing yourself and your family, managing your time and your home, creating and appreciating art and culture, and dreaming big is universal. I'm going to keep working on this blog, reaching out, and connecting. Writing and sharing is what keeps us connected to the world, it's what helps us make sense of it.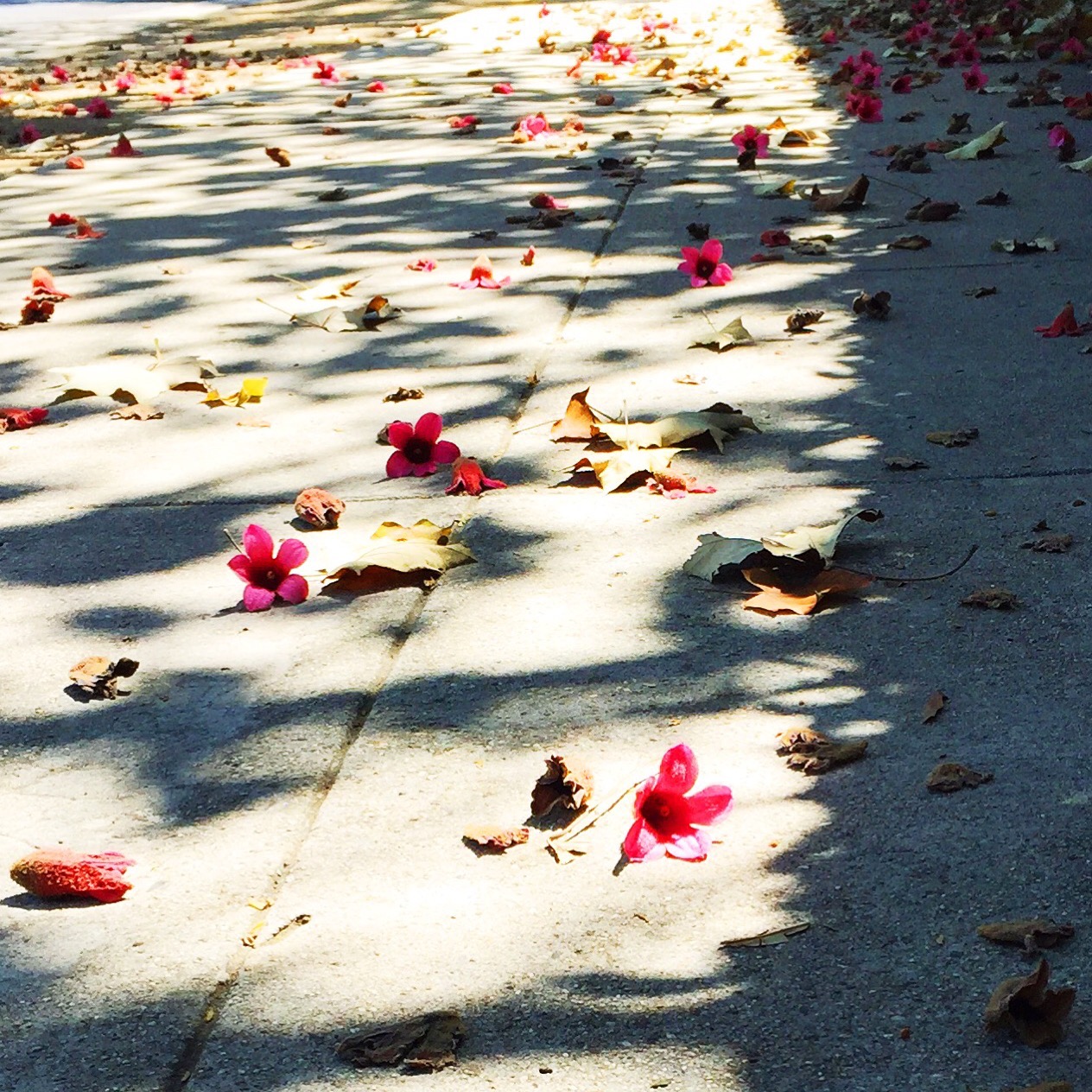 What I Made this Week:
Homemade Mac & Cheese with Ham from Mouth Half Full: This was our side dish for Fourth of July. We enjoyed it as leftovers all week. It's perfect for weekday lunches because it tastes great cold or reheated and it's your carb and protein all in one. If you add some veggies on the side, you've got a well balanced meal.
Short Cut Ice Cream Sandwiches: I made these two nights in a row using previously made dough I had in the freezer and store bought ice cream. On night one we had peanut butter cookies 

(with peanut butter chips) with vanilla bean ice cream, and on the second night we had 

brown sugar oatmeal cookies 

(with chocolate chips) with vanilla bean ice cream. So easy and delicious! This was a true treat and saved me a bundle since I was in the mood for a fancy dessert but didn't have time to make one from scratch. For more summer treats on the cheap, check out 

this post 

from a few weeks ago.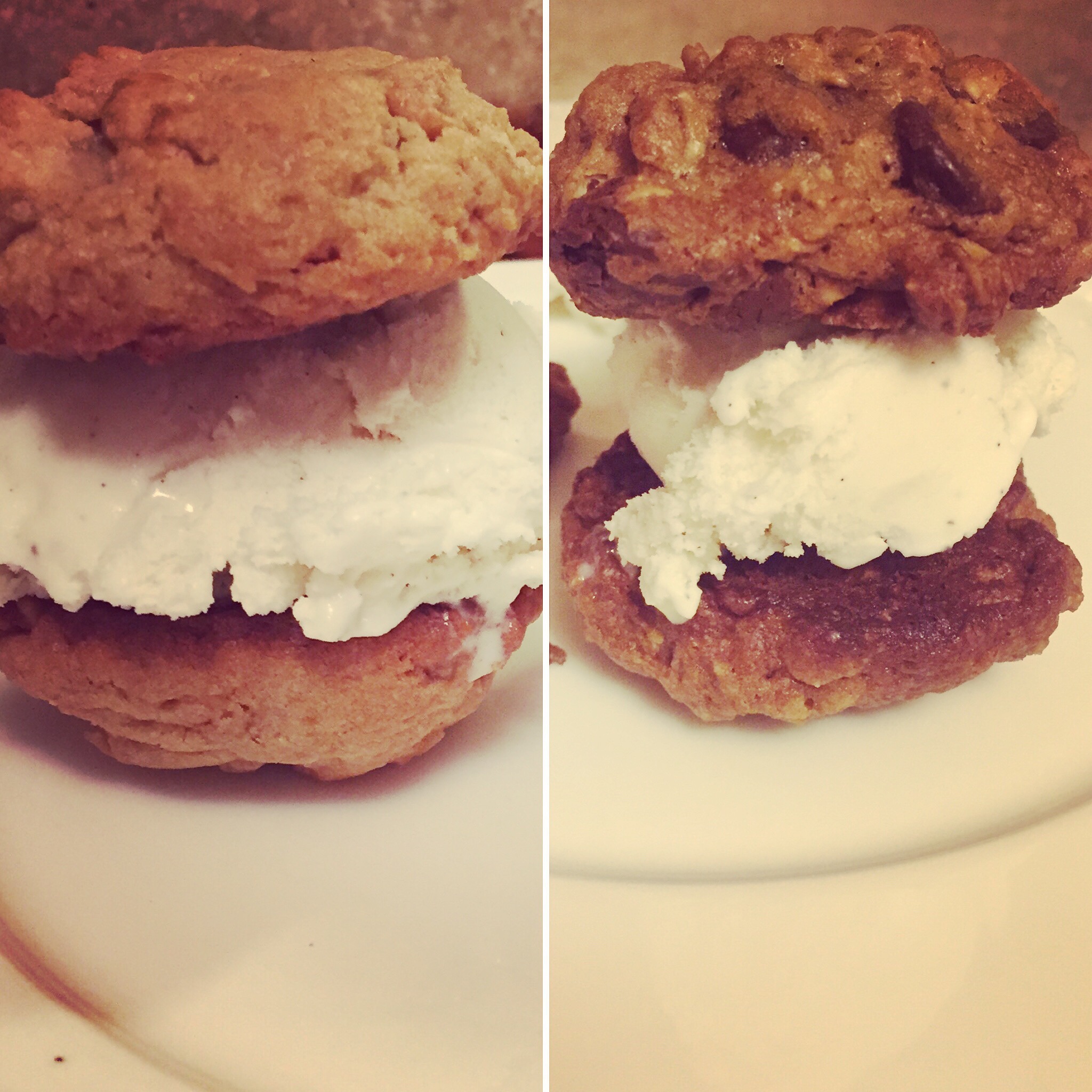 For Your Entertainment
To read:
To Listen:
Open Account podcast with SuChin Pak: The episode with Eddie Huang is particularly intriguing. He had a lot of powerful things to say, especially about saying No. This is a podcast about money and is sponsored by a bank, but I found this episode truly centered on work ethic, hustle, and sticking to your principles.
Do you ever hate yourself a little bit for reading gossip mags and sites? Skip them and just listen to podcasts with your favorite actors & TV peeps.
To Watch:
Fluffy TV shows are underrated. Baby Daddy and Young & Hungry are so slapsticky and I love them. Get caught up on Freeform or Hulu or Netflix.
Take care of yourself this weekend. Celebrate National Chocolate Day again. Plop yourself down with a bag of chocolate chips if you must. That's an order. I'll be busy getting my house ready for family visiting, and cozying up on my couch with Pinterest. Come find me there.